Saturday, May 21
Untracked Concert Series p/b Coors Light: Field Guide & Boy Golden (May 21st & 22nd)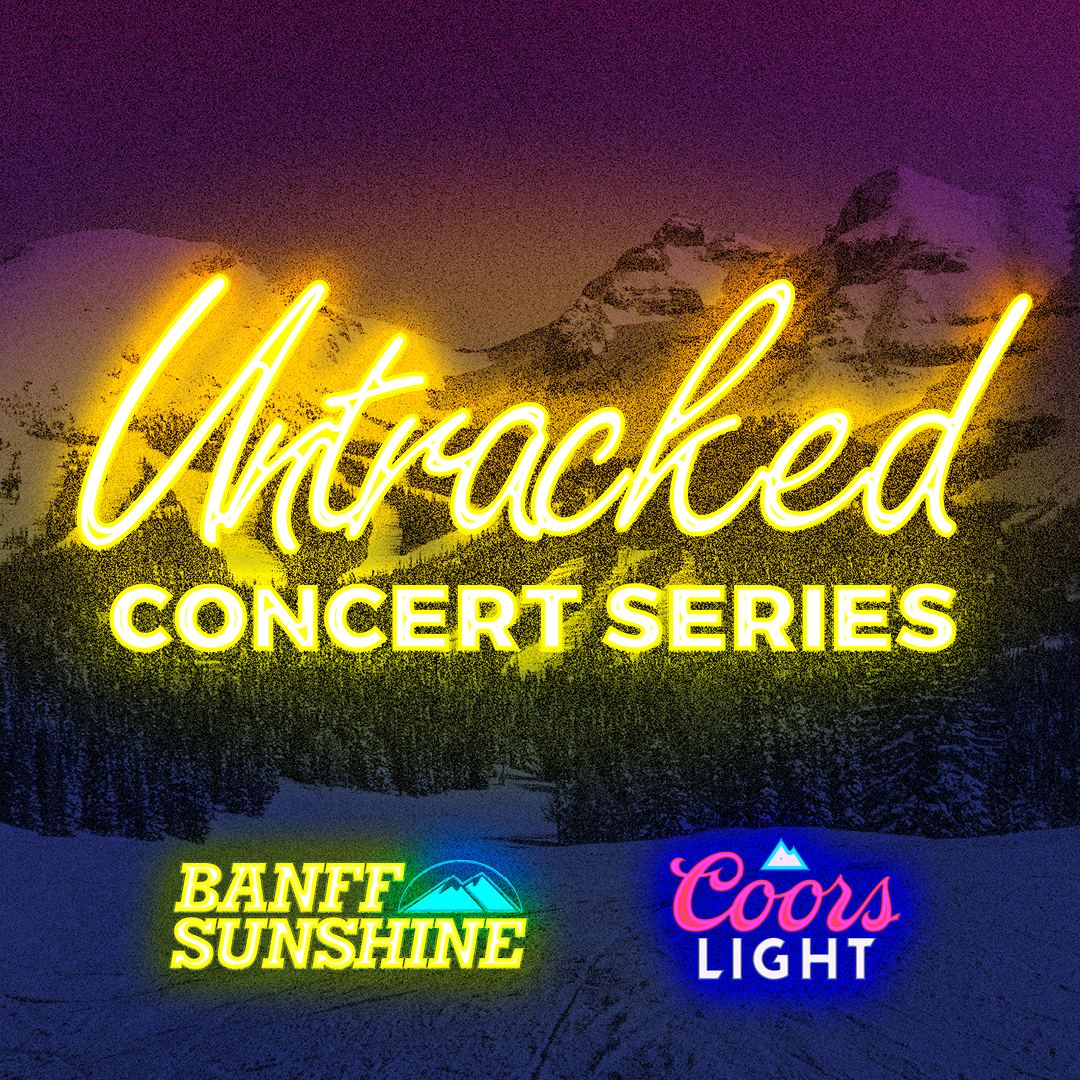 May 21, 2022
Untracked Concert Series p/b Coors Light: Field Guide & Boy Golden (May 21st & 22nd)
Who is ready to rock out in the Rockies?
Join us on the slopes May 22nd and 23rd for the final weekend of our Spring Series. You'll find Roman Clarke, Field Guide and Boy Golden in the Coors Light beer garden at the Mad Trapper's Saloon. Here is the setlist for the weekend:
May 21
2:30pm - 3:15pm – Roman Clarke
3:45pm – 4:30pm – Field Guide
May 22
2:30pm - 3:15pm – Field Guide or Roman Clarke
3:45pm – 4:30pm – Boy Golden
So, grab a seat, grab a beer, and relax while listening to live music in the heart of the Rockies.
More about the Artists:
Field Guide
Dylan MacDonald's songwriting doesn't leave you questioning what's on his mind. It's music formed from late night, love fuelled nostalgia, seen through rose-coloured lenses. Dylan has toured extensively since high school both as a guitarist for artists like Michael Bernard Fitzgerald and with his band The Middle Coast. 'Full Time' is his debut solo effort, the EP is expected to be released in May 2019. The four songs were recorded in Vancouver at Monarch Studios and in Winnipeg at Guest Room Studios. The EP was mixed in Nevada City California by Oz Fritz (Tom Waits, Leif Vollebekk).
Boy Golden
Boy Golden has a purpose: enjoy each day and make good music. Founder and minister of The Church of Better Daze, he wants to help people seeking to improve on yesterday's themes. His songs, like hymns, are hopeful, fresh and upbeat.

Redefining jam band and stoner cultures by turning dead heads into lively brains, Boy Golden wants to unite us all in a hazy dream under one roof. "We're all the same at the Church of Better Daze," he sings. Find unity in the congregation of these 11 tracks, which redefine the precedent for collaboration, common goals and cannabis. If you're open to learn, and can speak your truth, you can blaze and still get paid in Boy Golden's Church of Better Daze.