Saturday, May 13
Untracked Concert Series p/b Coors Light: Matt Blais (May 13th & 14th)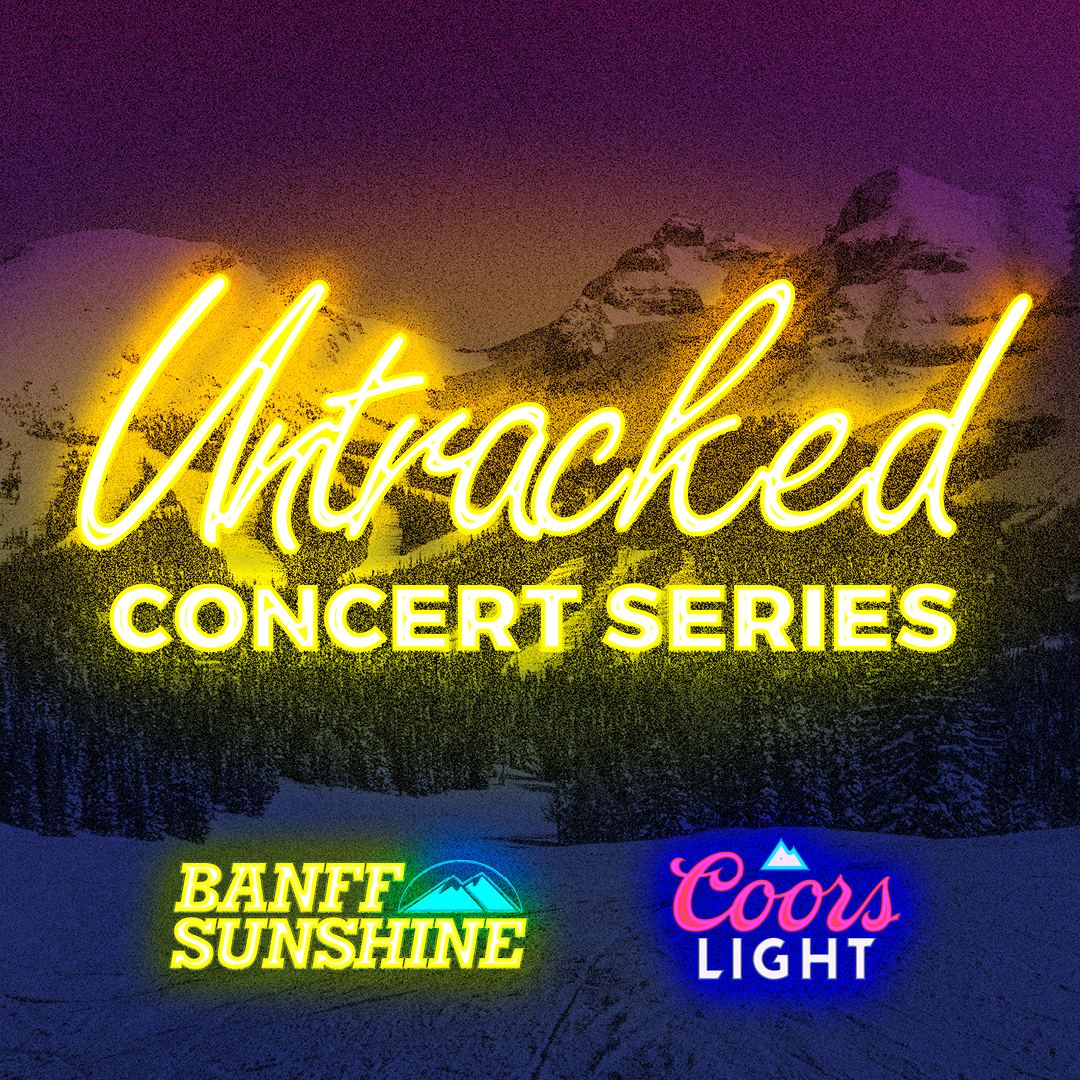 May 13, 2023
Untracked Concert Series p/b Coors Light: Matt Blais (May 13th & 14th)
Join us in the Coors Light beer garden at the Mad Trapper's Saloon. On May 14th and May 15th, Matt Blais will join us for two sets each day:
2:30 – 3:15 PM
3:45 – 4:30 PM
So, grab a seat, grab a beer, and get ready to rock out in the rockies to the coolest concerts!
More about the artist:
Roots-rock troubadour Matt Blais goes in search of authenticity, passionately advocating for connection in good times and bad. As a singer-songwriter and touring live performer, he has developed a purpose-driven creative life that inspires that connection in listeners. By writing socially relevant and meaningful songs in an upbeat and accessible style, performing them with his signature belting vocals and harmonica work, Blais has built a full-time career with fans across Canada.
His latest release, "Our Comeback" (June 2021), captures the energy and hope of a community ready to bounce back, rise up, and overcome. In collaboration with ATCO Energy, the song is raising money for "The Prophets of Music", a non-profit organization that supports emerging artists.