Saturday, May 6
Untracked Concert Series p/b Coors Light: Scenic Route to Alaska (May 6th & 7th)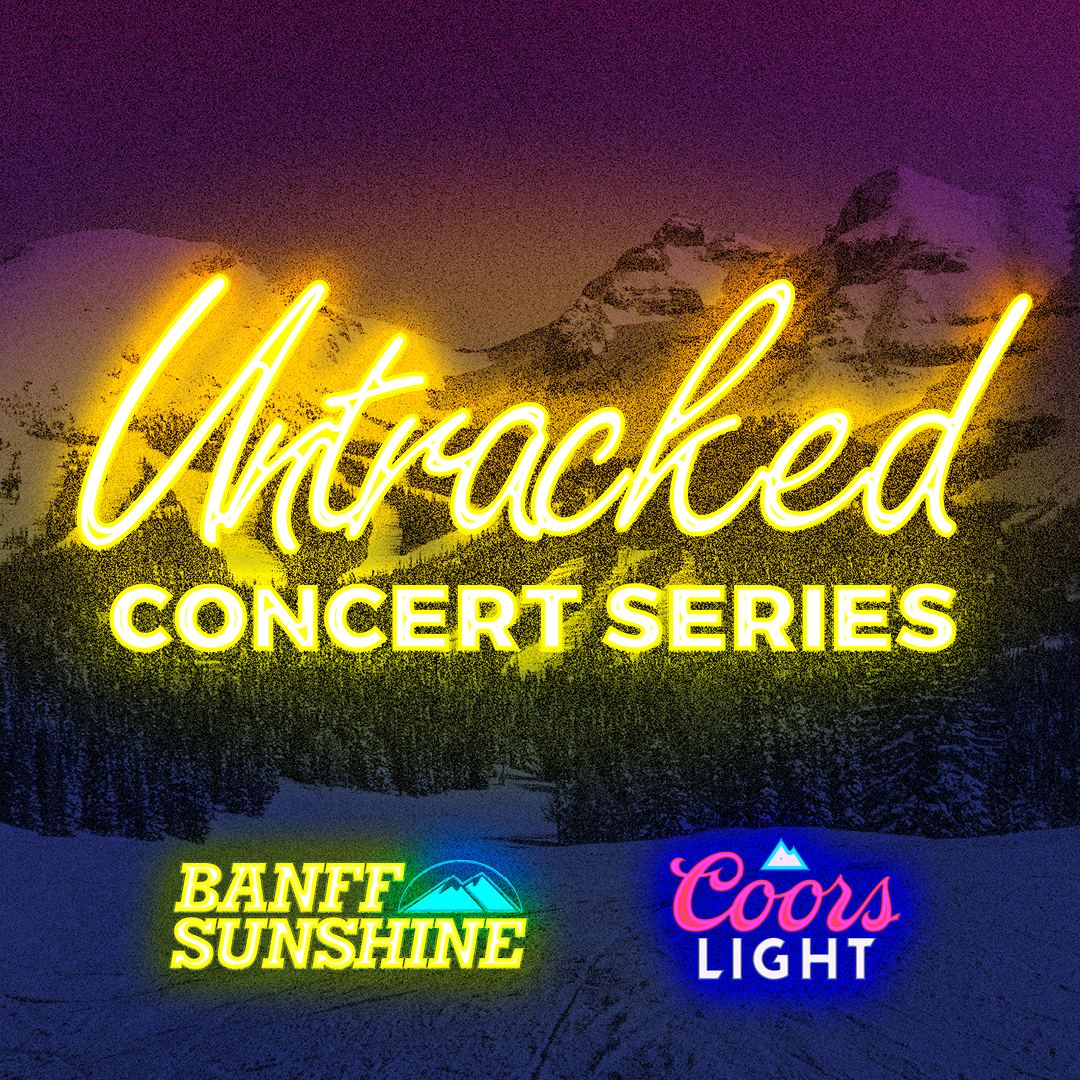 May 6, 2023
Untracked Concert Series p/b Coors Light: Scenic Route to Alaska (May 6th & 7th)
Are you ready to rock out in the Rockies?
On Saturday April 29th & Sunday April 30th, join us on the slopes to enjoy Scenic Route to Alaska. You can find Scenic Route to Alaska playing live music in our Coors Light beer garden at the Mad Trapper's Saloon.
Grab a beer, grab a seat and relax while listening to music in the heart of the Rockies.