Wednesday, May 8
It's Tits! (May 8th - 12th)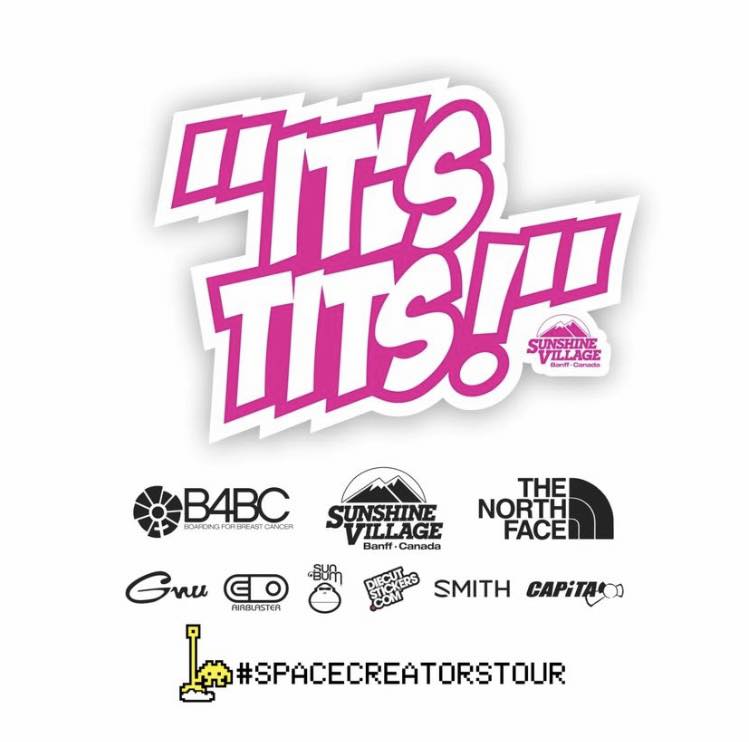 May 8, 2024
It's Tits! (May 8th - 12th)
This May, we are excited to announce that ITS TITS will be hosted at Banff Sunshine.
The purpose of ITS TITS is an all-female park build and design, where female riders have an opportunity in the park to get their photo taken. It's time for the spotlight to be on women!
Stay tuned for more details!