Sunday, January 26
Australia Day (Jan 26)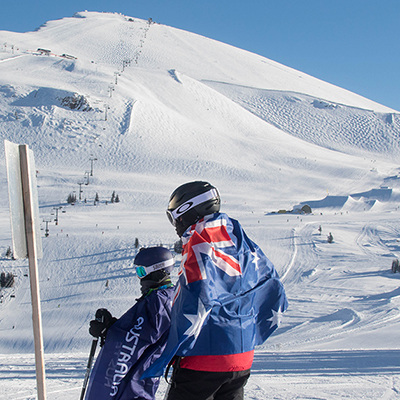 Jan 26, 2020
Australia Day (Jan 26)
Come take part in our activities on Australia Day!

Aussie Ski
-Ski down the Strawberry face in your bikinis and boardies. Meet at 11:15 AM (departure 11:30 AM) at the top of the Strawberry Chair.
Triple J Hottest 100 Countdown
-Mad Trappers from 6:00PM onwards, for guests staying at Sunshine Mountain Lodge
Food and Beverage Specials
- Enjoy a special Aussie Menu. 'The Sunshine Burger Company' and 'The Chimney Corner' will be serving Bangers and Mash and Sausage Sizzle.