Saturday, January 26
Australia Day (Jan 26)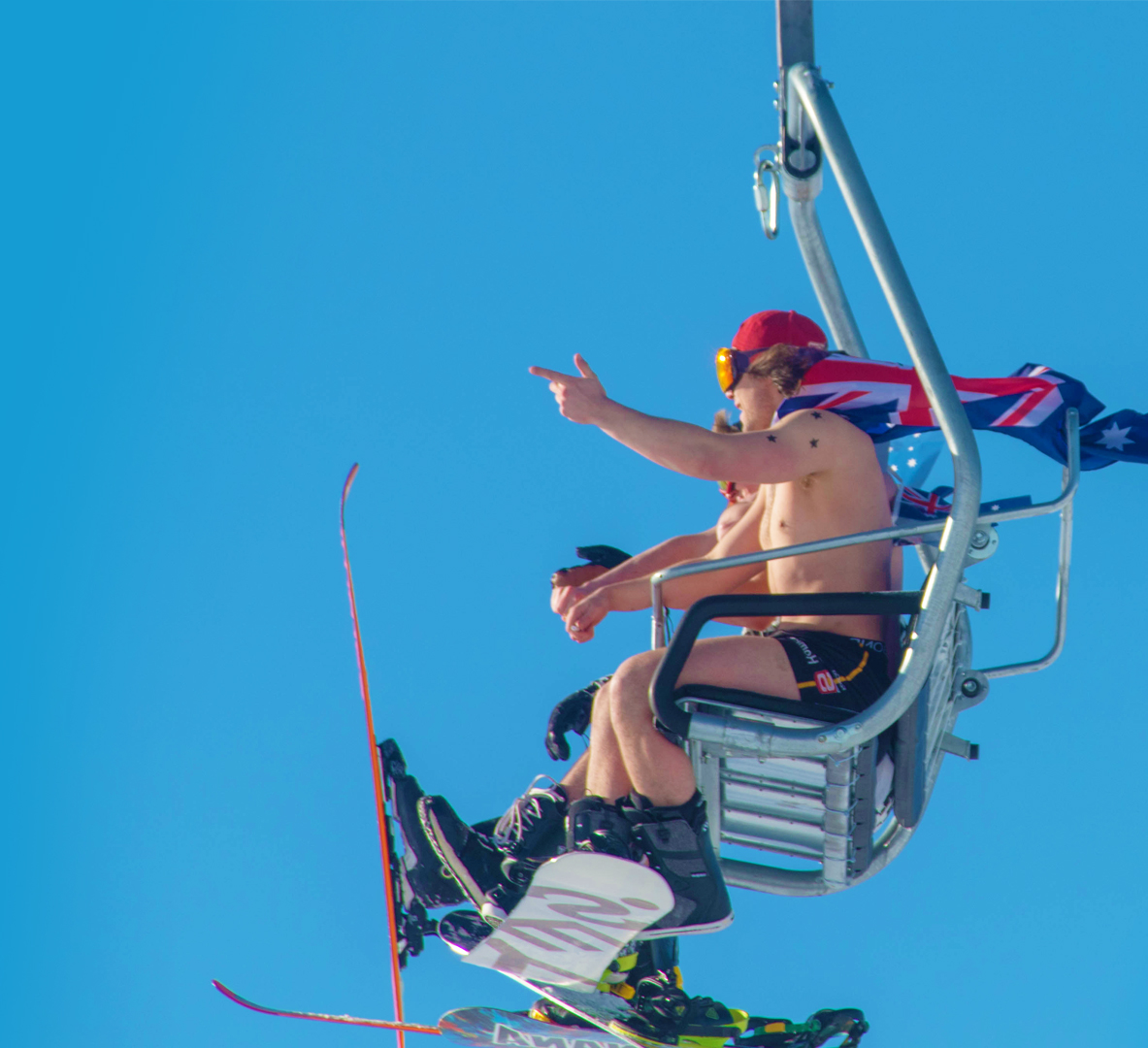 Jan 26, 2019
Australia Day (Jan 26)
Come take part in our activities on Australia Day!

- Aussie Ski, ski down the Strawberry face in your bikinis and boardies, meeting at 11:15 AM (departure 11:30 AM) at the top of the Strawberry Chair.

- "Where is Roo?", go on an adventure around the resort from 12 to 3 PM to find Roo the kangaroo. Return Roo to Mad Trapper's Bar Staff and receive a $50 Banff Sunshine Village voucher.

- Triple J Hottest 100 countdown, at Mad Trapper's from 6 PM (for guests staying at the Sunshine Mountain Lodge).