Thursday, March 21
Back to the Village (March 21)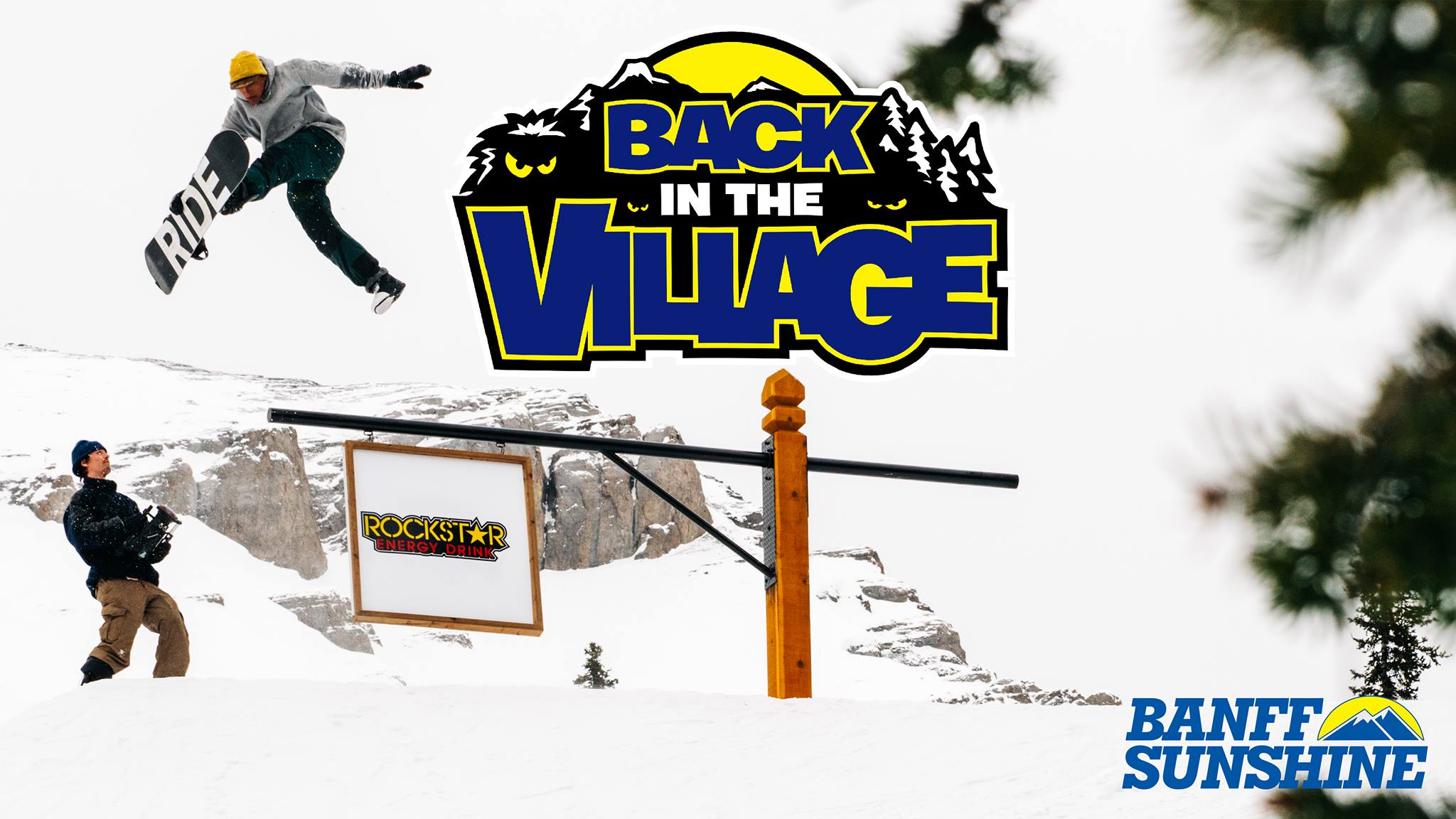 Mar 21, 2019
Back to the Village (March 21)
SSV X Snowboy Productions

Snowboy Productions is back at it again! After the massive success of Dawn Of The Village, the crew will be heading Back To The Village this 2019 season. Dawn of the Village is an invitation-only three-day park event hosted by Snowboy Productions and SRD riders JJ & Finn Westbury at Banff Sunshine Village. The park will be transition and jib focused with a specific emphasis on hip features.

More info coming soon. Stay tuned!