Saturday, May 2
Bacon Fest (May 2)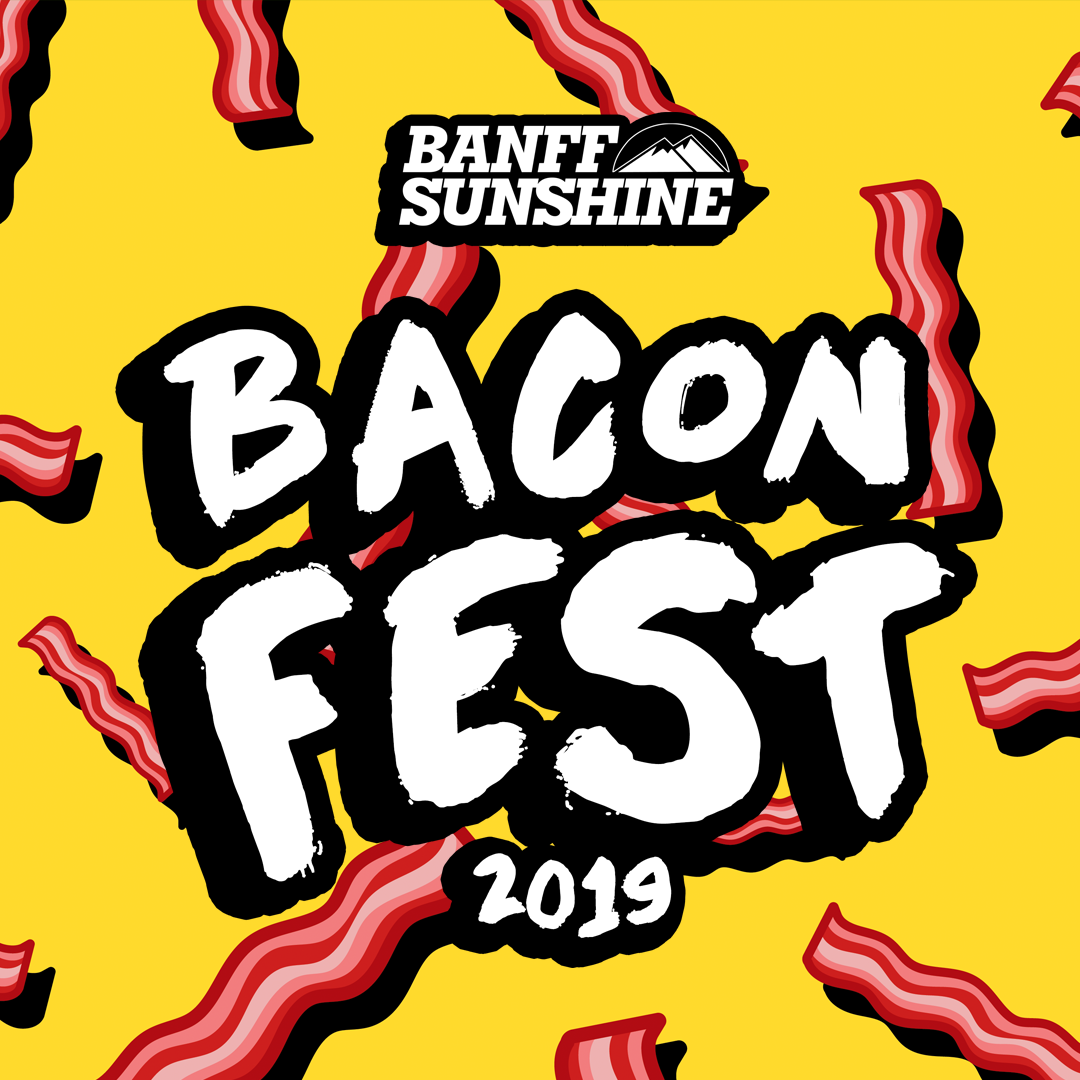 May 2, 2020
Bacon Fest (May 2)
Join us for a day full of BACON!
In grand tribute of Bacon, we will have all-day Bacon Specials at all the Banff Sunshine Village restaurants, and host the ultimate Sunshine "Pig Out" challenge: the Bacon Strip Sprint!

Watch as 10 bacon enthusiasts compete in the Trapper's Beer Garden to see who can eat 50 strips of bacon the fastest. Yes, that's a lot of Bacon!!
The 2019 winner finished with a time of 7:32 - almost 4 minutes faster than the previous year's record! Do you think you beat that? Register the day of the event!

Registration:
Come find one of our staff members In Trapper's to register. Only 10 spots are available and will be on a first come first serve basis.
1:30 pm - Sunshine "Pig Out" starts

Prize:
Participants will receive a Coors Light after the competition and the winner receives a 2021 Sunshine Village Spring Season Pass or credit to a 2020/21 Season Pass.

Proudly sponsored by Coors Light