Thursday, April 25
Downtown Throwdown (April 25)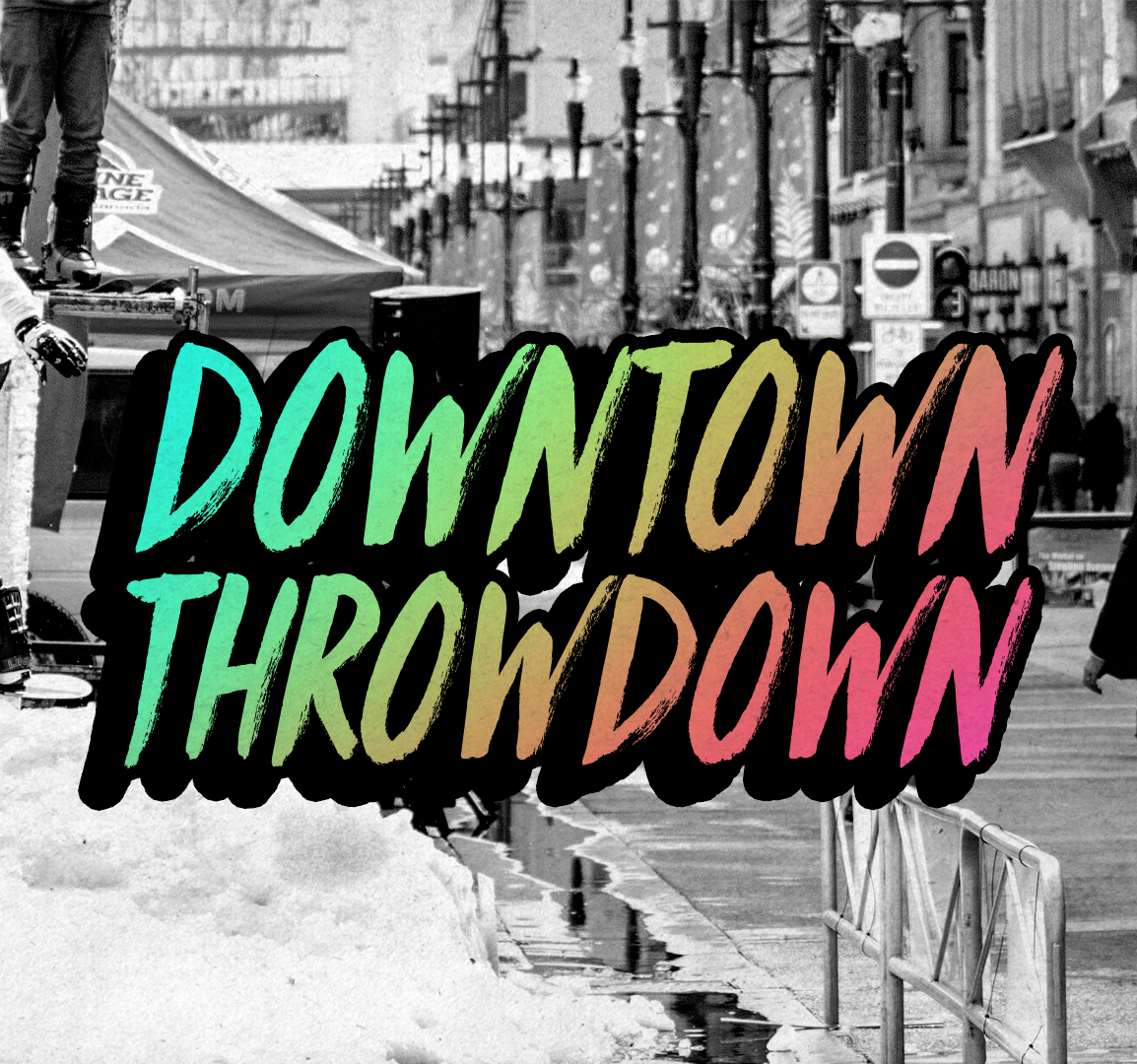 Apr 25, 2019
Downtown Throwdown (April 25)
In celebration of Canada's Best Spring Skiing, Banff Sunshine is bringing the snow to Downtown Calgary.

Yes, you're right! We will dump three tonnes of "Canada's Best Snow" on Stephen Avenue.

Join us on Thursday, April 25th, for a taste of the Snow Life. We'll have freestyle riders showing off their freestyle skills, Rockstar Energy Canada give-a-ways, and high-fives for all!