Saturday, April 11
Easter Bunny & Egg Hunt (April 11-12)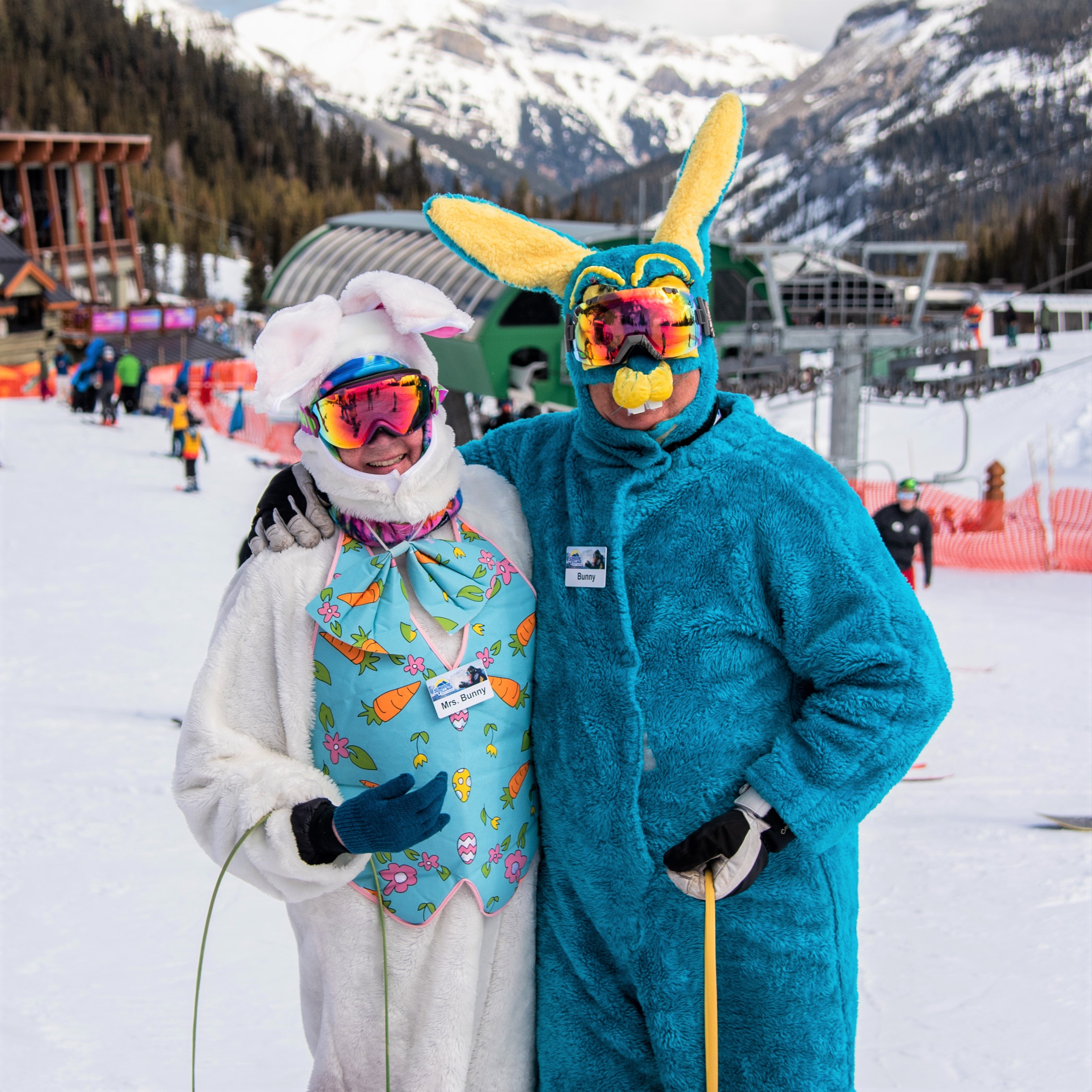 Apr 11, 2020
Easter Bunny & Egg Hunt (April 11-12)
Say hello to the Easter Bunny on Easter weekend! We will be hosting an egg hunt and our bunnies will be handing out chocolate and treats to the kids!

Saturday:
- Meet Mr. and Mrs. Bunny in the Village from 11 AM to 2 PM.

Sunday:
- Non-denominational Easter Church Service at 11:00 AM.
- Join Mr. and Mrs. Bunny for a special Egg Hunt at the top of Strawberry at 11:30 AM.