Wednesday, January 8
Elvis Presley's Birthday (Jan 8)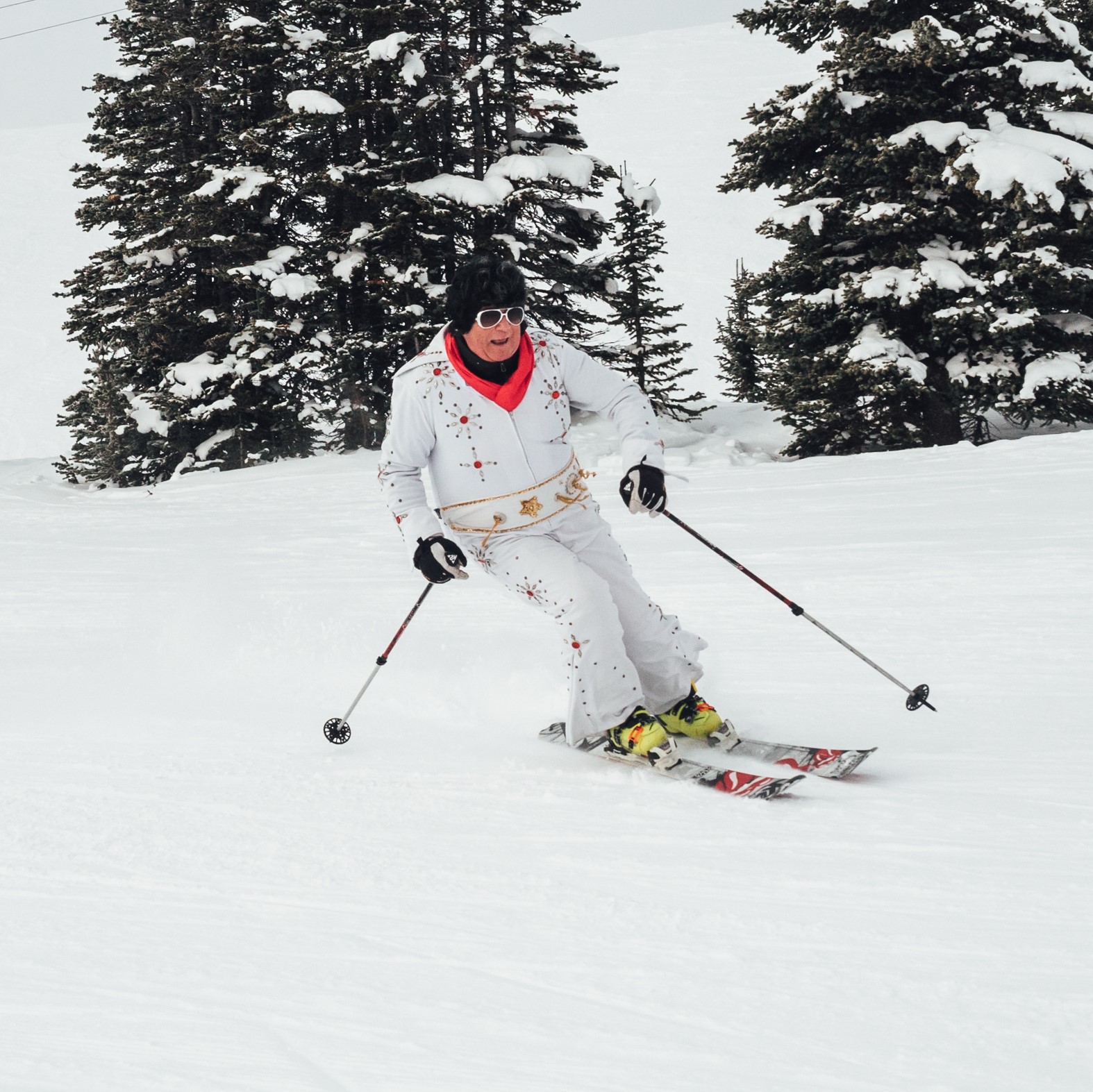 Jan 8, 2020
Elvis Presley's Birthday (Jan 8)
Let's celebrate the King's birthday!

Dress up like Elvis on January 8th and ski/snowboard for FREE!

The resort is planning some great Elvis themed food and of course, playing some Elvis classics for you to dance too!

We have an Elvis meet up at 11:00 A.M. for all of the dressed up Kings to get some great photos together and do a group ski/snowboard down the mountain. The meeting will be at the top of Strawberry.

If you need a costume, you can get your self kitted out like Elvis at The Costume Shoppe.