Friday, April 5
Mission Hill - Winemaker Dinner (April 5)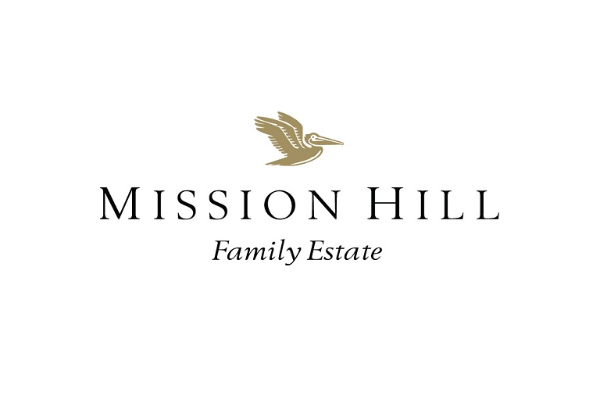 Apr 5, 2019
Mission Hill - Winemaker Dinner (April 5)
Join us on Friday, April 5th for a delicious Winemaker Dinner at Sunshine Mountain Lodge.
Hosted by the Mission Hill winemaker, Ben Bryant, the evening will begin with canapés in the Wine Room at 6:00 PM.
Dinner will be served in Eagle's Nest at 6:30 PM.
Menu:
Coming soon
Price:
$139 per person
Limited seats available
How to book:
Call 403 762-7890 ext 1109
or email David.Toye@skibanff.com
About Ben Bryant:
Chief Winemaker - Growing up on a farm in the Central Ranges of New South Wales, Australia, Ben has long held a love of the land. His passion for agriculture and a summer spent picking grapes led to his first position in a winery as a Cellar Hand.
Since then, Ben's appreciation for the winemaking process has only grown. After earning his degree in oenology/winemaking, Ben gained winemaking experience across Australia and Asia. His last role as Chief Winemaker at Jacob's Creek, St. Hugo, and Wyndham Estate saw Ben focusing on producing world class wines.
Ben carries this quest through to Mission Hill, where he hopes to leverage the family owned and farmed vineyards, unique terroir and microclimates, and generations of agricultural expertise to redefine what's possible for Canadian wine in the eyes of the world.