Friday, April 5
Pro Bowl Riders Sessions (April 5-7)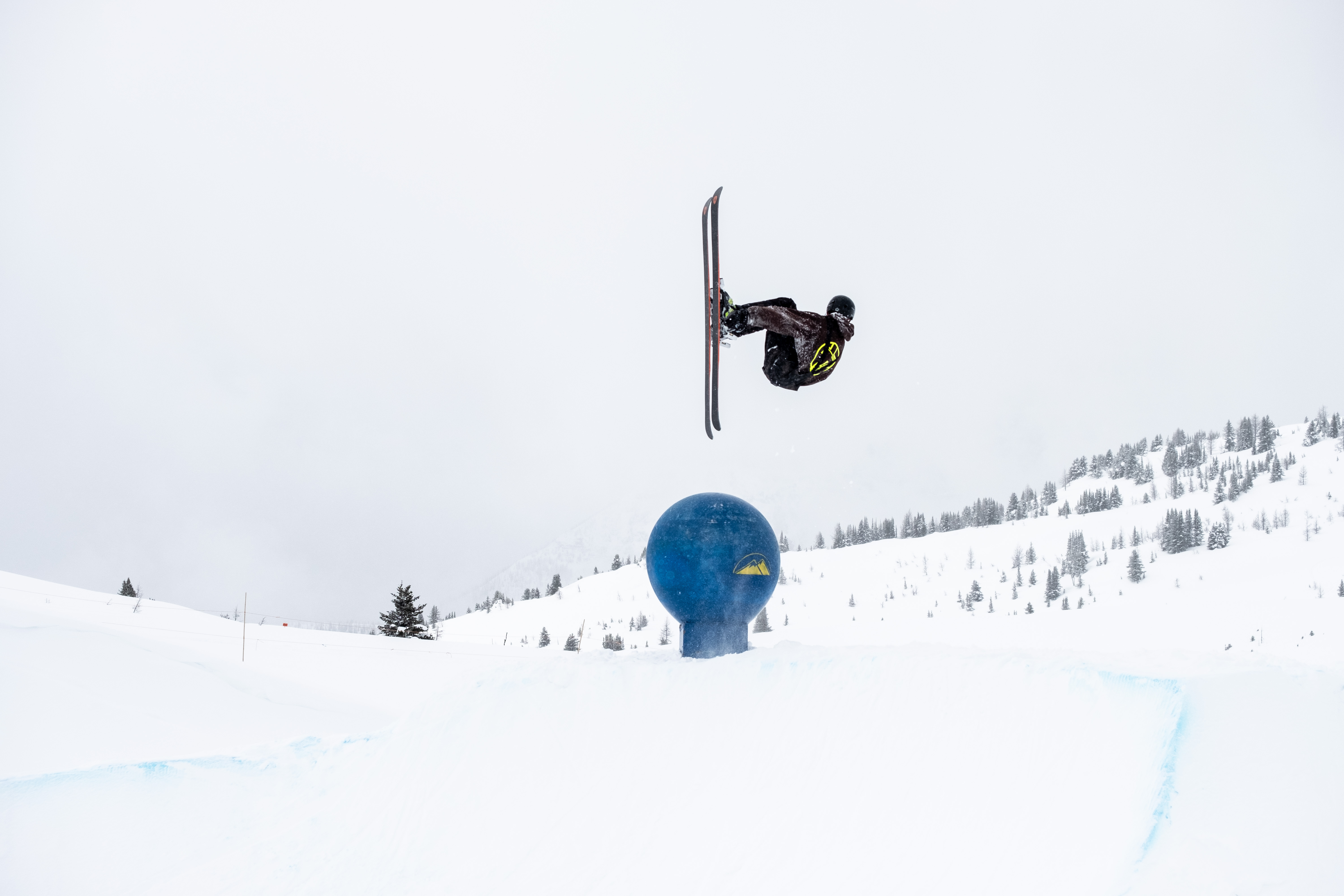 Apr 5, 2019
Pro Bowl Riders Sessions (April 5-7)
Ready for your next contest up at Sunshine Village?

Register for the Second Pro Bowl-Riding Sessions!

Shred SSV Park Crew and Team Rider Curt Hiller have been in the lab to design a custom bowl littered with features.

This event is a jam session, and open to skiers of all ages and genders.

More details to come.