Saturday, January 25
Robbie Burns Day (Jan 25)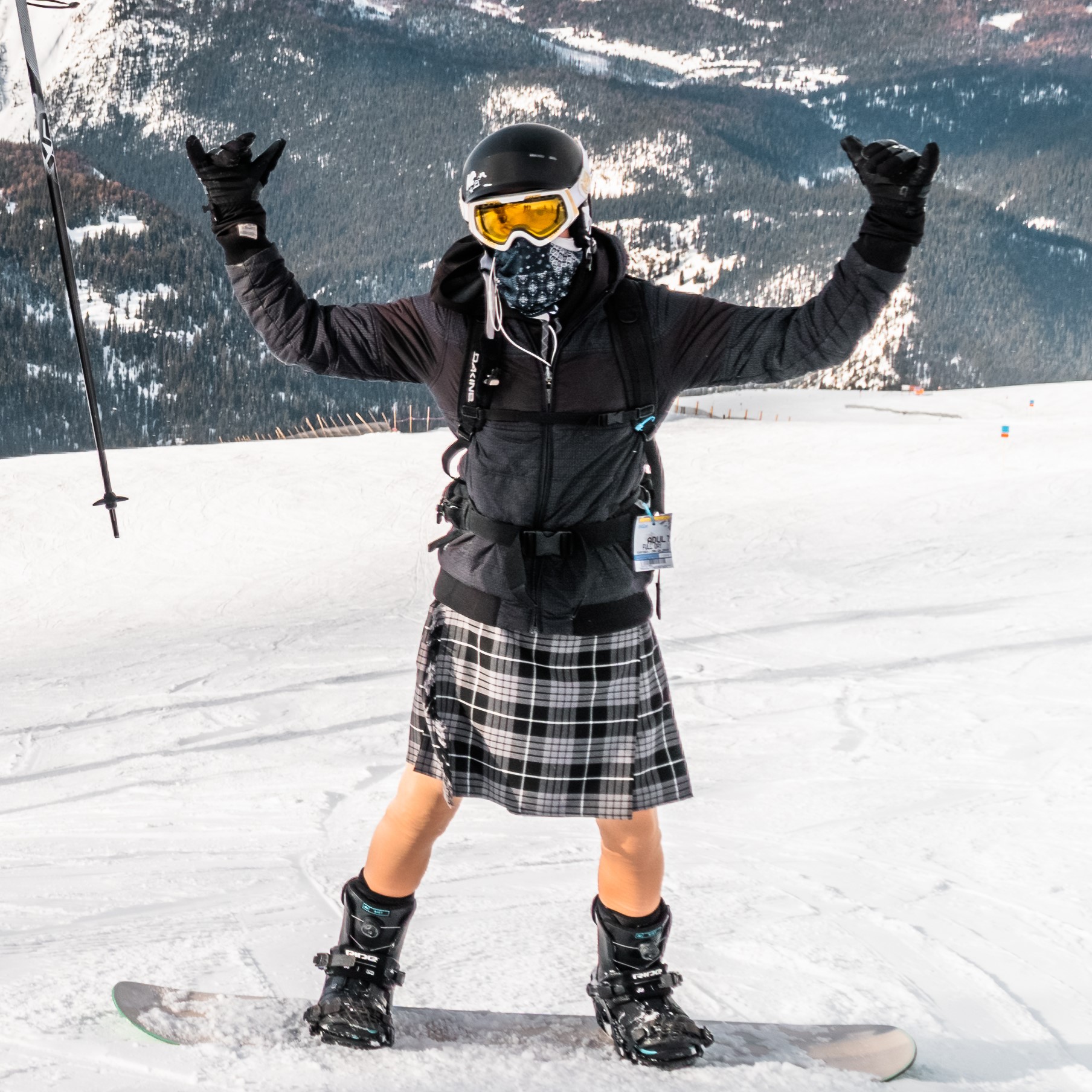 Jan 25, 2020
Robbie Burns Day (Jan 25)
Join us to celebrate and honour the life and poetry of the Scottish poet and lyricist Robert Burns.
Wondering what we have prepared for this day? Take note!
- Come to Sunshine wearing a FULL Scottish costume (head to toe) and ski or snowboard for FREE! Get your ski knees out, put your best Scottish costume on and enjoy a FREE full day of Canada's Best Snow!!
- Our restaurants are also part of this fun celebration! Chefs at Sunshine have worked on a special Robbie Burns Day menu.
- Watch and listen to our bagpiper performing on the mountain, celebrating the poet's legacy.
Ski you soon!