Saturday, December 19
Santa on the Mountain (Dec 19-20)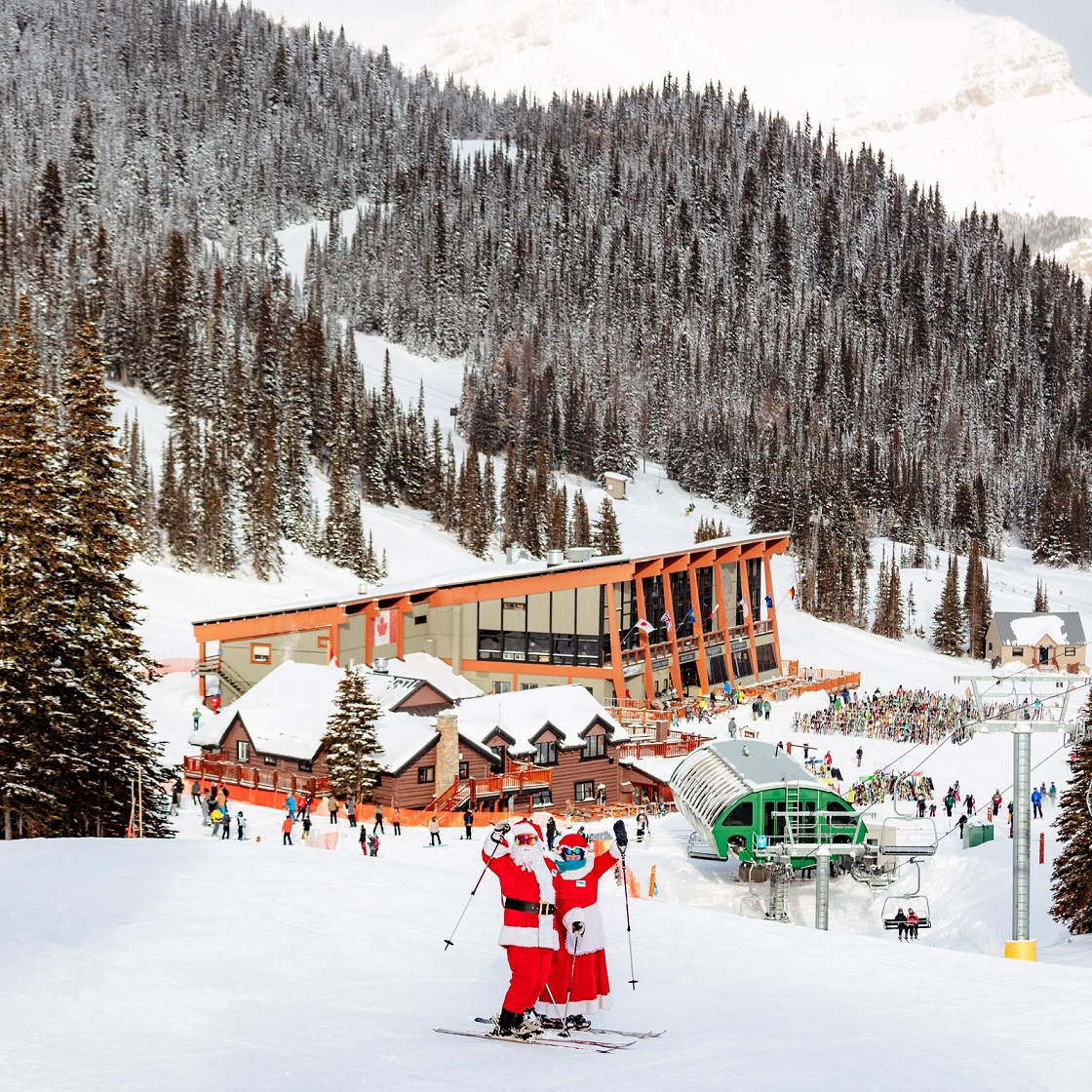 Dec 19, 2020
Santa on the Mountain (Dec 19-20)
Ski or snowboard with Mr. and Mrs. Claus on the slopes as they take a break from the Christmas rush.
Time: 11:00 AM - 2:00 PM
Mr. and Mrs. Claus will be giving away candy canes.
Find them in the village or at Sunshine Mountain Lodge, and take a photo with them!