Friday, February 22
Southern Alberta Freestyle Ski Club - Slope Style and Mogul (Feb 22-24)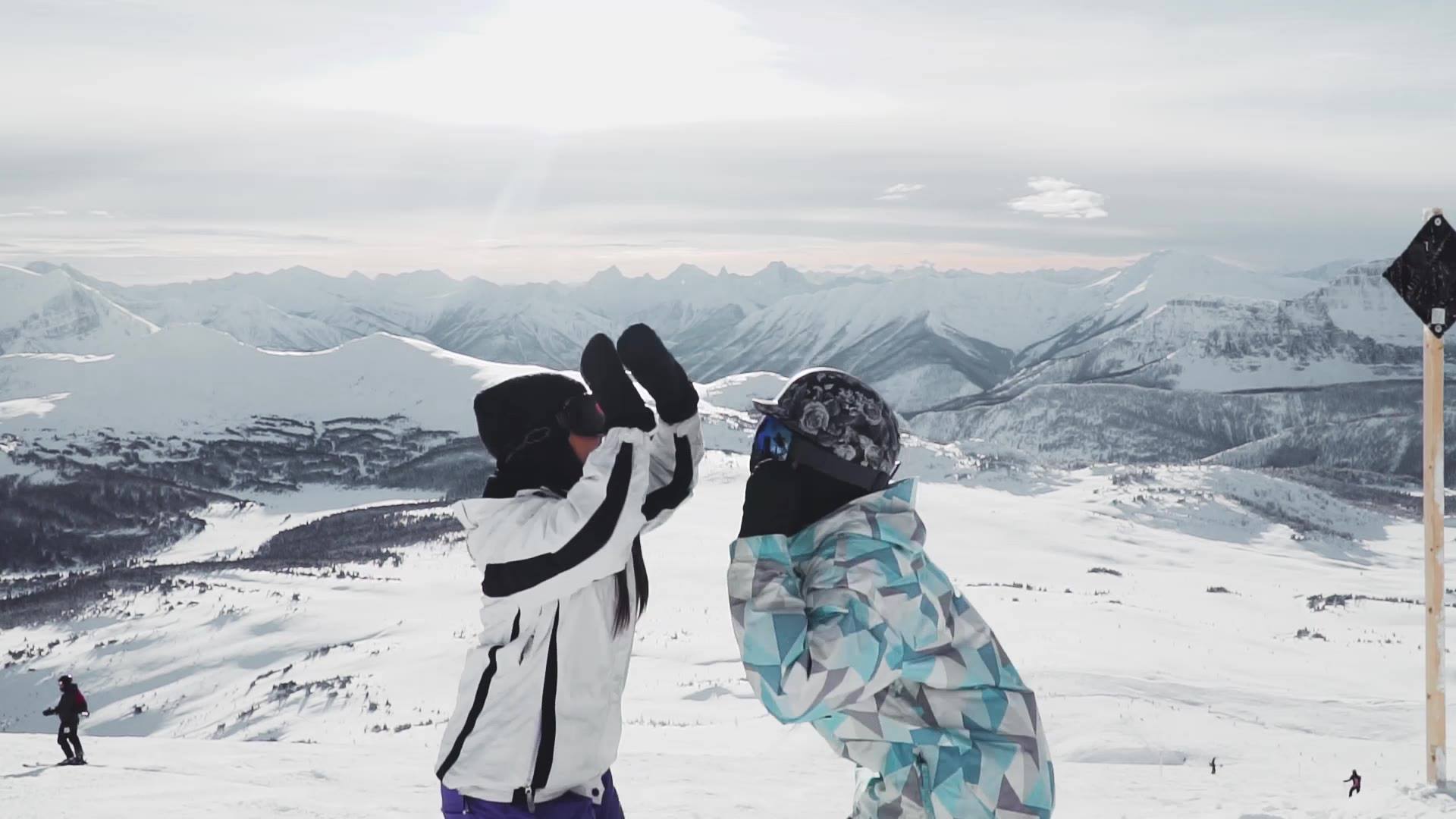 Feb 22, 2019
Southern Alberta Freestyle Ski Club - Slope Style and Mogul (Feb 22-24)
The event is sanctioned by the Canadian Freestyle Ski Association and organized by Southern Alberta Freestyle Ski Club in partnership with the Alberta Freestyle Skiing Association.

1. The competition is comprised of two events.

2. All athletes must have a Can Free 3 license or higher.

3. All athletes must have a Freestyle Canada/NCCP certified Coach present with Aerial Passports readily available to present to the Event Jury.

4. Qualification is required for all inverted maneuvers.

5. The competition will proceed as follows and in accordance with the Official Program.

6. Entry for mogul & Slope Style competition is based on Provincial Series quotas with freestyle club head coach referrals.