Saturday, January 25
2020 Sunshine Invitational (Jan 25-26)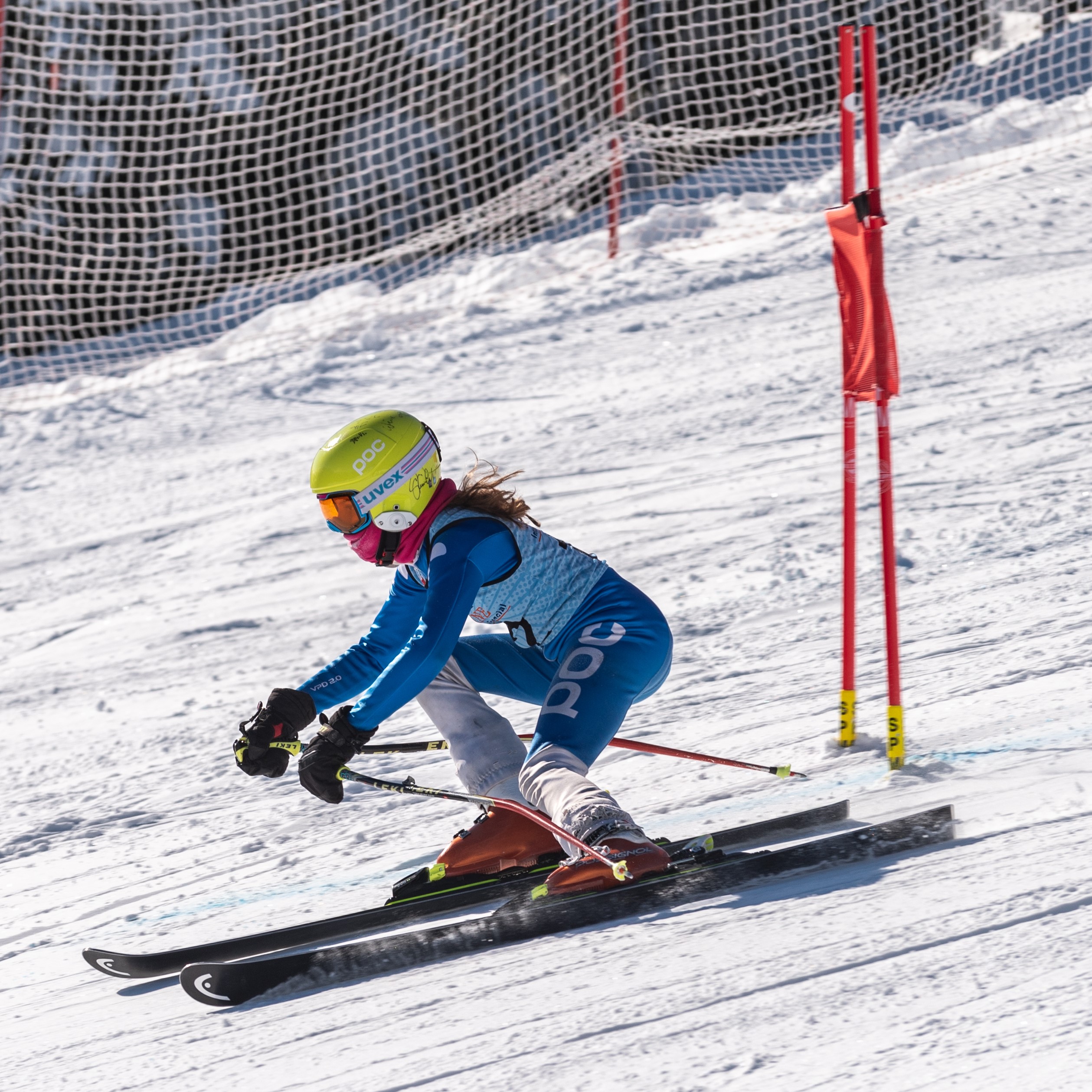 Jan 25, 2020
2020 Sunshine Invitational (Jan 25-26)
This weekend, Banff Sunshine Village and the Sunshine Speedsters are very excited to host the annual Sunshine Invitational alpine ski race.
The Sunshine Invitational hosts U6 (age 5), U8 (age 6-7), and U10 (age 8-9) athletes. It is the longest-running and one of the most well attended Nancy Greene race in the Alberta Alpine circuit.
Check out the high-speed action on Saturday and Sunday at Tin Can Alley (off Wawa Chair).