Saturday, August 18
Sunshine Yoga on the Mountain with KIND Snacks (Aug 18)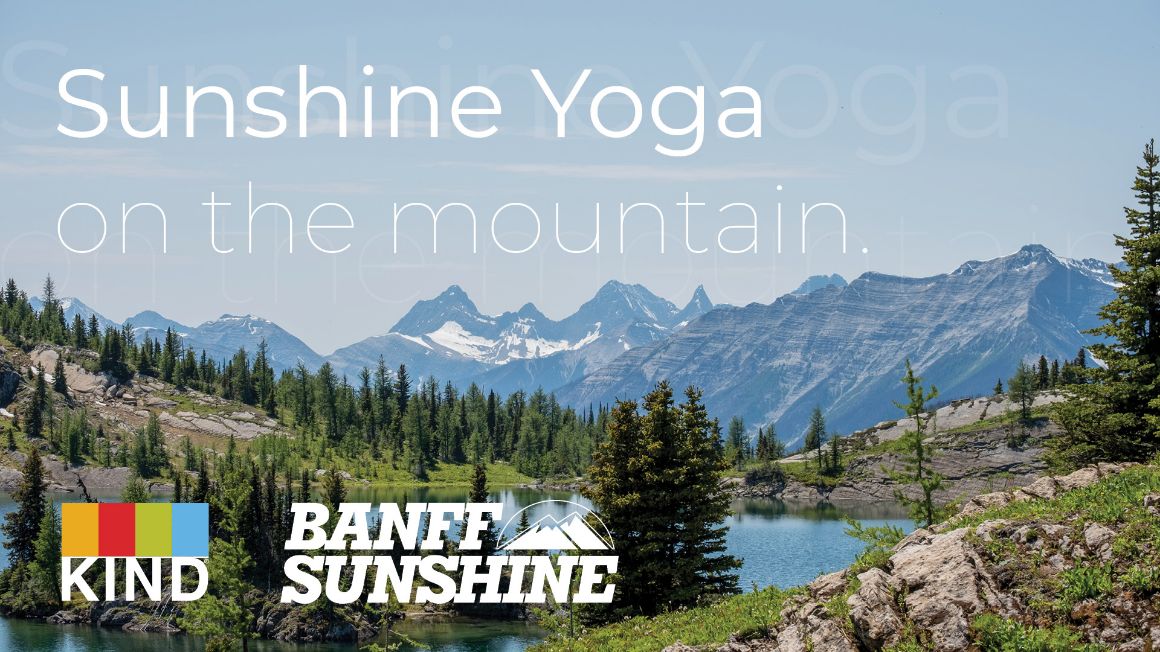 Aug 18, 2018
Sunshine Yoga on the Mountain with KIND Snacks (Aug 18)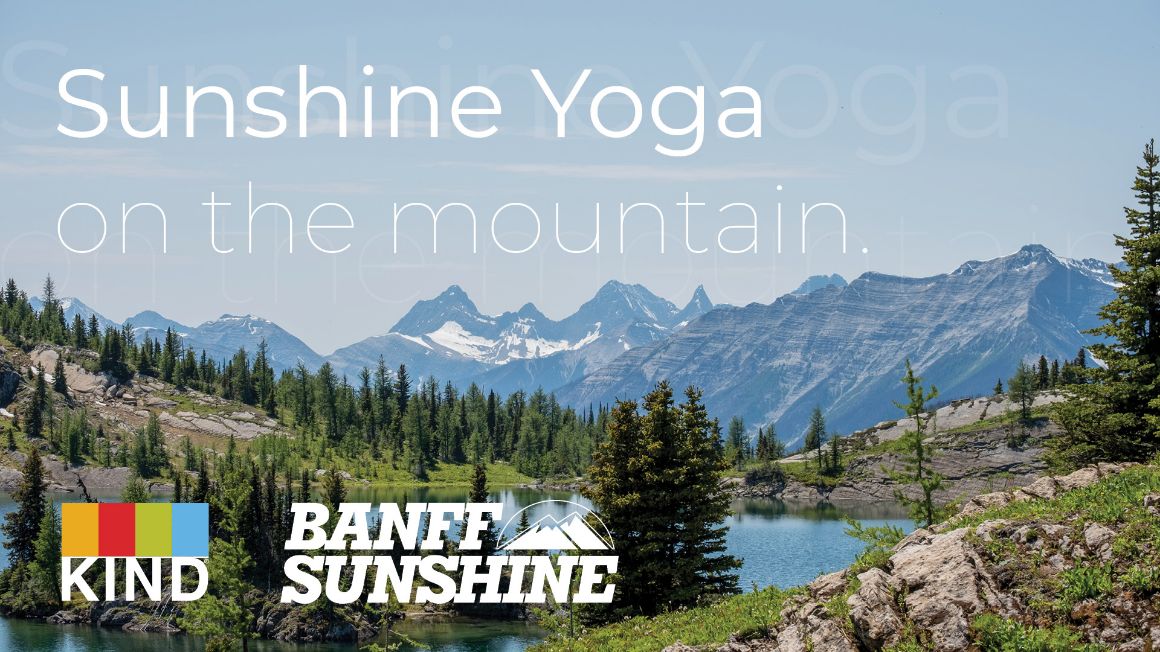 Join Banff Sunshine Village, in collaboration with KIND Snacks, for a day in the mountains to celebrate movement, nature, and nourishment!
At KIND, they are on a mission to make the world a little kinder one act and one snack at a time, and what better way to achieve this than to spend the afternoon in the the mountains with our community.
Yoga will begin on the Standish Viewing Deck at the top of the Standish Chairlift at noon and will be led by Canmore local, Sarah Harvie and live cello player, Erin Beach. As a lifelong adventurer, Sarah brings a passion for finding movement and wellness in the wilderness and will lead us through an uplifting practice followed by a short intro to mindful eating.
Soak up the sunshine, post-class with some appetizers and refreshments while you soak in the scenery.
We can't wait to spread some kindness with you and meet you on the mountain!
Important Notes:
- $20 fee includes Gondola Ticket, Yoga Class, and post-yoga bites.
- Please visit the Guest Service Desk at Bourgeau Base Area to get claim your ticket.
- Please bring your own yoga mat (we will have a few for those who forget)
Timing:
- 11:00am make your way up the gondola to the village and up the Standish Chairlift to the viewing deck.
- 12:00-1:00pm yoga with cello
- 1:00-2:00pm head down the Standish Chair to mix and mingle with post-yoga bites and refreshments in the Village.