Saturday, May 11
Untracked Concert Series ft. Liam Duncan (May 11-12)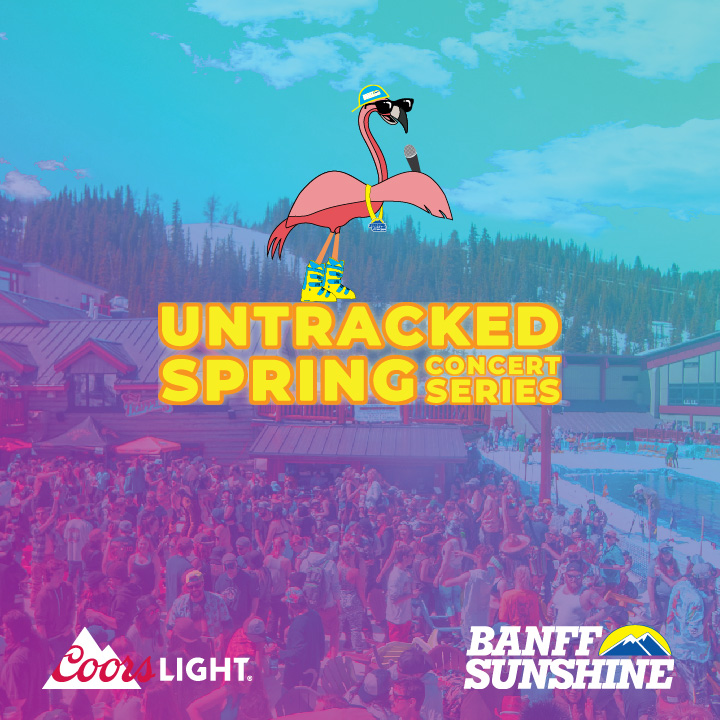 May 11, 2019
Untracked Concert Series ft. Liam Duncan (May 11-12)
The Spring Concert Series is back at Banff Sunshine Village!
Join us in the Coors Light beer garden at the Mad Trapper's Saloon. This weekend, the Pepsi stage will host 'Liam Duncan'. They play 2 sets each day:
2:30 – 3:15 PM
3:45 – 4:30 PM
So, grab a seat, grab a beer, and relax while listening to live music in the heart of the Rockies.
About Liam Duncan
Canadian born, Liam Duncan, plays pop music driven by an acoustic guitar and rock n' roll drumbeats.
He's been around in the past with his previous band The Middle Coast, and as keyboard player for a plethora of artists. He's now working on his solo career and has a debut album produced by Howard Redekopp (Mother Mother, Tegan & Sara) launching in June 2019.