Saturday, May 18
Untracked Concert Series (May 18-19)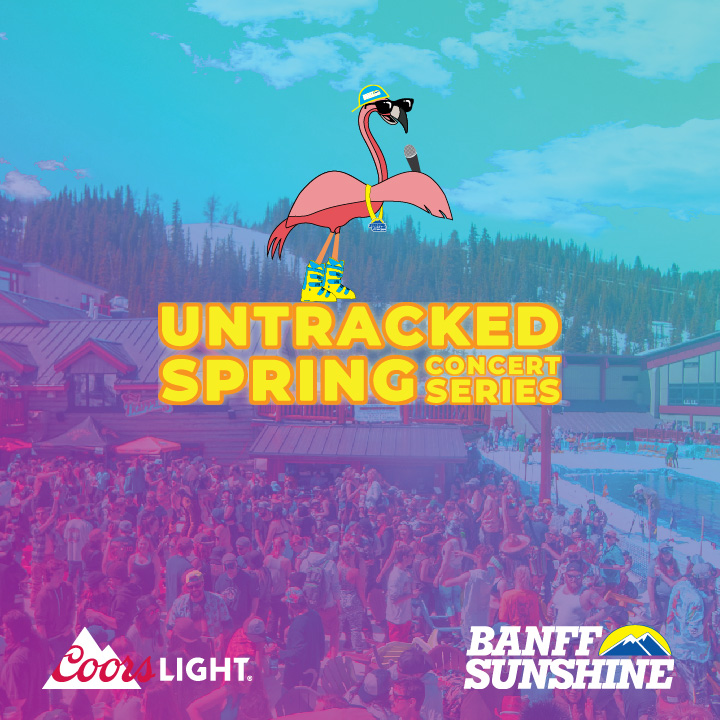 May 18, 2019
Untracked Concert Series (May 18-19)
The Spring Concert Series is back at Banff Sunshine Village!
Starting April 6th, every weekend will be jammin' with bands from all around Canada performing on the Pepsi stage. Join us in the Coors Light beer garden at the Mad Trapper's Saloon. Each weekend, the Pepsi stage will host a different artist playing on Saturday and Sunday in the afternoon. So, grab a seat, grab a beer, and relax while listening to live music in the heart of the Rockies.
Band/singer to be announced soon.