Grade 4 & 5 SnowPass
2021/22 Grade 4&5 SnowPass details available early fall.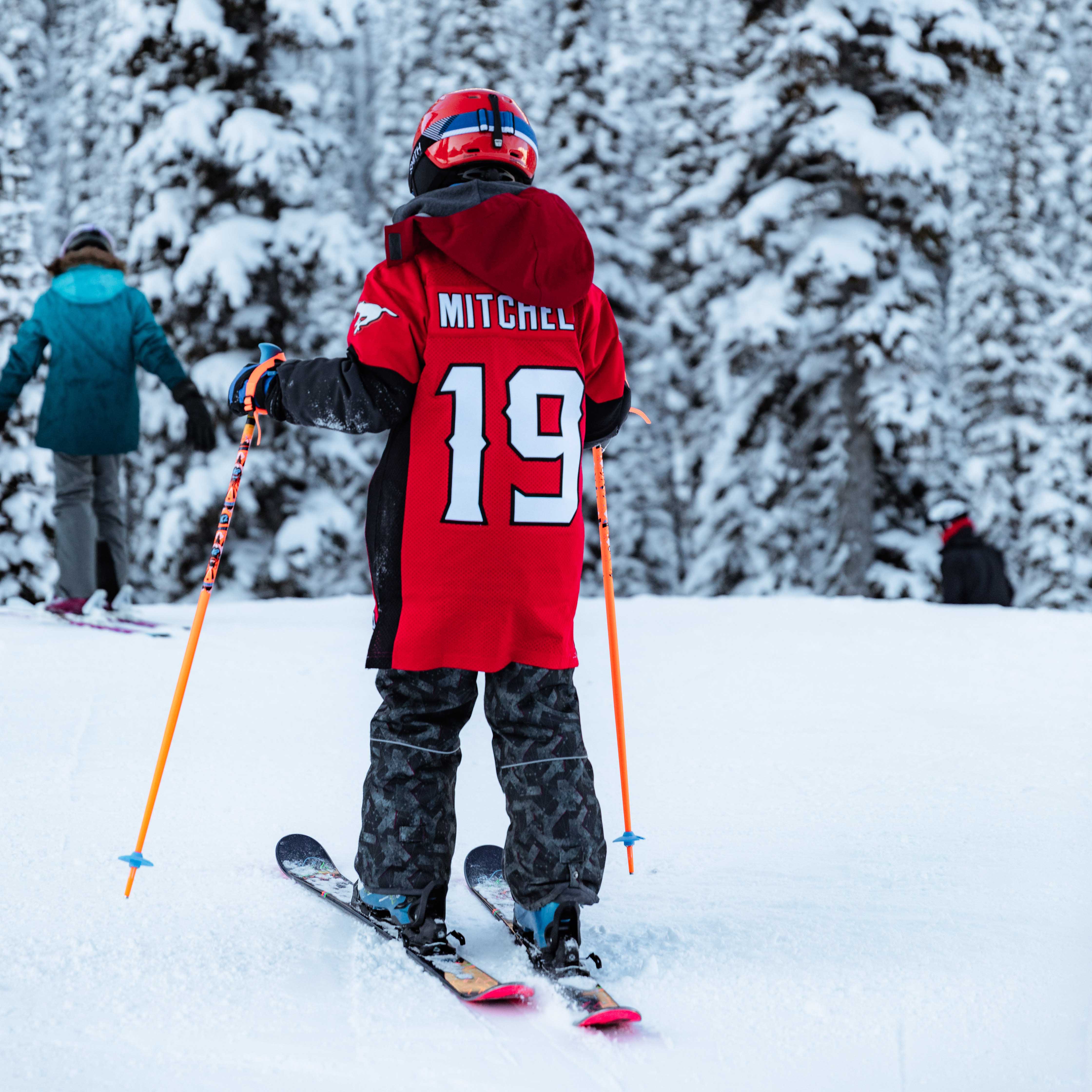 the Grade 4 & 5 SnowPas program will START
mid-December, 2020.
-
Grade 4 & 5'ers can ski & snowboard 2 times at Sunshine
for just $29.99 with the Grade 4 & 5 SnowPass!
A SNOWPASS INCLUDES:
- Access to multiple ski areas across Canada. Return to your favorite hills and try new ones.
- You can ski not once, but TWICE at every participating ski area
- Fresh air and exercise.
- Fun with Family and Friends.
- Memories that last a lifetime.
APPLYING FOR A SNOWPASS IS EASY
All you need is a digital photo and proof of age to qualify.
GET IT NOW FOR ONLY $29.99!
It pays for itself after the first visit.