Grade 4 & 5 SnowPass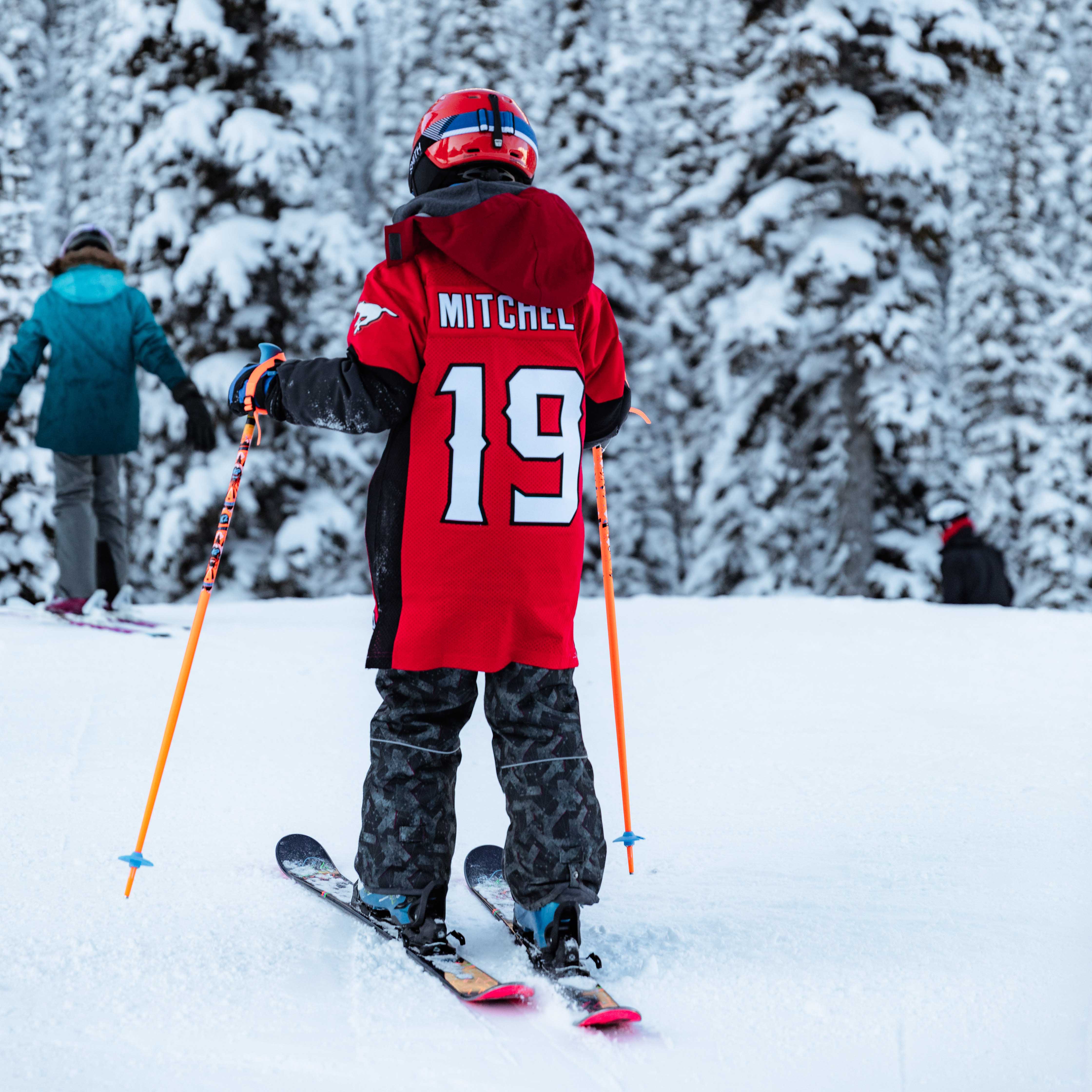 Grade 4 & 5'ers can ski & snowboard 2 times at Sunshine
for just $29.99 with the Grade 4 & 5 SnowPass!
With a SnowPass you get:
ACCESS TO OVER 125 SKI AREAS
Including Banff Sunshine, Whistler Blackcomb, Blue Mountain, Mont Tremblant, and more!
2 PASSES AT EACH SKI AREA
That's over 250 possible lift passes!
VALID FOR UP TO TWO SEASONS
Two seasons if you apply in Grade 4.
One season if you apply in Grade 5.
APPLYING FOR A SNOWPASS IS EASY
All you need is a digital photo and proof of age to qualify.
GET IT NOW FOR ONLY $29.99!
It pays for itself after the first visit.