Conditions
Come Ski Canada's Best Snow!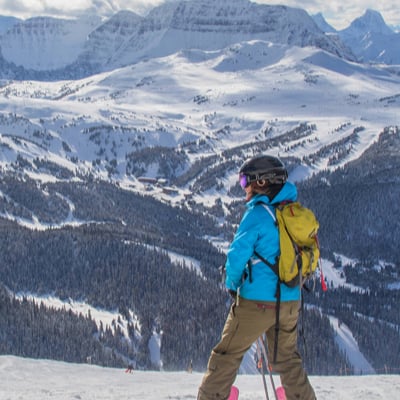 Webcams
Sign up for Powder Alerts
Please note that webcams may not be active and online at all times. Follow #SSVsafety for the latest updates and FreeRide Zones status.
Lift Status
Always check with a Sunshine Village lift operator for the most current information.
Weather forecasting data provided by RWDI - Consulting Engineers and Scientists © 2017
Sunshine Promotions
SUMMER SEASON

PASSES SALE
Summer 2019 Season Passes Now on sale!
Save big on summer!
BUY NOW!
A luxury backcountry hiking experience.
Now booking for September 2019
Explore More