Conditions
Reach new peaks this summer at Banff Sunshine Meadows.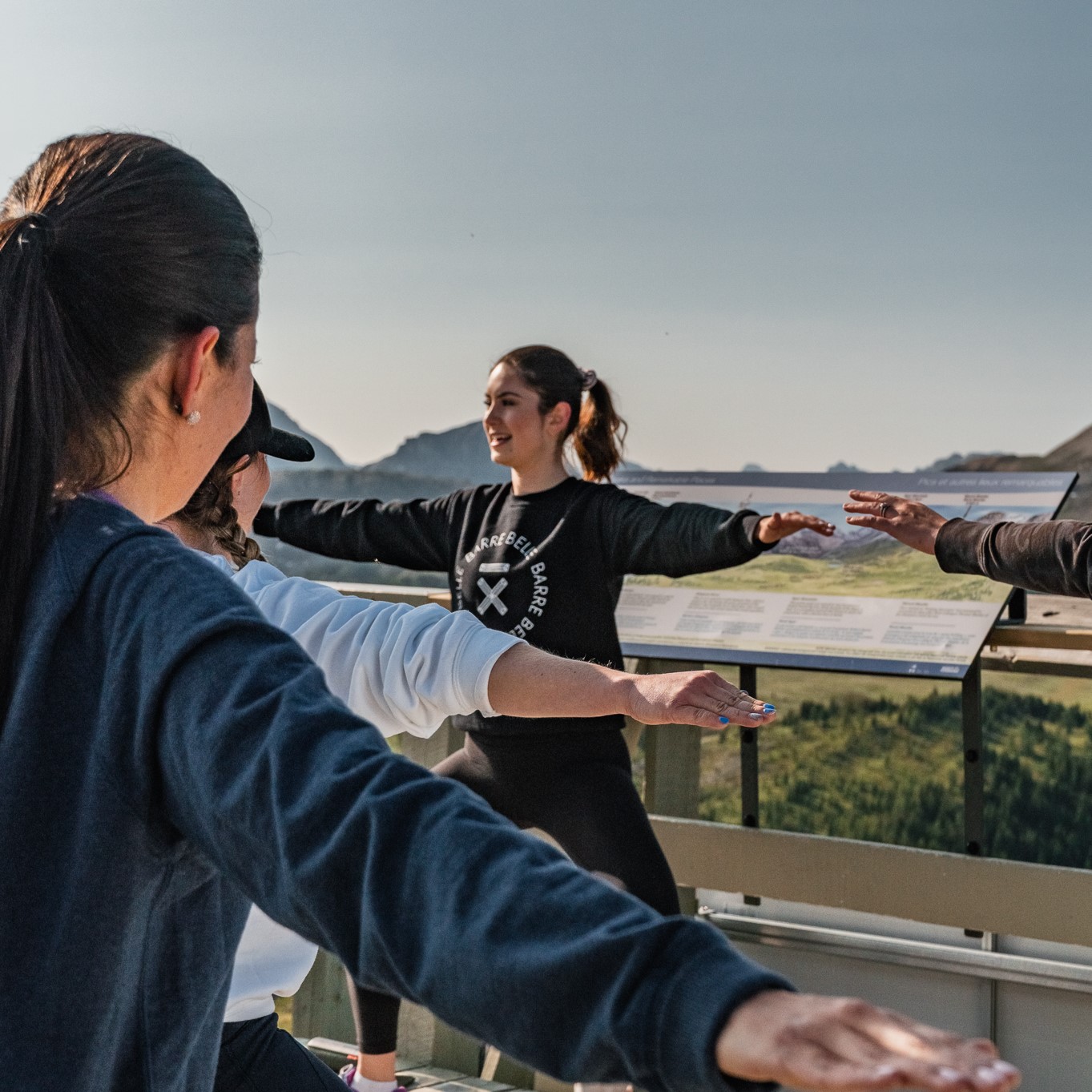 Webcams
Sign up for Powder Alerts
Please note that webcams may not be active and online at all times. Follow #SSVsafety for the latest updates and FreeRide Zones status.
Lift Status
Always check with a Sunshine Village lift operator for the most current information.
Weather forecasting data provided by RWDI - Consulting Engineers and Scientists © 2017
Sunshine Promotions
Save on your Winter Season Pass!
Sale ends Fall 2019.
BUY NOW!
Sunshine Mountain Lodge to Shadow Lake Lodge
Summer 2019.
LEARN MORE