Conditions
Come Ski Canada's Best Snow!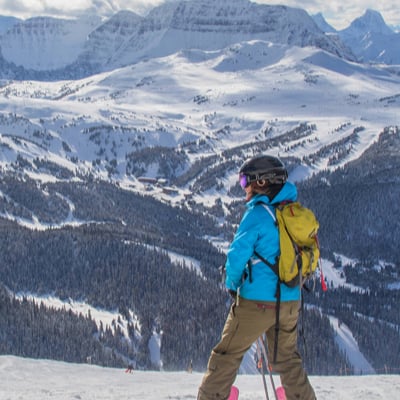 Webcams
Sign up for Powder Alerts
Please note that webcams may not be active and online at all times. Follow #SSVsafety for the latest updates and FreeRide Zones status.
Lift Status
Always check with a Sunshine Village lift operator for the most current information.
Weather forecasting data provided by RWDI - Consulting Engineers and Scientists © 2017
Sunshine Promotions
Ski & Ride up to 192 days this winter!
Buy now!
Save big until October 31, 2018 on stay & ski packages!
Book now!
SUNSHINE SUPERCARD
4 FREE DAYS, ONLY $99
Learn More