Season Passes
2022/23 Season Passes now available!
BUY NOW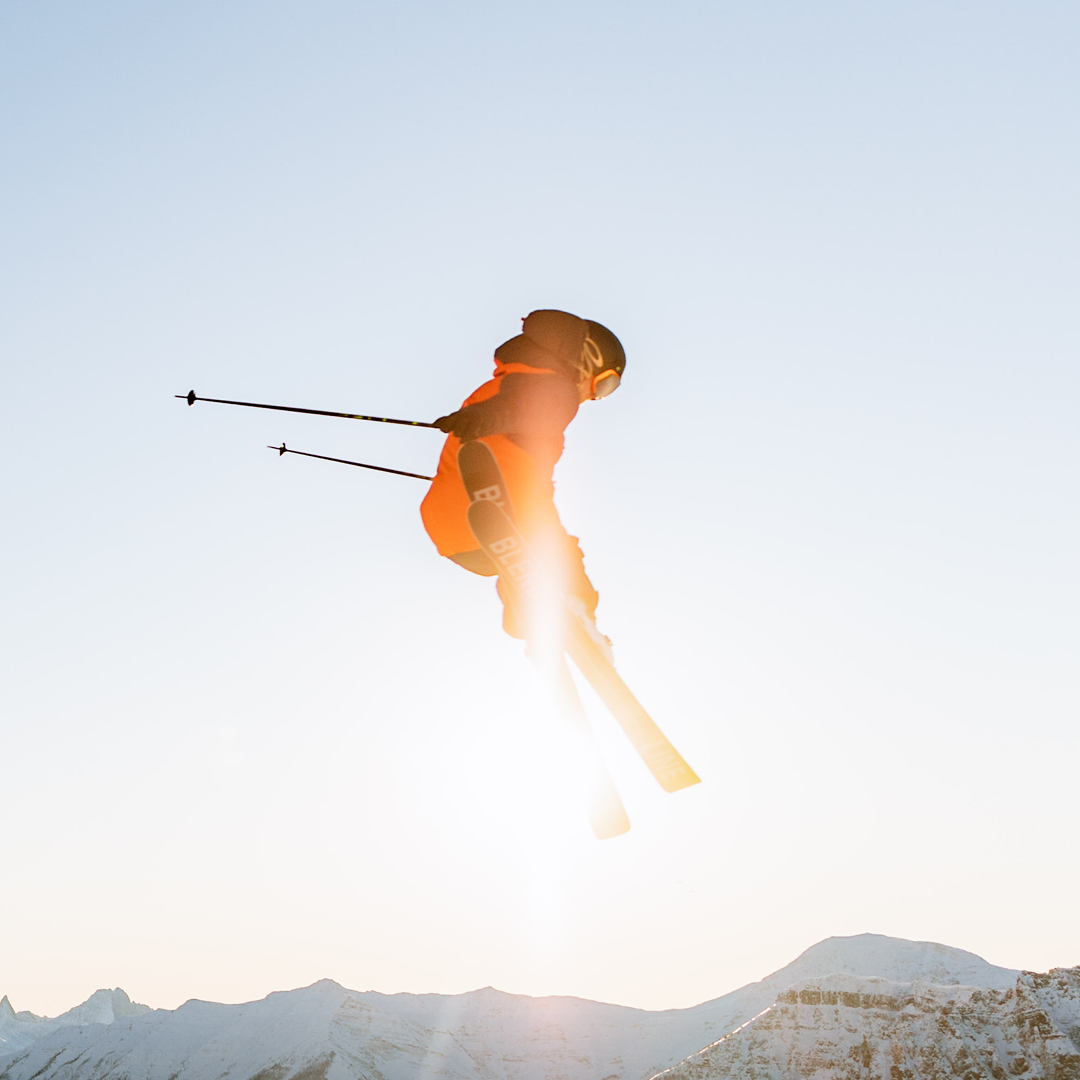 FILL OUT YOUR WAIVER ONLINE!
Fill out your waiver online as a step to allow us to complete your Season Pass proccessing
2022/23 REFUND POLICY.
To allow you to purchase your Sunshine Season Pass with confidence, we are offering two different refund options.
Adult & Family
AFTERNOON SEASON PASSES.
Not really a morning person? That's cool, we've got a pass for you!
Afternoon
Student & Youth
Seniors
children
Adaptive Passes (CADS)
Others
Reserved Parking Pass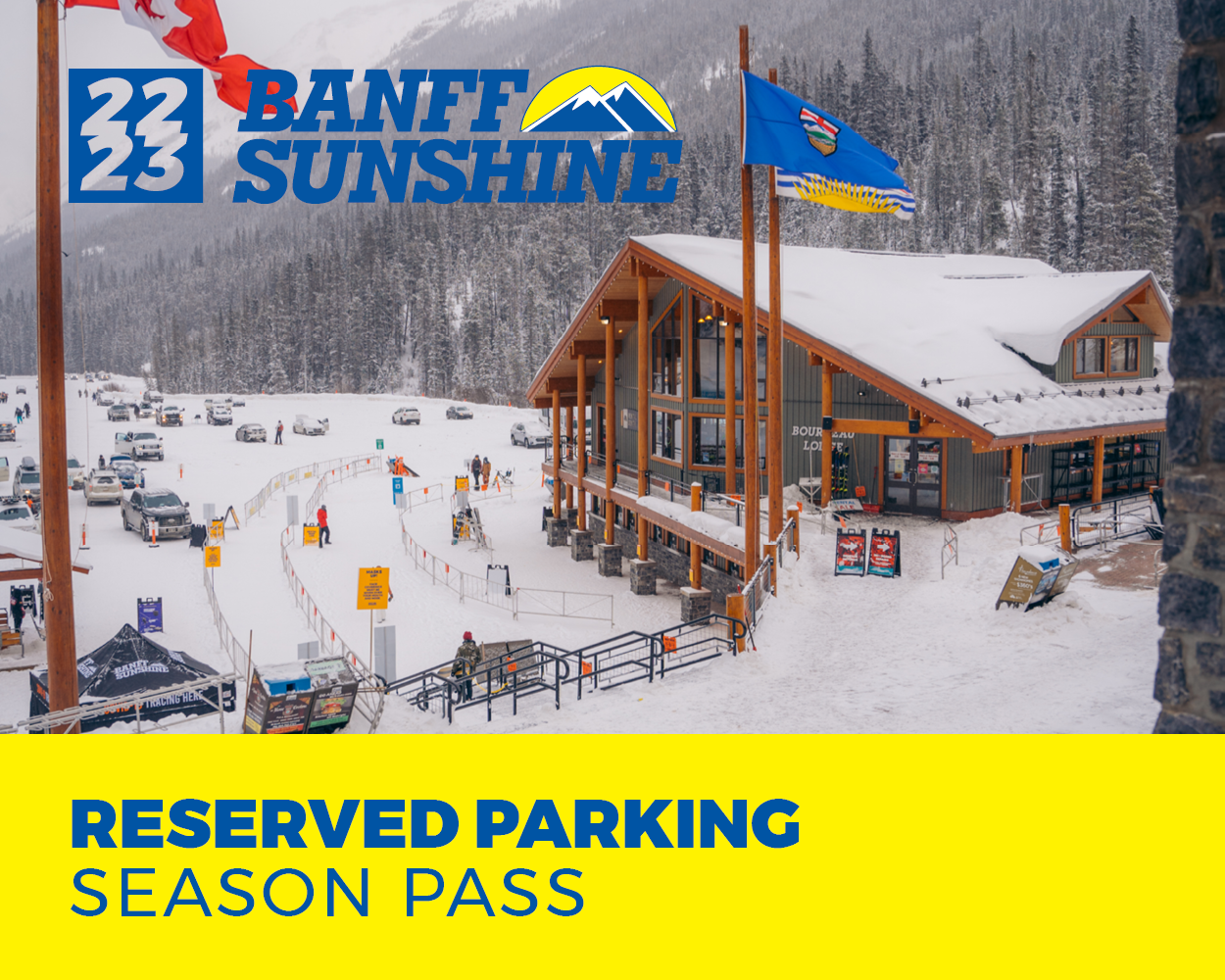 SEASON PASS BENEFITS
Here you'll find all the benefits you will receive with your Banff Sunshine Season Pass. See last season's benefits by visiting the link blow.
Visiting from another resort?
Find out if your season pass has benefits at Banff Sunshine Village. Coming Soon
---
Additional Information
Mail Out Info
Terms and Conditions
Which Pass Are You?
Sign Your Waiver
Currency
Calculator
See how far your dollar goes! How many loonies will a dollar get you?