Contact Us
Questions or Comments?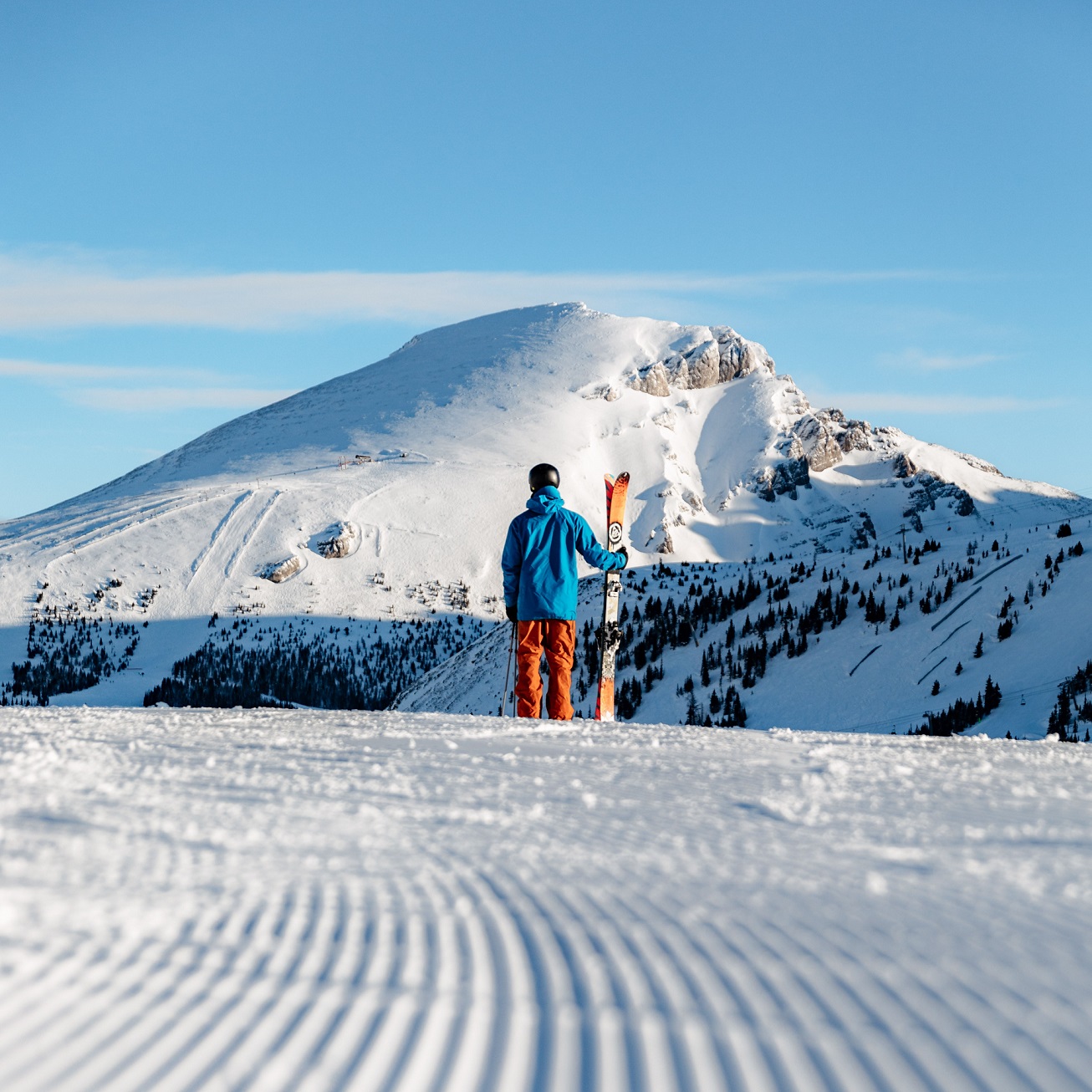 Here's How To Reach Us
Directions
Calgary Snow Central - Sales Office
Phone: 403.705.4000
Email: reservations@skibanff.com
1037 11th Avenue S.W.
Calgary, AB
T2R 0G1

Office Hours - effective May 25th, 2021
Monday - Friday
8:30 am - 5:00 pm
Saturday, Sunday and Holidays
Closed
Please note that we are unable to process season pass sales between 4:45 p.m. and 5:15 p.m. every day.
We're Closed.Sunshine Village - Executive Office Banff
P.O. Box 1510
Banff, AB
TIL 1J5
Office Hours
During Ski Season
8 a.m. - 5 p.m. every day
By Phone
North America
1-87-SKI-BANFF (1-877)-542-2633
Outside North America
1-403-705-4000
Snow Phone (Calgary area)
1-403-277-SNOW (1-403-277-7669)
24-hour Delirium Hotline
1-403-762-6511
Lodge Front Desk
1-403-762-6500
GONDOLA HOURS
Sunshine Mountain Lodge reservations
call 1-877-542-2633