Our Sponsors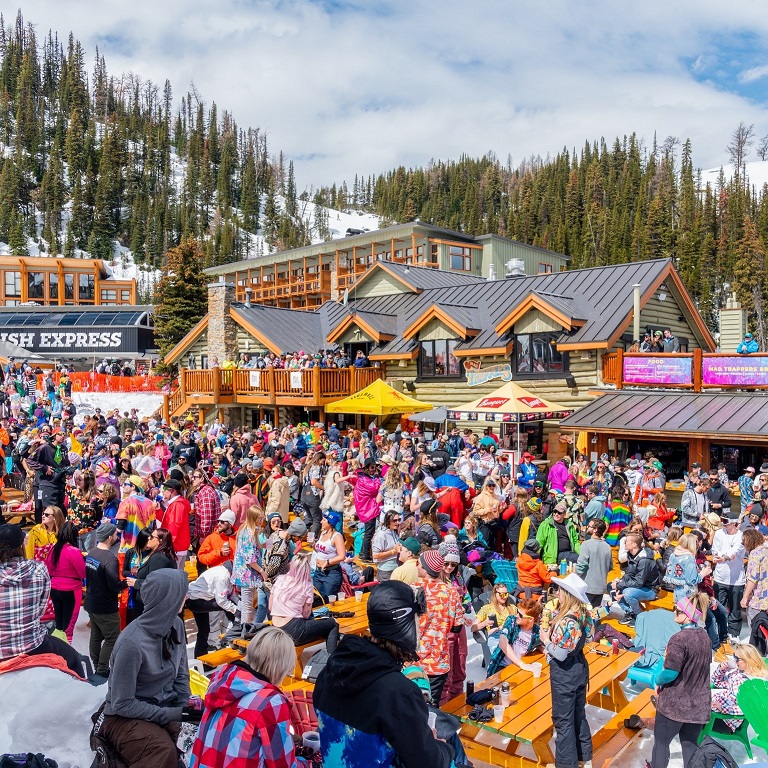 Sunshine Village Sponsors.
Working together every step of the way.
SALOMON
Welcome to the future of freeskiing and snowboarding. From park and pipe to big mountain, Salomon's progression continues faster than ever. Collaborating with the world's best athletes allows us to continually evolve and constantly expand what is possible on snow.
MOLSON COORS
Molson Coors Light remains one of Canada's fastest growing beer brands due to its ice cold, easy drinking, Rocky Mountain taste. The Silver Bullet is also a major sponsor of adrenaline sports in Canada, and is proud to support Sunshine Village. The members of the Coors Light Brewing Company hope that you enjoy the season and remind you to "Come for the mountain and stay for the party!"
COCA-COLA CANADA BOTTLING
Coke Canada Bottling is an independent, family-owned business, with more than 5,500 diverse employees coast-to-coast. As Canada's local bottler, we have operations in every province through our more than 50 sales and distribution centres and five manufacturing facilities.
We proudly make, distribute, merchandise, and sell the most loved beverages Canadians enjoy including: Coca-Cola®, Diet Coke®, Coca-Cola® Zero Sugar, Coca-Cola® Stevia, Sprite®, Fanta®, Barq's®, NESTEA®, POWERADE®, DASANI®, vitaminwater®, and distribute partner brands Canada Dry®, Monster Energy®, and A&W®.
The Coke Canada Bottling family is a team determined to create a better future and deliver optimism by bringing sustainable value for our employees, customers and consumers, grow our business responsibly, and make a positive difference in the communities where we operate.
SAFEWAY & SOBEYS
Proudly serving our communities has been a long standing Safeway and Sobeys tradition!
We are pleased to provide fresh and healthy food to Canadians from coast to coast, and encourage an active lifestyle through participation in sports including our partnership of the Sunshine Village Free Rider program.
ALPINE CANADA ALPIN
Sunshine Village supports the development of current and future Olympic, World Cup and world championship athletes through programming and events aimed at producing the best alpine, para-alpine and ski cross athletes in the world. We hope that you will consider support of Alpine Canada, and your important contribution will assist Alpine Canada athletes by making it possible for each of them to achieve their goal of being the best athlete in the world! Sunshine Village and Alpine Canada are committed to getting Canadian youth active and healthy in winter! Your support of Alpine Canada will assist in getting more kids involved in skiing programs this winter. Thank you for your support of ski programming in Canada!
Sunshine Promotions
Now Booking for the 2021/2022 Season!
BOOK NOW
THANK YOU

FOR A GREAT SEASON
SHOP SUNSHINE RETAIL

Look your best on the slopes!
SHOP NOW