In the Village
Looking for elevated mountain cuisine? Dine at one of our three full service Village restaurants.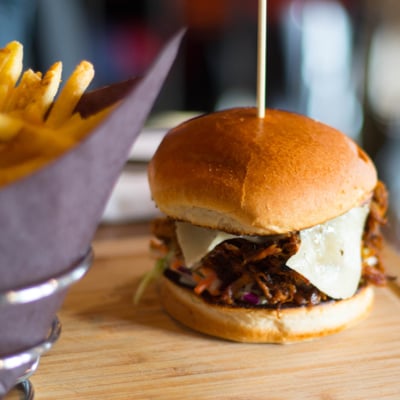 Make Lunch the Most Important Meal of the Day!
Enjoying a full day on the mountain? Keep your energy up, so you can ski or snowboard longer. Grab a filling and delicious lunch (or snacks) at one of our six Village eateries.

Mad Trappers
Experience history first-hand! Established in 1928, the walls of Mad Trapper's are lined with pictures and artifacts from years gone by. Specialties include applewood-smoked meats and southwestern dishes. Located in the Old Sunshine Mountain Lodge. Don't miss out on our Chef's Signature Dry Rub! Open daily for lunch and après-ski from
11:00AM to 12:00AM
See Menu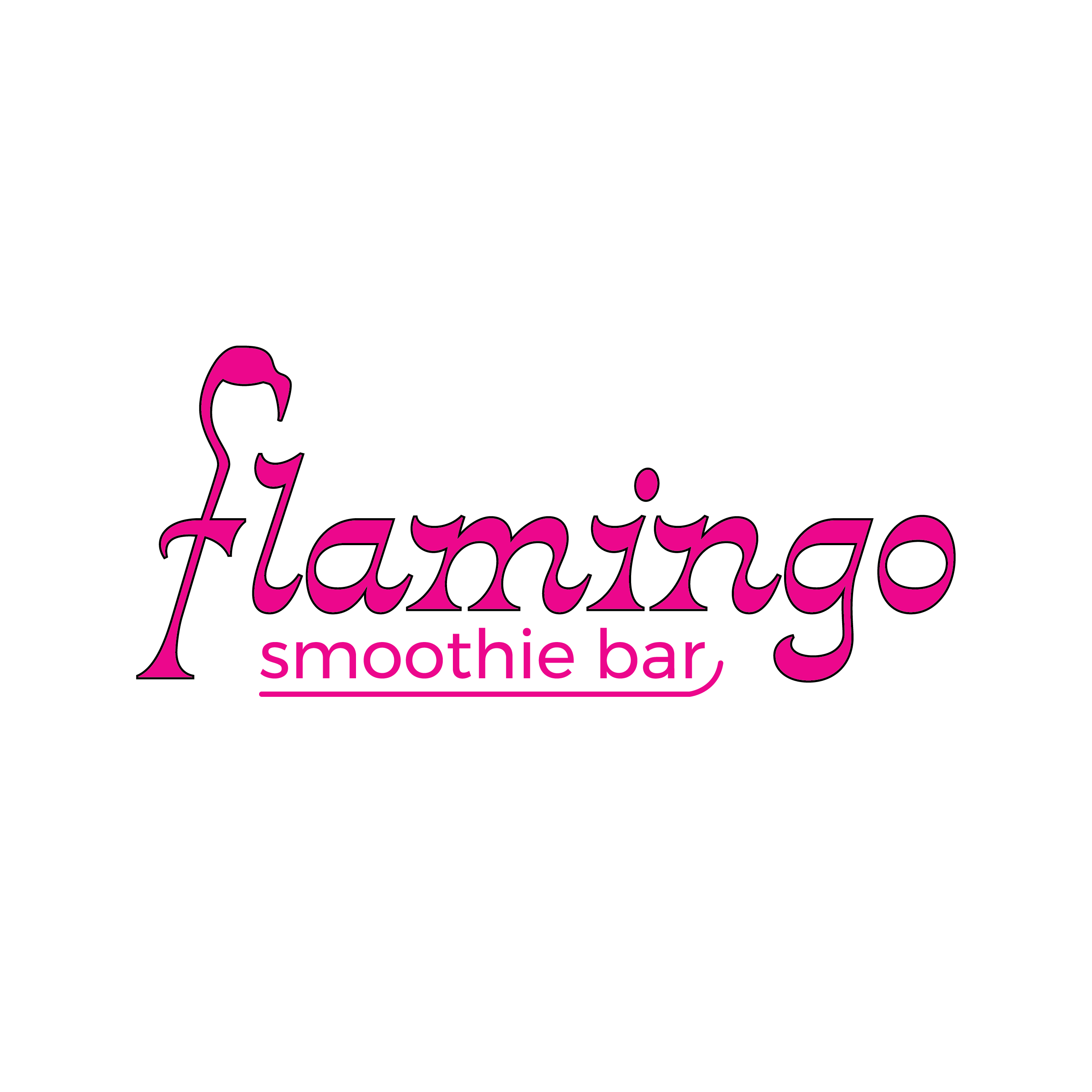 Flamingo Smoothie Bar
The Flamingo Smoothie Bar offers hand-crafted smoothies and freshly baked pastries. Located on the main floor of Lookout Lodge. Open daily.
9:00AM to 3:00PM
See Menu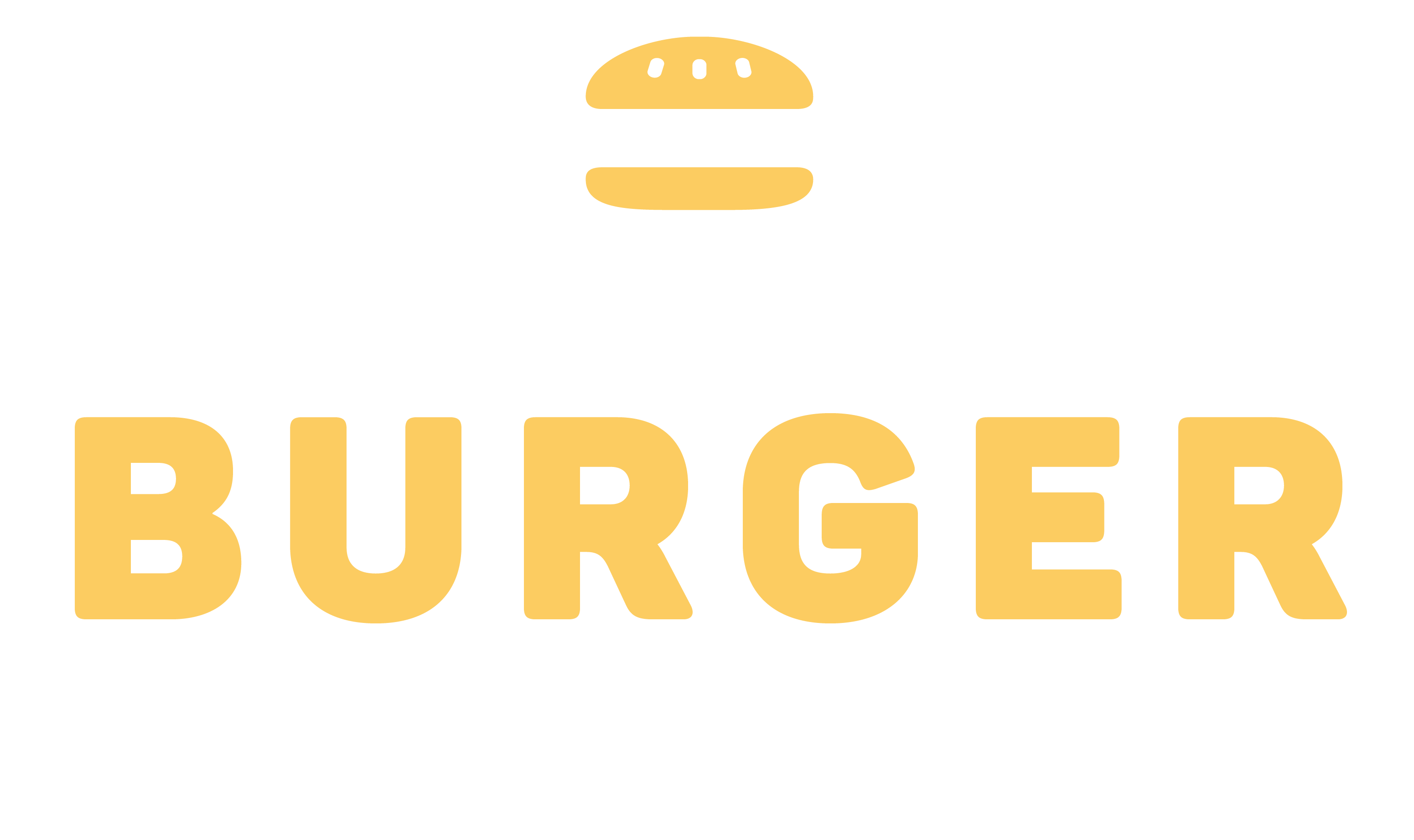 The Sunshine Burger Company
Try some of the greatest gourmet burgers, poutines and delicious beverages. Located on the main level of the Lookout Lodge.
11:00 AM - 4:00 PM



See Menu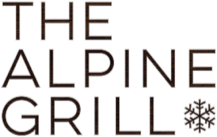 The Alpine Grill
Grab your meal at one of our different food booths. The Alpine has a wide selection of international foods, from pizza, pasta, pho, and burritos to traditional grilled items such as burgers, chicken fingers, salads and fries. Located on the second floor of the Lookout Lodge. Open daily for breakfast and lunch service from
8:00 AM - 4:00 PM

Lookout Lounge
Enjoy relaxing and eating with a view! Located on the third level of the Lookout Lodge.
11:00 AM - 4:00 PM
See Menu
Java Lift Coffee Bar
The Java Lift Coffee Bar offers hand-crafted beverages, freshly baked pastries, sweet and savoury crepes, and house-made croissants and bagels. Located on the main floor of the Sunshine Mountain Lodge. Open daily for breakfast and lunch service from
7:00 AM - 5:00 PM
Order Online

The Chimney Corner
It's hard to imagine a better way to relax and indulge in the mountain surroundings than at the Chimney Corner. With large bay windows and two wood-burning fireplaces, this is the perfect location to sit back and enjoy food, family and Sunshine's beauty. On a warm day, enjoy the sun on the outdoor terrace.
The Chimney Corner is located on the second floor of Sunshine Mountain Lodge and open daily for breakfast, lunch, après-ski and dinner from
7:00 AM - 11:00 PM
See Menu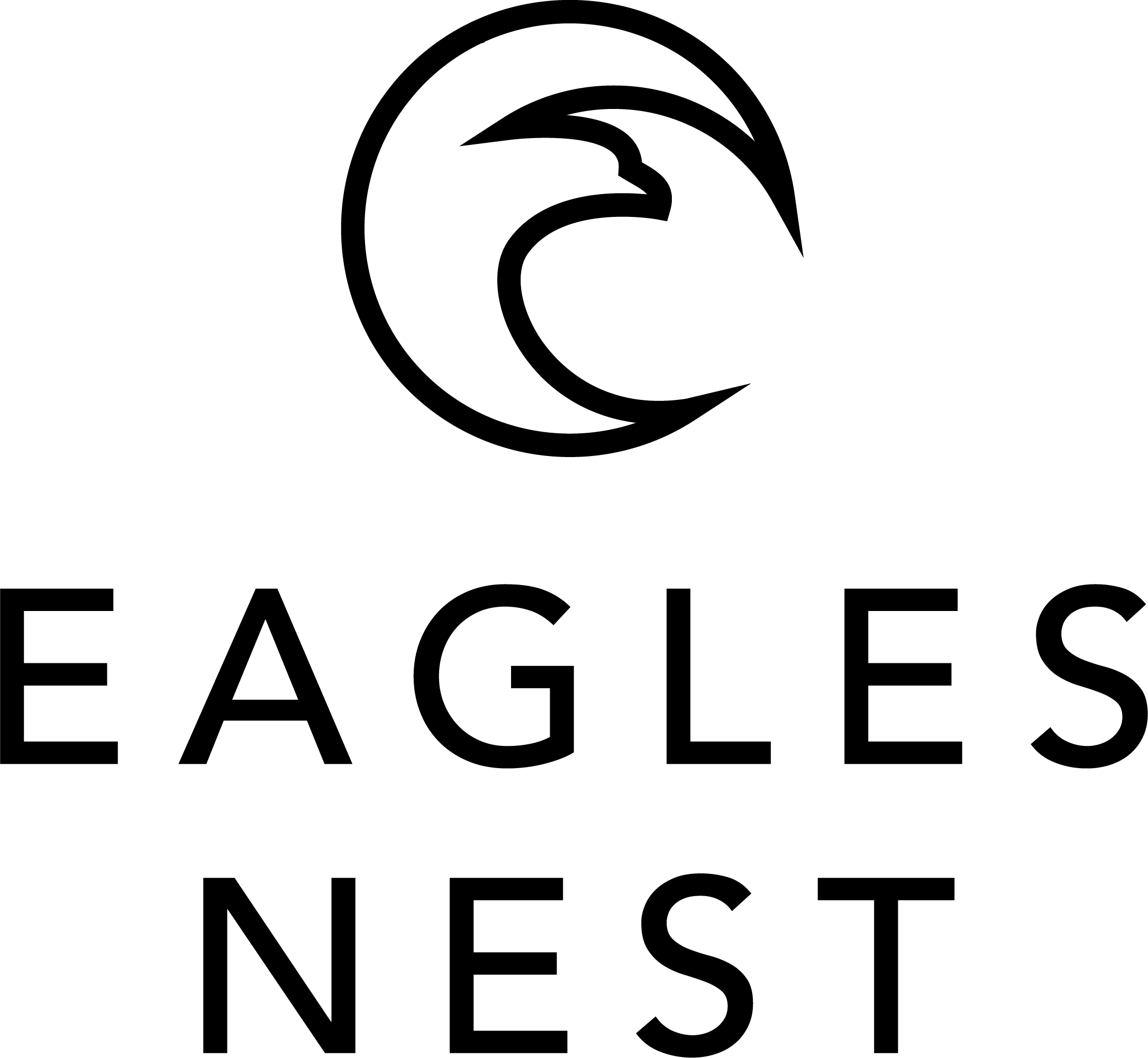 Eagle's Nest Canadian Bistro
Experience upscale dining in a true mountain lodge atmosphere with majestic views of Lookout Mountain. Located on the mezzanine level of Sunshine Mountain Lodge, the Eagle's Nest is spacious enough to host large gatherings, or can be an intimate setting for a romantic evening. The restaurant features dinner menus with such specialties as bison, salmon and AAA Alberta beef.
Reservations recommended for picturesque window tables.
Look for 'GF' or 'V" symbols for Gluten-Free and/or Vegetarian dining options.
7:00 AM - 11:00 PM
See Menu
Looking for something fast and affordable?
Choose between curries, pho, pizza and more at our Alpine Grill. Save time with ready-to-eat hot meals from the various food stations.
There's something for everyone!
More options means more choice for you! With our six village lunch destinations, you'll find something that fits everyone's taste and budget.