At Goat's Eye
Warm up, fuel up, and gear up at Goat's Eye Meadows.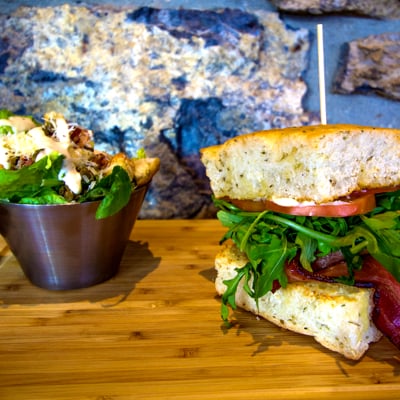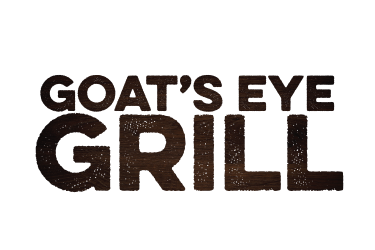 Goat's Eye Grill
Enjoy a quick cafeteria-style meal from Goat's Eye Gardens. Order fresh-off-the-grill grub, or grab a soup and sandwich. On a warm day, lounge in the sunshine, take in the atmosphere and grab some BBQ on our outdoor patio. Find Goat's Eye Lodge beside the Goat's Eye Express.
8:00 AM to 4:00 PM
VIEW MENU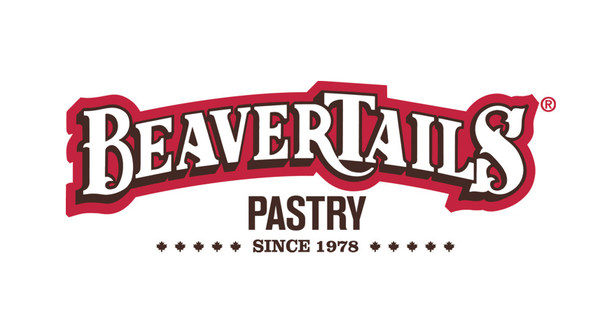 BeaverTails
On your way down the mountain , stop at BeaverTails for your ski-out treat. You'll find BeaverTails and all of their hand stretched sweet treats beside Goat's Eye Lodge.
10:30 AM to 4:00PM
VIEW MENU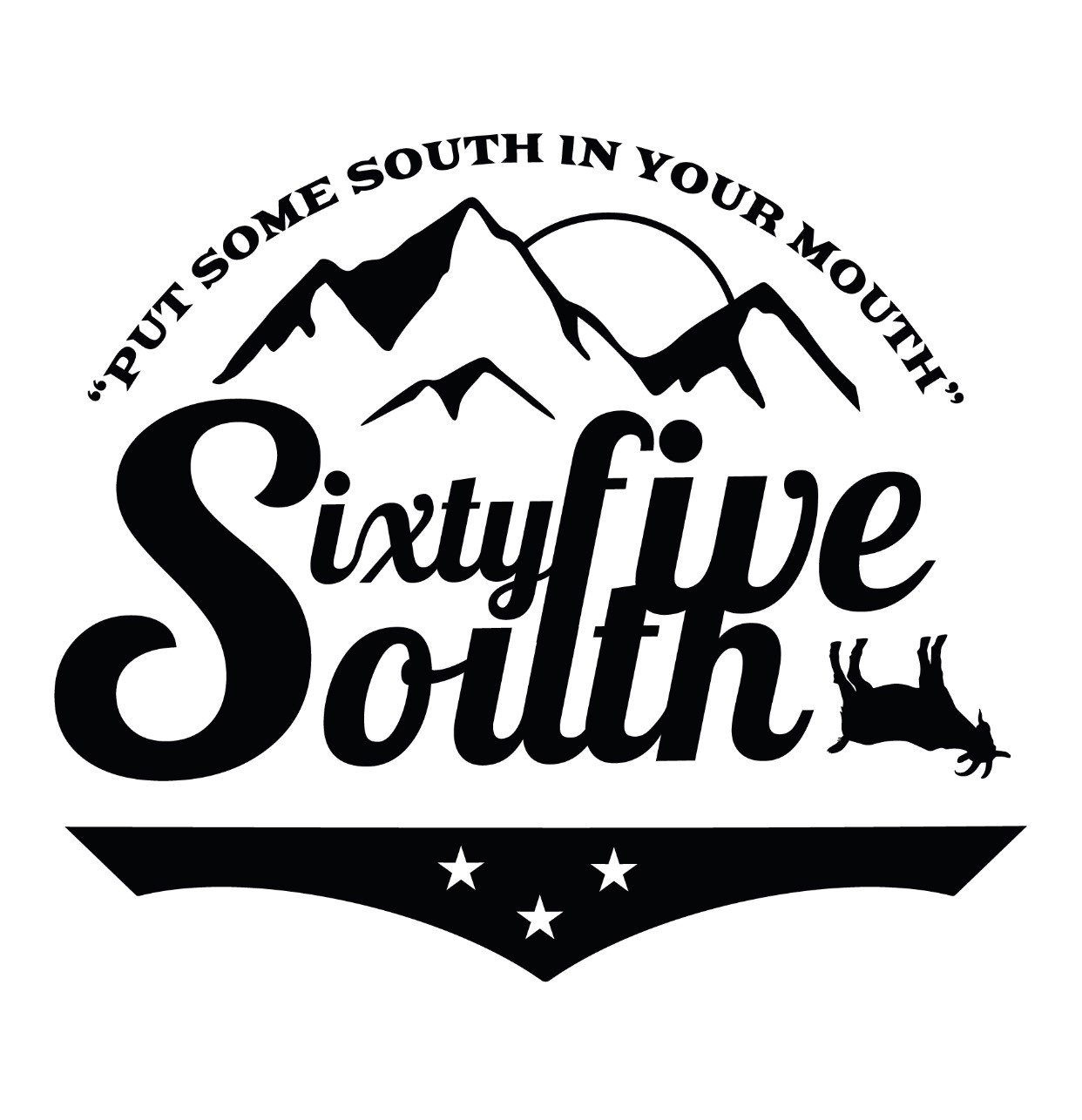 Sixty Five South
Looking for a tasty snack in between runs? Look no further than 65 South. This taco truck offers flamin' hot tacos, burritos and other southern style eats. Find 65 South beside the Goat's Eye lodge.
10:30 AM to 3:30 PM
VIEW MENU