At Goat's Eye
Warm up, fuel up, and gear up at Goat's Eye Meadows.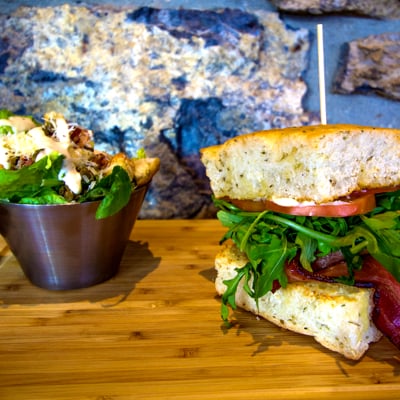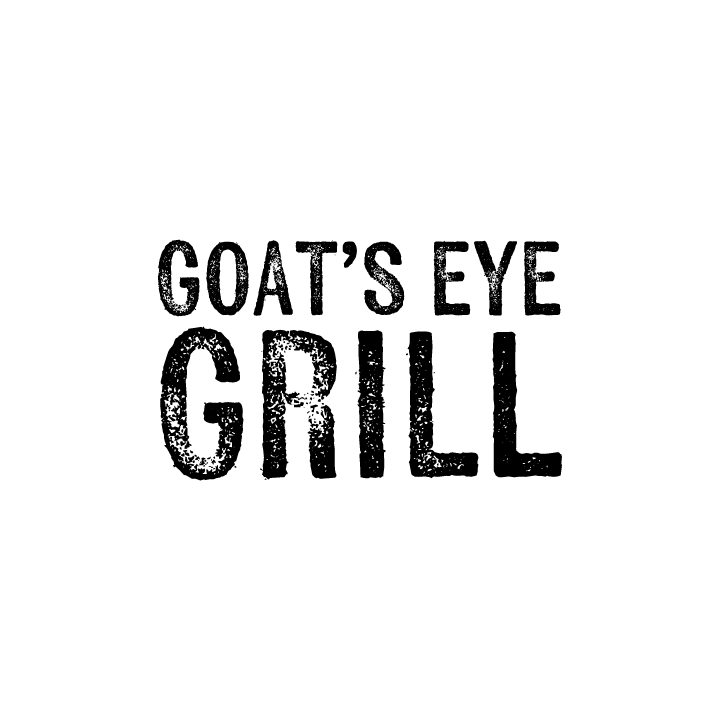 Goat's Eye Grill
Enjoy a quick cafeteria-style meal from Goat's Eye Gardens. Order fresh-off-the-grill grub, or grab a soup and sandwich. On a warm day, lounge in the sunshine, take in the atmosphere and grab some BBQ on our outdoor patio. Find Goat's Eye Lodge beside the Goat's Eye Express.
8:30 AM to 4:30 PM
VIEW MENU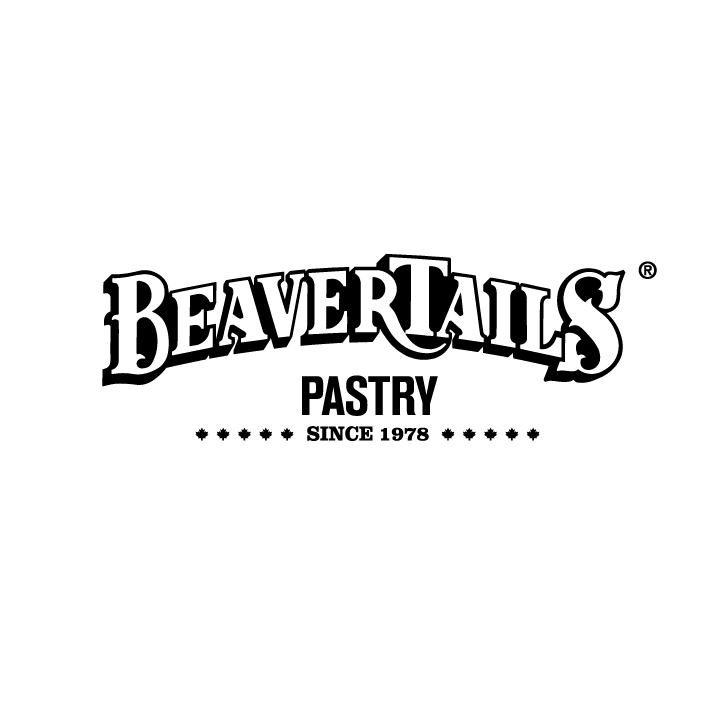 BeaverTails
On your way down the mountain , stop at BeaverTails for your ski-out treat. You'll find BeaverTails and all of their hand stretched sweet treats beside Goat's Eye Lodge.
10:30 AM to 4:00PM
VIEW MENU