At Goat's Eye
Warm up, fuel up, and gear up at Goat's Eye Meadows.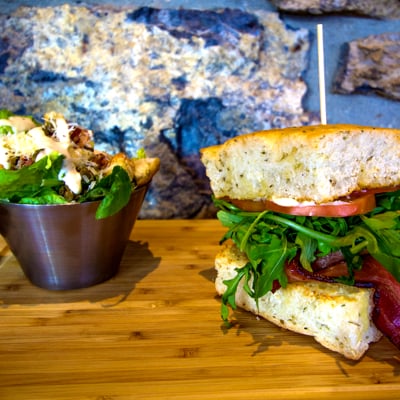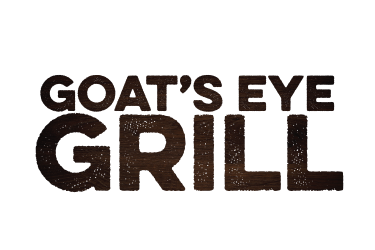 Goat's Eye Grill
Enjoy a quick cafeteria-style meal from Goat's Eye Gardens. Order fresh-off-the-grill grub, or grab a soup and sandwich. On a warm day, lounge in the sunshine, take in the atmosphere and grab some BBQ on our outdoor patio. Find Goat's Eye Lodge beside the Goat's Eye Express.
8:00 a.m. - 4:30 p.m.