Monday, May 10
2021 / 2022 Season Pass Refund Policy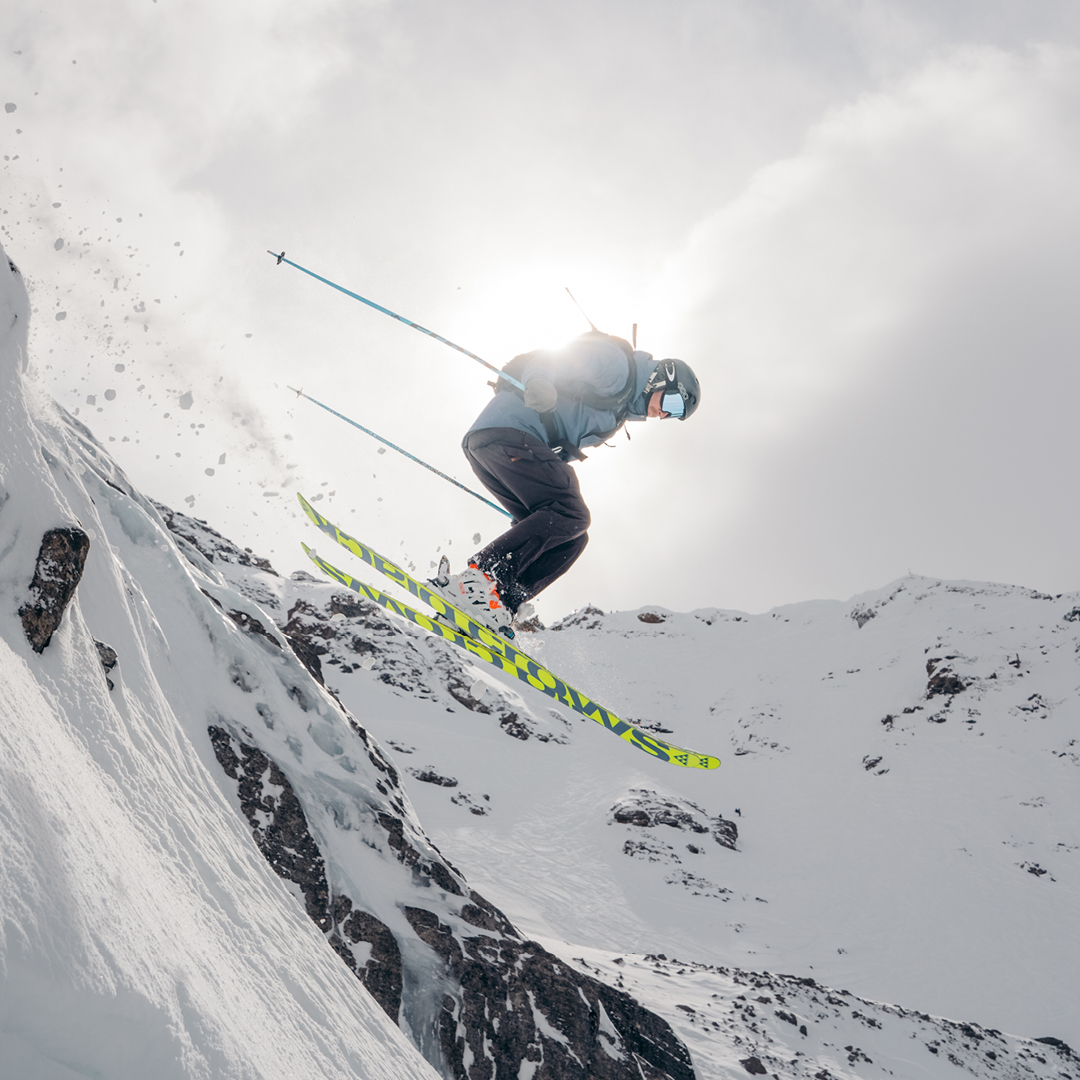 May 10, 2021
2021 / 2022 Season Pass Refund Policy
For this upcoming 2021/2022 season, we at Banff Sunshine Village will be offering two refund options. This will allow you to purchase your 2021/2022 Sunshine Season Pass with confidence.
Our two refund options are:
1. No Questions Asked -This is Option is no longer Available
For our "No Questions Asked" refund policy, we will refund all season passes, less a $45(+GST) administration fee, prior to the start of the 2021/2022 season. This option will be applied to all adult, midweek, senior, youth, child, family, and afternoon season passholders who request the refund prior to the season start date. This refund coverage is valid up until the day prior to the opening day of the 2021/2022 season only.
2. Refund Protection Program
Our $50 Refund Protection Program Option ($90 for Sunshine Family Season Passes) will remain available to 2021/2022 Sunshine Season Pass Holders. This option is unchanged from the previous ski seasons and offers protection for skiers and snowboards who are forced to miss out on the season due to employment transfer or medical reasons, supported by proper documentation. This Season Pass refund program can be added on at the time of purchase only, $90+GST for a Family Pass and $50+GST for all other passes.
With the Refund Protection Program, a refund will be calculated based on subtracting the value of the days skied at Banff Sunshine (at our full-day regular priced window rate) from the passholder's purchase price times the season percentage remaining.
| | |
| --- | --- |
| Date of Refund Request | OPTION % |
| Prior to Resort Opening Day | 100% |
| Prior to December 15 | 80% |
| Prior to January 20 | 60% |
| Prior to February 25 | 40% |
| Prior to April 1 | 20% |
| After April 1 and Closing Day | 0% |
For example, if a passholder skied 5 times and purchased their pass at $1,499 they would be eligible for a refund of:
($1,499 – ($136 x 5)) x 0.8 = $655.20 if requested by December 15th, 2021
($1,499 – ($136 x 5)) x 0.6 = $491.40 if requested by January 20th, 2022
($1,499 – ($136 x 5)) x 0.4 = $327.60 if requested by February 25th ,2022
($1,499 – ($136 x 5)) x 0.2 = $163.80 if requested by April 1st, 2022
$0 – if requested after April 1st, 2022
2021/22 full day ticket window prices based on adult, $136.
The rates above exclude GST.
Important to note
1. There will be NO REFUNDS on season pass purchases unless the refund option is purchased at the time of pass purchase
2. The refund option is non-refundable
3. The refund option is $50.00(+GST) for single Adult/Senior/Youth/Midweek passes, $90.00(+GST) for Family passes and $20(+GST) for Child passes
4. The refund option is not available for Corporate Season Passes, Reserved Parking passes, Super Senior passes, or Tiny Tiger passes.
5. Season Passes are non-transferable, including between seasons or persons.
If you have questions related to our refund options for the 2021/22 Ski Season please contact us at media@skibanff.com, or by phone at 403-705-4000.
From all of us in the Banff Sunshine Family, we look forward to welcoming you back to the slopes in November.