Friday, November 13
4 Ways to Skip the Line & Save on Lift Tickets!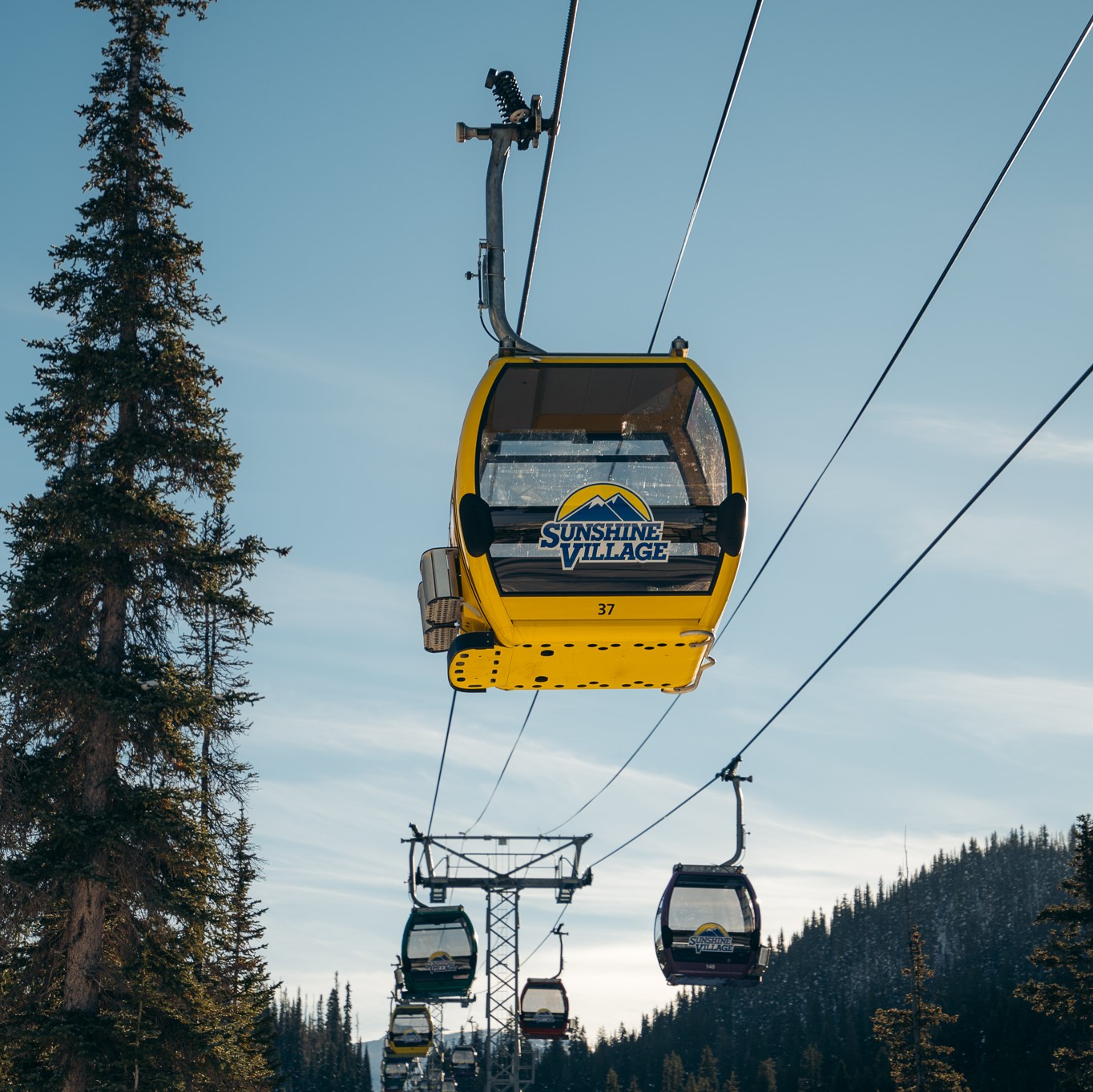 Nov 13, 2020
4 Ways to Skip the Line & Save on Lift Tickets!
Hit the slopes quicker this winter with a pre-paid Sunshine product.
Winter is finally here! Are you heading to the mountains with your crew soon? Be sure to arrive prepared.
While we will not require reservations to access the slopes this season, we recommend you arrive with your Season Pass, Direct to Lift Sunshine Super Card, Mobile Lift Ticket, or Pre-Paid Lift Ticket.
These options will not only allow you to skip the ticket line but will save you some cash!
Here's a quick look at 4 ways to hit the slopes quicker this season:
1. Mobile Lift Tickets
Banff Sunshine Village is the only resort in North America to offer a mobile lift ticket that can be purchased through our free Ski Banff app. With our mobile ticket, once your phone is scanned, you can head straight up the gondola.
Right now, take advantage of our Mobile Ticket pricing and save $10 off the regular window ticket price.
Learn more about our Mobile Ticket here.
2. Costco Tickets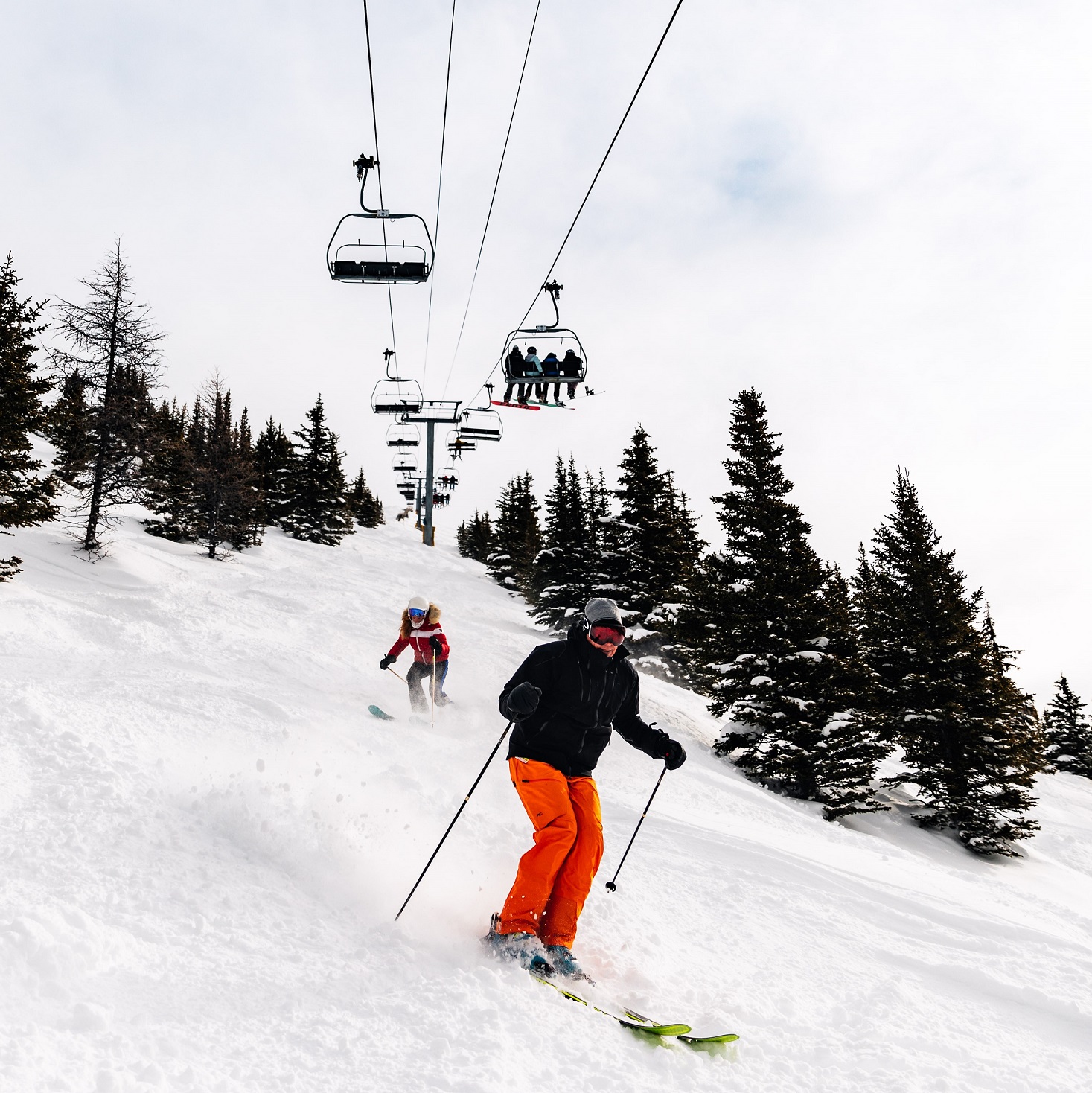 Your Costco Lift Tickets are back on sale at last year's price, and it's now available in 24 Costco locations across Alberta, Saskatchewan y Manitoba.
For just $179.99, you get a pack with 2 full-day adult lift tickets. You will ride for only $89.99 each visit, meaning you will be saving $37 ($74 in total) off the window rate!
Even cooler, you will not need to stop at our ticket windows when you arrive. You can head straight to the gondola and start your Sunshine Day.
Learn more about Costco Tickets here.
3. Sunshine Super Card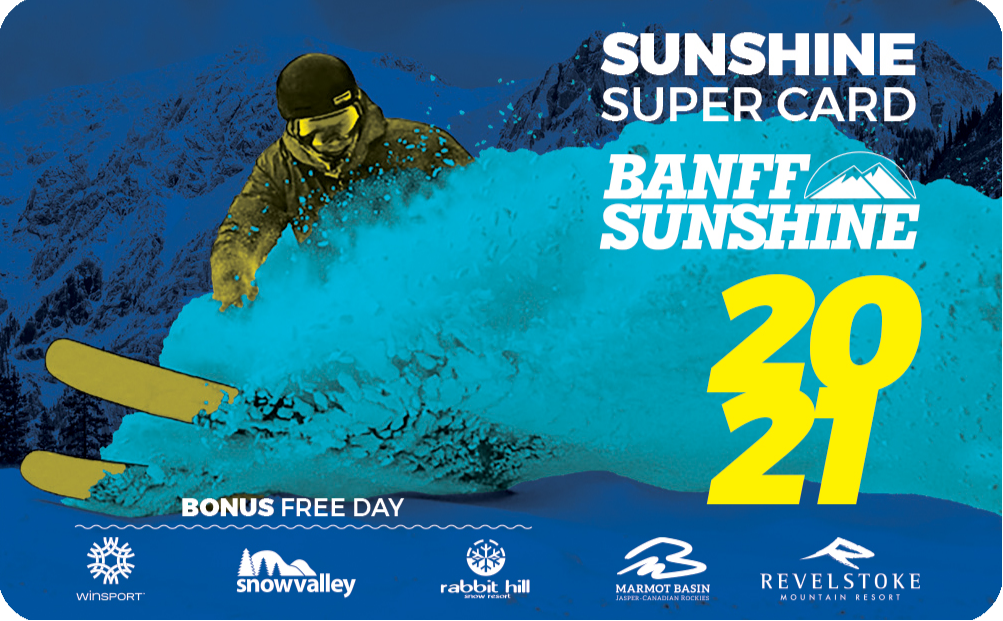 Sunshine Super Cards are available for purchase on our estore, at our Calgary Snow Central, at our ticket windows, and at third party retailers.
For just $99, you score 3 FREE days and 1 BONUS day of skiing or riding at 6 resorts, including Banff Sunshine, Marmot Basin, Revelstoke, WinSport, Snow Valley, and Rabbit Hill.
To reduce interactions this season, we recommend that all Sunshine Super Cards be upgraded to a Direct-to-Lift Pass (DTL). Upgrading your Super Card is free and can be done at our Calgary Snow Central office in advance or at Guest Services at the resort.
A DTL pass links your credit card and your Sunshine Super Card, so you can skip the Sunshine ticket window and go directly to the gondola every time you visit us. Your new pass will keep track of all your visits and act as a super card to obtain your discounts at Banff Sunshine and all our partner resorts.
Learn more about our Sunshine Super Card here.
Super cards are $99 until Dec 27, prices go up to $133 Dec 28.
4. Sunshine Season Pass
If you are a hard shredder itching to carve up the slopes of Banff Sunshine all winter long, order a 2020/21 Sunshine Season Pass today!
For winter 2020/21, we introduced Afternoon Only Passes to our season pass line up. Afternoon passes are valid for use daily throughout the season from 12:00 pm to last chair. As an afternoon passholder, if you do decide to show up early, you will be able to purchase a full-day lift ticket at a discounted rate.
You can pick up your 2020/21 Sunshine Season Pass at our Calgary Snow Central (open Monday – Friday from 8 AM – 6:00 PM & Saturday from 8:30 AM - 5:00 PM), or at Ski Big 3's Adventure Hub in Banff. On the mountain, pick up your season pass at Guest Services. For speedy pass pick up, be sure to sign your online waiver and upload your photo in advance here.