Wednesday, February 24
The Banff Summit Icicle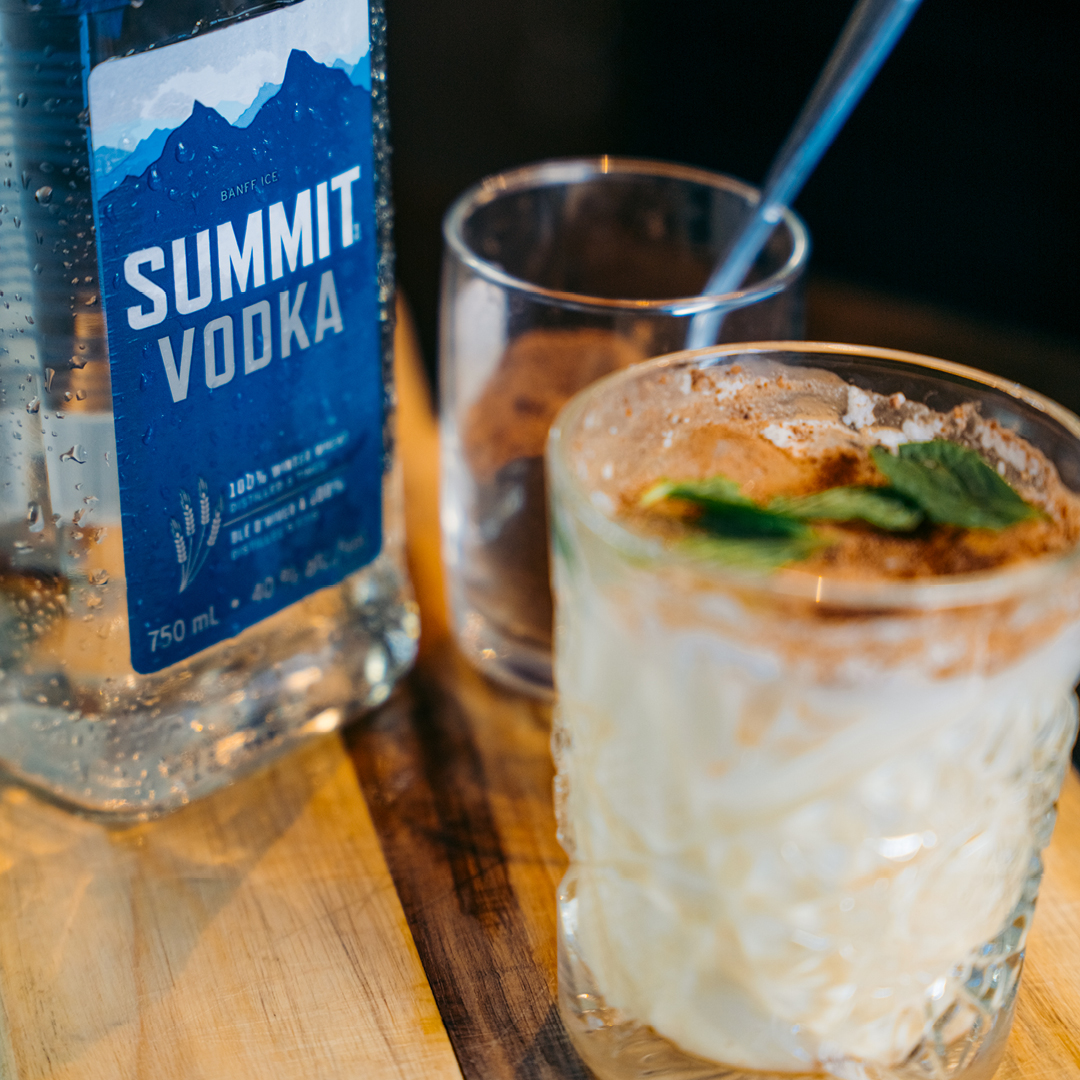 Feb 24, 2021
The Banff Summit Icicle
Are you looking to add a little "Banff Sunshine" to your next virtual book club or social night? If so, you're in luck! We at Banff Sunshine have teamed up with Banff Summit Vodka to create a creamy and delicious cocktail, we've aptly named "The Banff Summit Icicle," that you can make at home.
Our Banff Summit Icicle is a rich and creamy winter cocktail that is sure to add a little warmth to your next virtual happy hour. To make the cocktail, you'll want a shaker of some sort and a nice glass to show off your tasty concoction.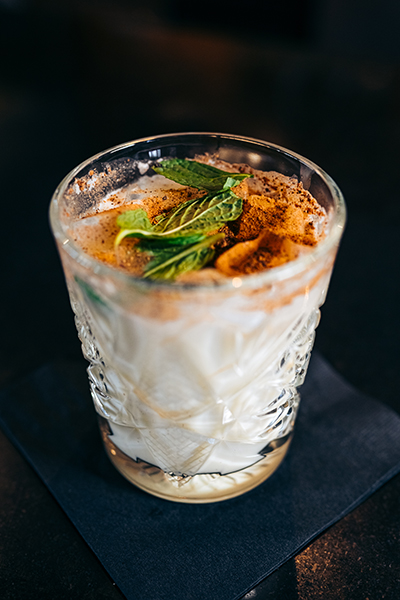 "The Banff Summit Icicle"
1.25oz Summit Vodka
1/4oz peppermint Schnapps
1/2oz Advocaat
1/2oz crème de cacao
1oz heavy cream
Garnished with Nutmeg dusting
Directions:
Combine the Banff Vodka, Peppermint Schnapps, advocaat, crème de cacao and cream in a shaker with ice. Pour the drink into a cocktail tumbler and garnish with a light dusting of nutmeg.
Watch our bartender make this cocktail in the video below.
Enjoy, and allow yourself to be transported to the summit of Banff Sunshine. After all, the Rocky Mountains are calling.