Monday, November 30
We're the 2020-21 Best Ski Resort in Alberta!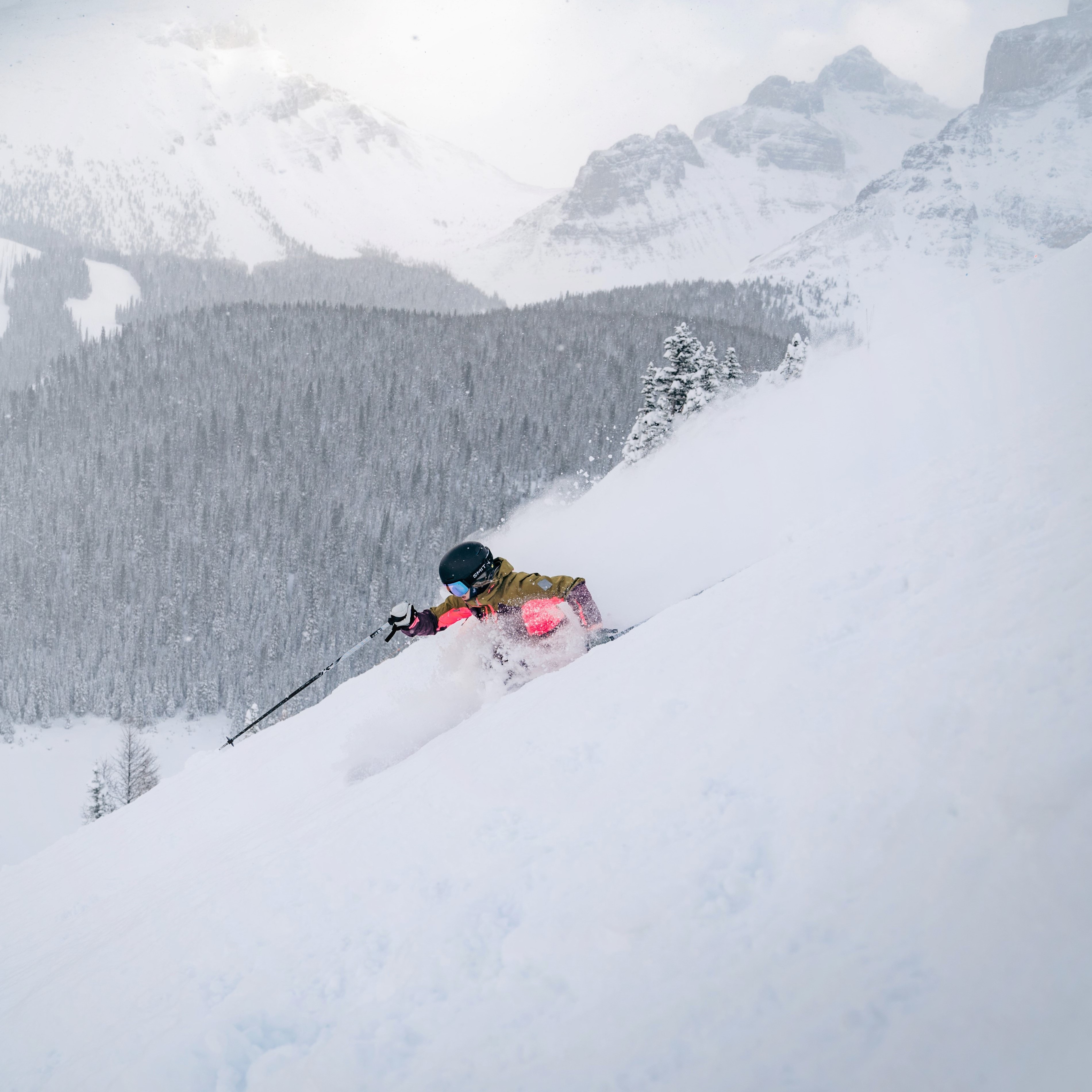 Nov 30, 2020
We're the 2020-21 Best Ski Resort in Alberta!
Thank you Sunshiners for voting Banff Sunshine Village as your favourite Ski Resort in Alberta.

For the past five winters, Banff Sunshine Village has been awarded the Reader's Choice for Favourite Alberta Ski and Snowboard Resort. We are very pleased to announce that, once again, we have been named the Gold Winner for Best Alberta Ski Resort in the 2020-21 Reader's Choice Awards.

This award is very meaningful to us. We are grateful and honoured to be your ski and snowboard resort of choice in the Canadian Rockies. Thank you for your continuing support.
Generations of skiers and snowboarders have enjoyed Banff Sunshine Village's combination of all-natural snow, diverse terrain, and the longest non-glacial ski season in Canada.
Our location 7,200 feet high on the Continental Divide, in the heart of the Canadian Rockies, makes us a natural magnet for the greatest snow in the country. As Canada's highest Ski & Snowboard resort, Mother Nature spoils us with light, dry, soft, and silky snow every winter. Our snow creates incredible ski and snowboarding conditions, complemented by picturesque views of the Rockies and the most modern and efficient lift system in Canada including Canada's only heated chairlift, Teepee Town LX.
Our three mountains offer more than 3,300 acres of skiable terrain and provide options for all ability levels, from smooth Green runs all the way up to the most extreme big mountain runs like Delirium Dive.
Despite the challenges of 2020, we look forward to living up to our reputation by showing our Calgary, Edmonton, and Alberta markets that we can deliver a great experience while keeping our guests safe.
This season, we are committed to being able to provide you and your family with a safe place to recreate all winter long. In order to help keep you safe, we encourage you to review our Covid operating procedures here.
To all the skiers and snowboarders, thanks for spending your time with us. You are our Sunshine!