Tuesday, January 26
Dress for Success.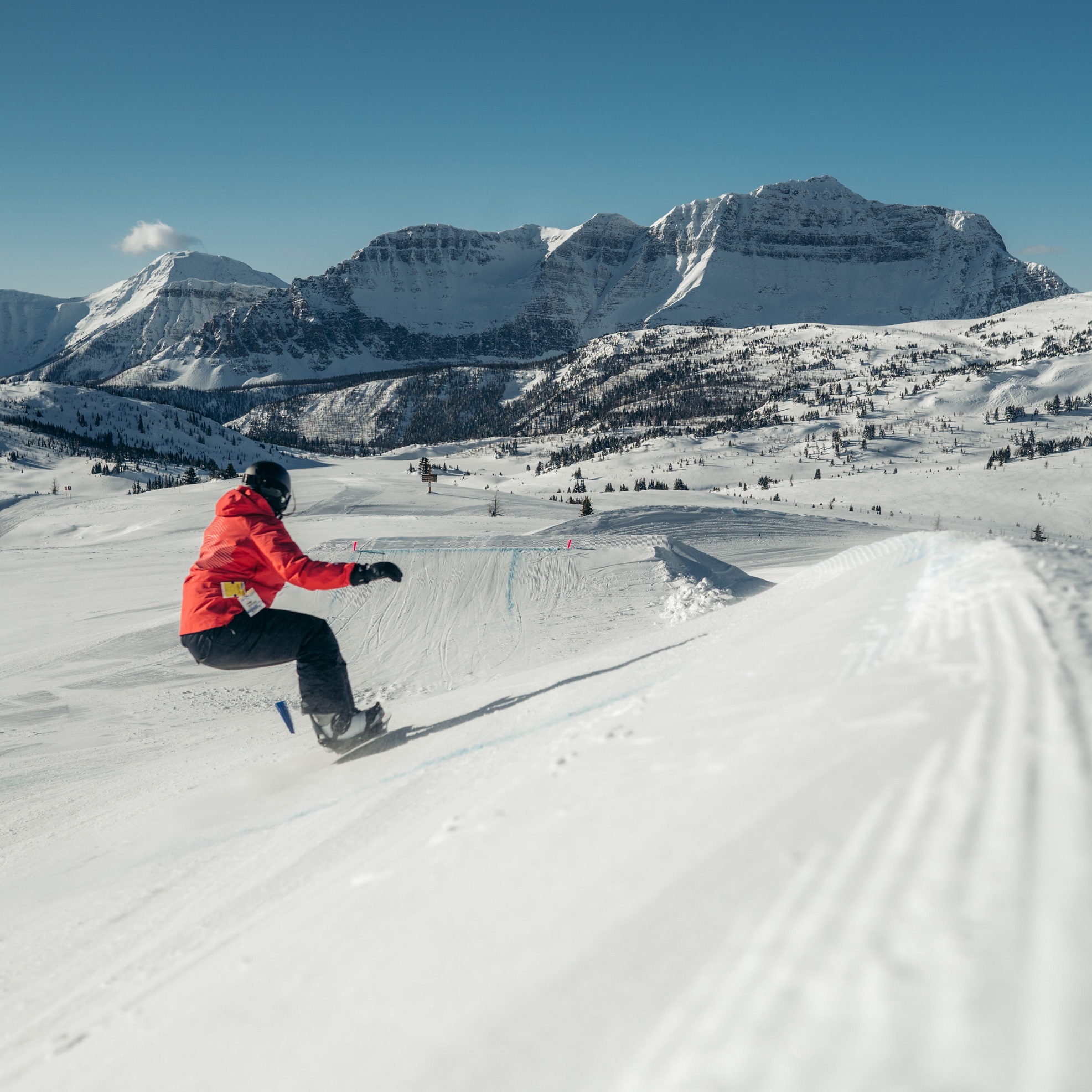 Jan 26, 2021
Dress for Success.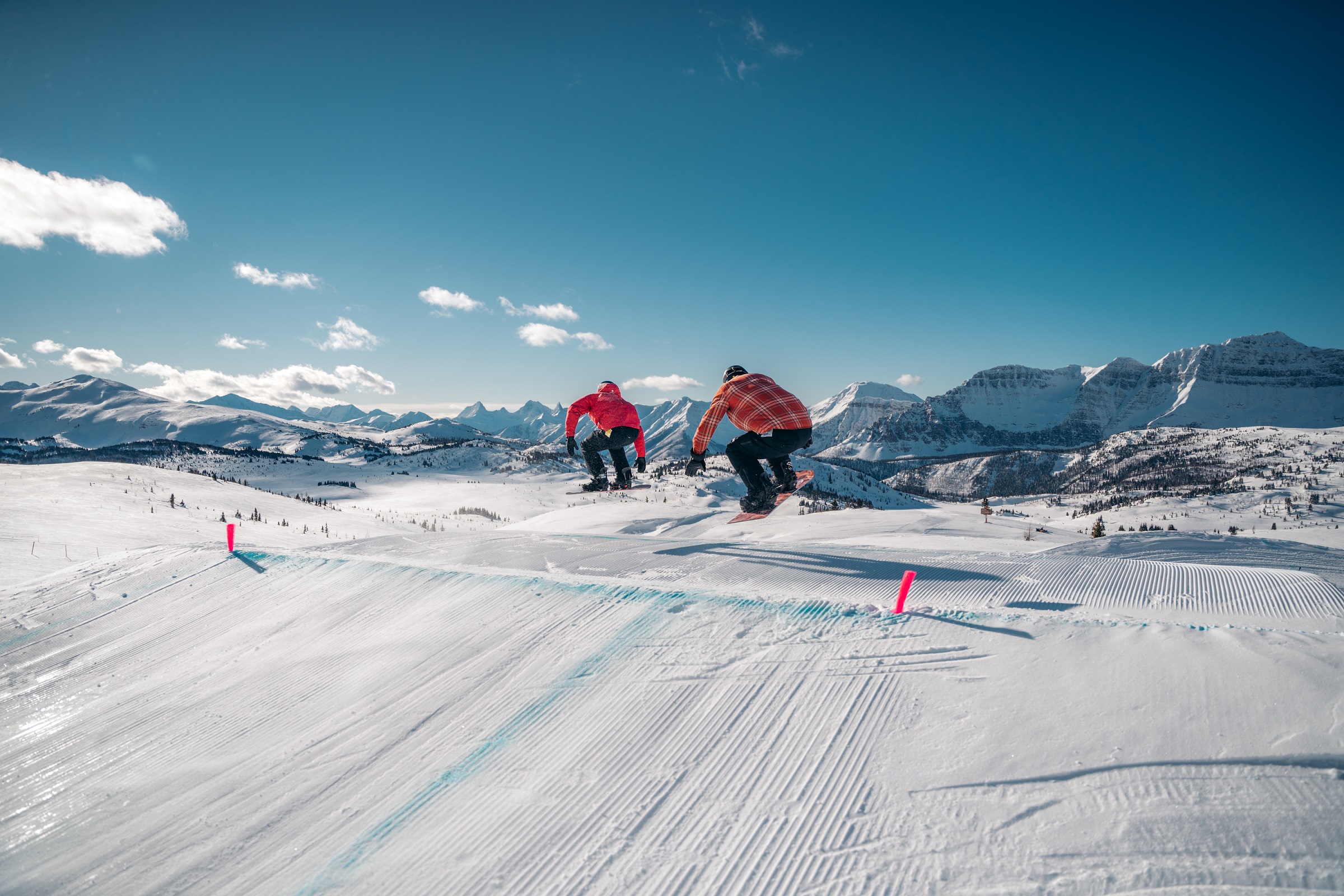 Boy, oh boy, have we been spoiled with a mild winter so far this season! With cooler, more traditionally Canadian temperatures, now here, we're back to layering up for extra heat on the slopes. At Banff Sunshine, we believe a great day on the slopes, starts with dressing for success.
With the mercury now taking a little, artic, dip we wanted to share a few of our tips for staying comfy and warm (by dressing for the weather) while carving up Canada's Best Snow.
Rock a thermal-base layer
Long underwear is a must, and a total warmth saver on colder days. For extra warmth, we're big fans of merino wool base layers! (on warmer days, lululemon's wunder unders are perfect for staying comfortable while riding.
Treat your feet properly and wear a ski sock
Ski and snowboard socks are designed to keep your feet warm and dry when out on the slopes. Skip the ankle socks, or the athletic socks and treat your feet right. We promise they'll thank you for it.
Pull on a mid-layer
When it's really cold outside, a mid-layer for both your bottom and top is essential. For the bottom, we're big fans of fleece pants. We definitely recommend the pants be a little loose so that you'll have a warm air pocket between your base and mid-layer. Up top, an athletic sweater makes for a great mid-layer and will help trap warm air in, keeping you oh so toasty.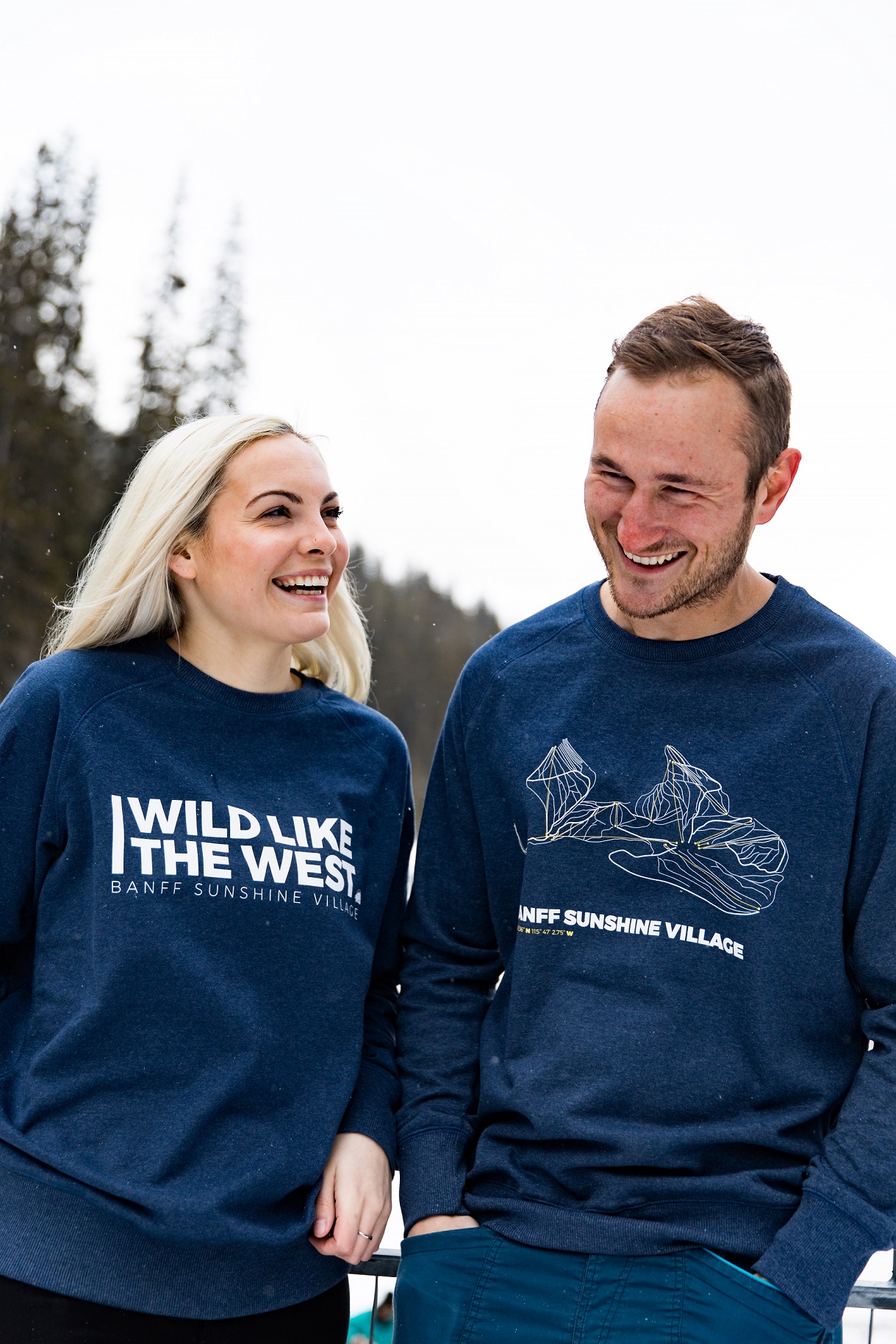 Wear an insulation layer (a mid-layer puffy)
An insulation layer, from our experience, keeps you feeling like you're sunbathing in the tropics while slashing pow turns. For us, a mid-layer puffy is an absolute game-changer for staying warm on the slopes all day long.
Wear the right outerwear
On colder days, you'll want to wear a jacket, ski pants, and mitts with insulation, and wind repellent. In the Canadian Rockies, our snow is light and dry, and at Sunshine, we recommend opting for a higher warmth rating than waterproofing. (If your hands have a tendency to get cold on the slopes, opt for mitts!)
Accessorize for heat
On real cold days, finish your mountain hot look right and accessorize for added warmth. Our ski instructors recommend wearing boot gloves, our mountain opts team recommends wearing a neck warmer, and our marketing team recommends riding with extra hand warmers in your pocket.
Think electric
If you have the budget to splurge on heated socks, heated gloves, or even a heated vest - it will be well worth the investment. Heated accessories like the Lenz Socks will keep your feeling warm despite frightful weather. If you plan to play outside this winter, especially on those colder days. you'll thank yourself for splurging on heated accessories.
And, because it is still the 2020/21 ski and snowboard season, you'll need to finish off your "oh so warm" look with a non-medical face mask.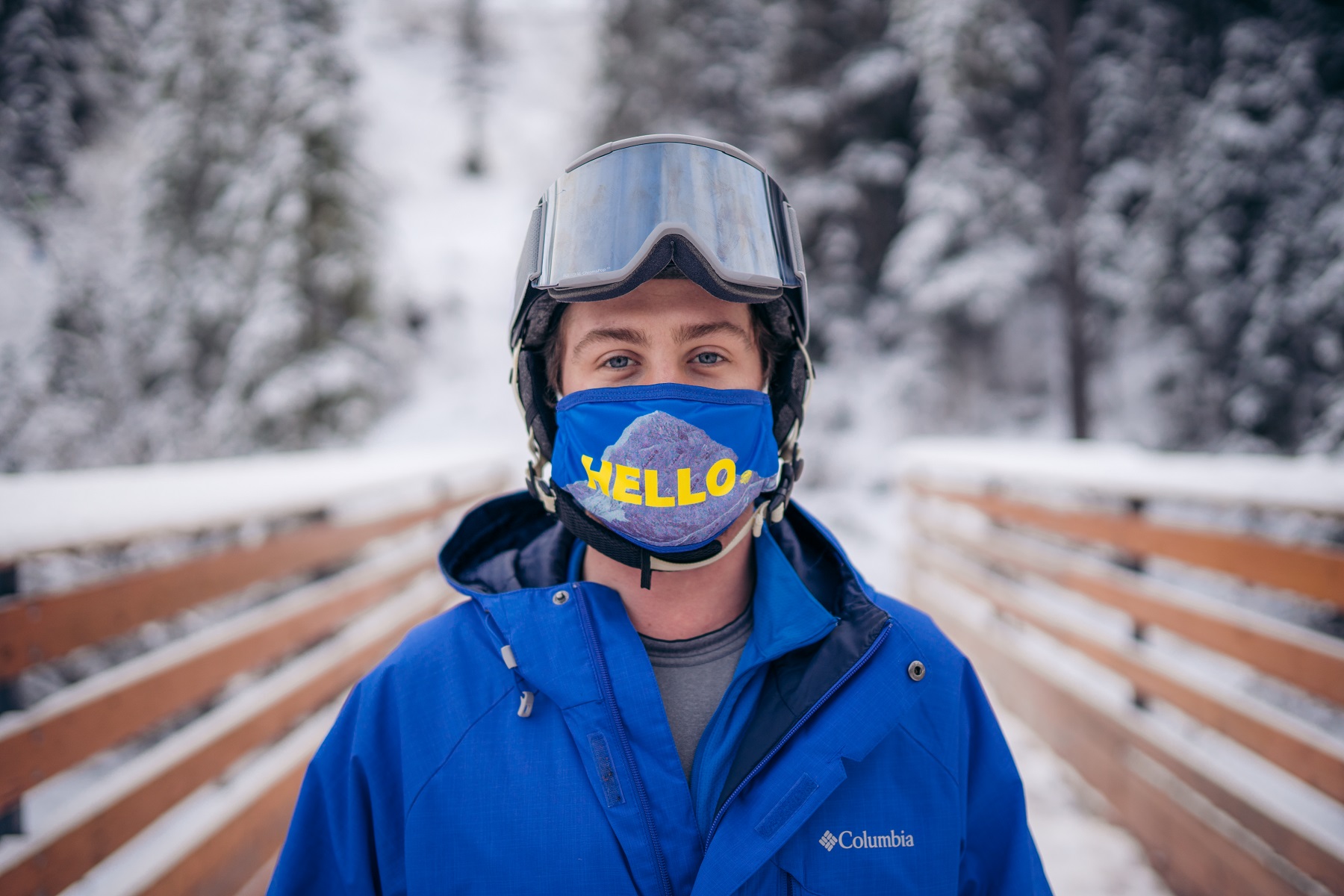 If you're in the market for some HOT new thermals, mitts, or outerwear check out our selection at our Sunshine Sports Retail shop in our Centennial Lodge, or at our Bourgeau Sports Retail shop in our Creekside Lodge.