Monday, May 3
Flamingo Fest // Spring Video Contest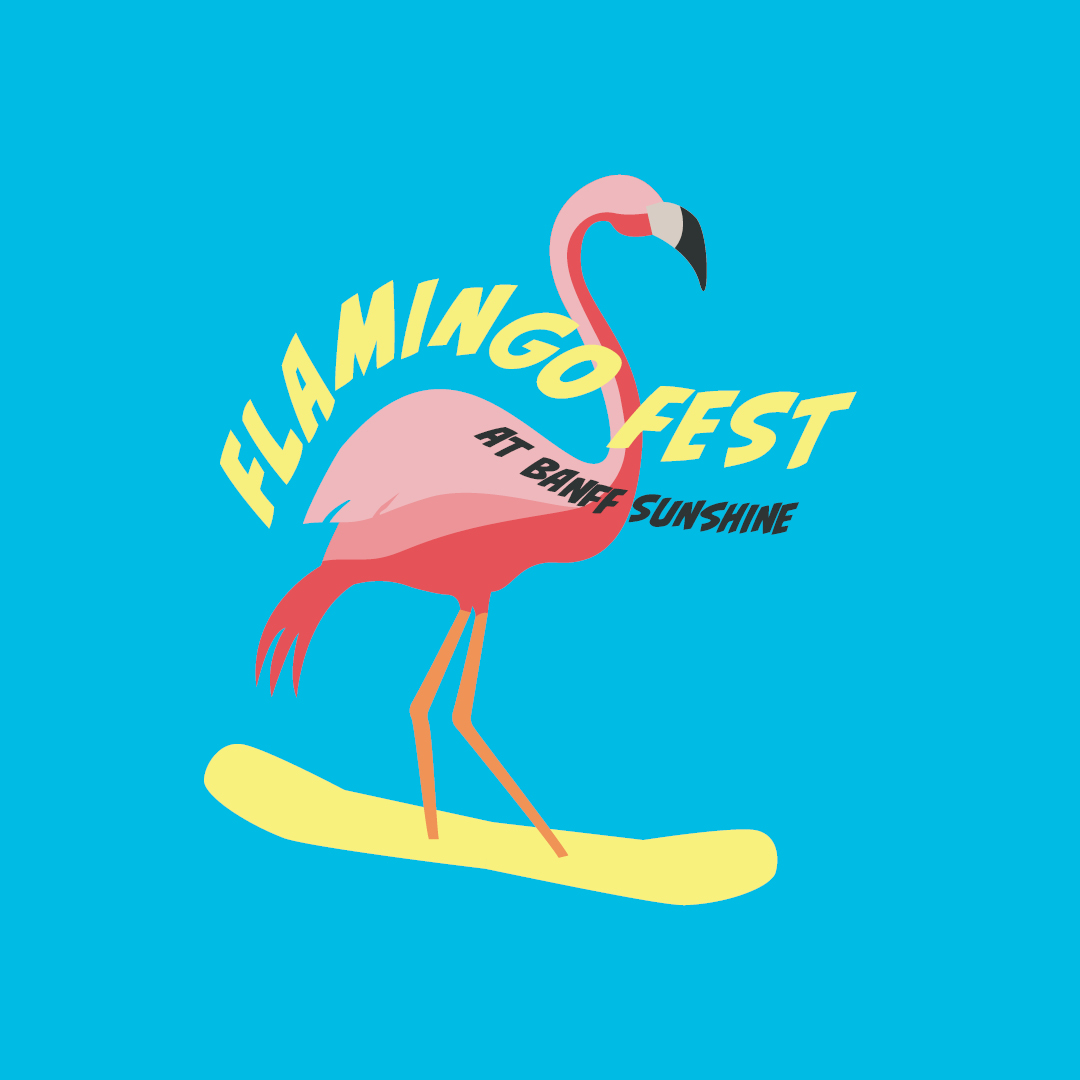 May 3, 2021
Flamingo Fest // Spring Video Contest
Flock! Don't walk, to the slopes of Sunshine Village for Canada's Best Spring Skiing and our Spring Video Contest. This is the second event in our month-long Flamingo Fest. Event #2 will start on Monday, May 3rd, and run until Sunday, May 9th, 2021. If you love spring skiing, this contest was made for you.
The best part of this contest is that it is up to you. We want you to share your favorite parts of spring skiing at Banff Sunshine Village. Maybe you enjoy trying to perfect new tricks in the park, or perhaps you just love having the sun shining down while you are out on the slopes. There are so many reasons why spring shines on the slopes at Banff Sunshine Village, and whatever your favorite parts are, we want to hear them.
Looking to score some bonus points, you may have noticed our snowbirds have returned to the slopes. Including some Rocky Mountain Flamingos in your entry video will ensure you receive at least a few extra points.
Want to include members of your flock in your entry, don't forget we are still operating with mandatory masks in all lift lines and on all lifts. Please remember to stay masked up, not only in your video entry but on the slopes as well. Shredding the slopes makes for a fun and safe experience with your flamboyance.
Don't forget, the most important part of this video is to have fun! Another peak... we mean perk, is that you will be entered for your chance to win a 2022 Spring Pass!
For all the contest details about Flamingo Fest and the Spring Video Contest visit our event page!