Friday, March 26
2021 Chevrolet Good Deeds Cup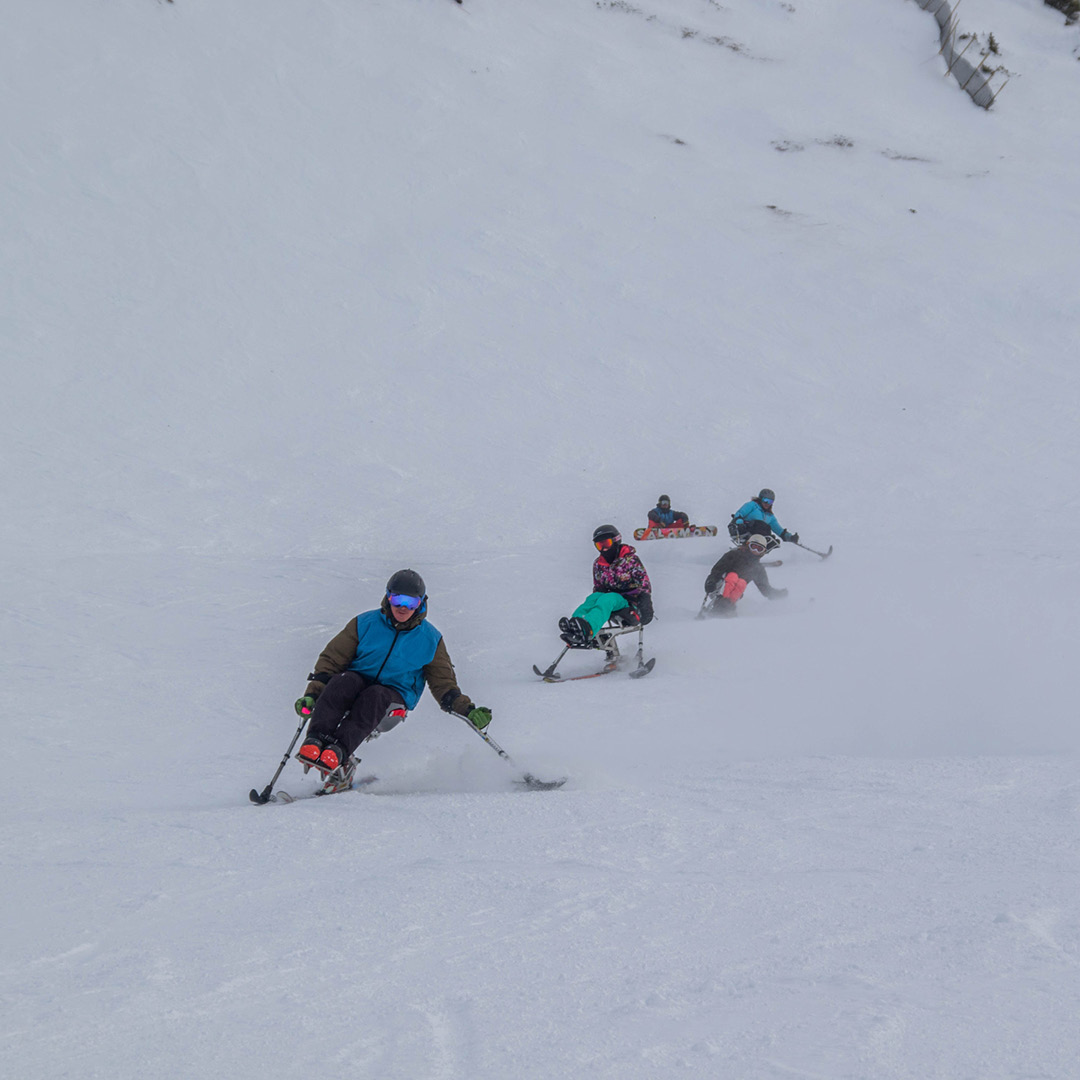 Mar 26, 2021
2021 Chevrolet Good Deeds Cup
From all of us at Banff Sunshine Village, we would like to congratulate the U-13 Canmore Eagles for their success in the 2021 Chevrolet Good Deeds Cup.
This year the U-13 Canmore Eagles submitted a video to raise awareness and funds for Rocky Mountain Adaptive (RMA) a Canmore-based charity that promotes making outdoor sports, such as skiing and snowboarding, accessible to all. RMA provides individuals with disabilities the opportunity to participate and excel in mountain sports.
At Banff Sunshine Village, we have been proud supporters of Rocky Mountain Adaptive since the organization first launched with adaptive ski lessons on our slopes in the early 2000s. Over the years RMA has grown to accommodate more participants and expand into summer sports.
This year, the U-13 Canmore Eagles finished in the top three teams of the 2021 Chevrolet Good Deeds Cup. The Chevrolet good deeds cup is a program that asks minor hockey teams across Canada to create a video, no longer than a minute, that features a "good deed" initiative that can help enrich the community that the minor hockey team calls home.
As a runner-up team, the Canmore Eagles have been awarded $5000 which will be presented to Rocky Mountain Adaptive.
When asked, why RMA? The U-13 Eagles eagerly reply, "Choosing Rocky Mountain Adaptive was an easy decision. We love playing sports and their focus on making sports more accessible seems like a win for kids like us and our community."
For non-profits, such as RMA, the pandemic has been hard, financially. As the U-13 Eagles mentioned in their application video, due to Covid, Rocky Mountain Adaptive has not been able to host the fundraising events they would have done in a normal year.
At Banff Sunshine Village, we are very proud to have such a community-driven youth group growing up in our community.