Wednesday, September 30
Guess The Run Game.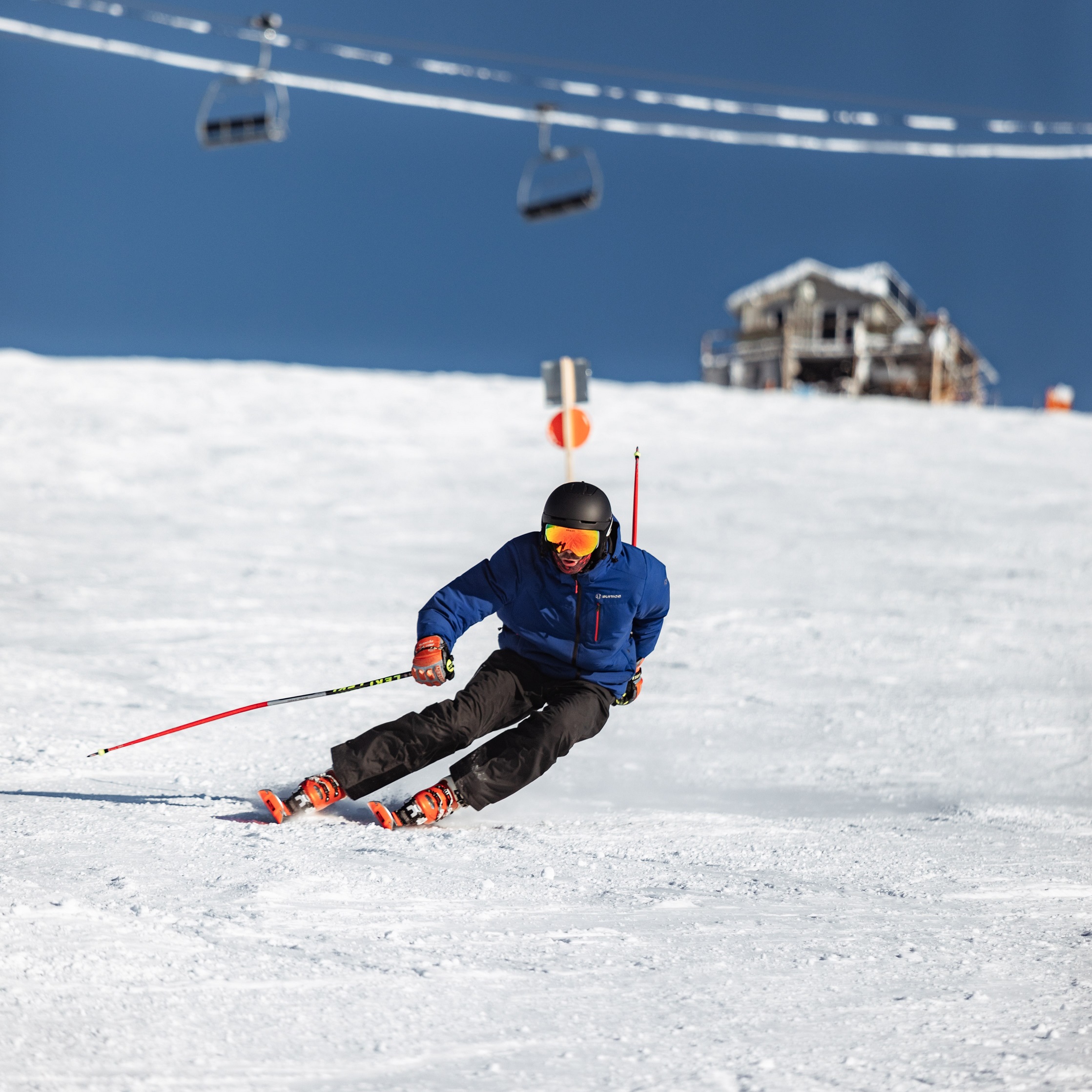 Sep 30, 2020
Guess The Run Game.
Show us how much you know your Sunshine runs!

Look at these photos carefully.
Do you recognize the run?
(Scroll down for the answers!)
1.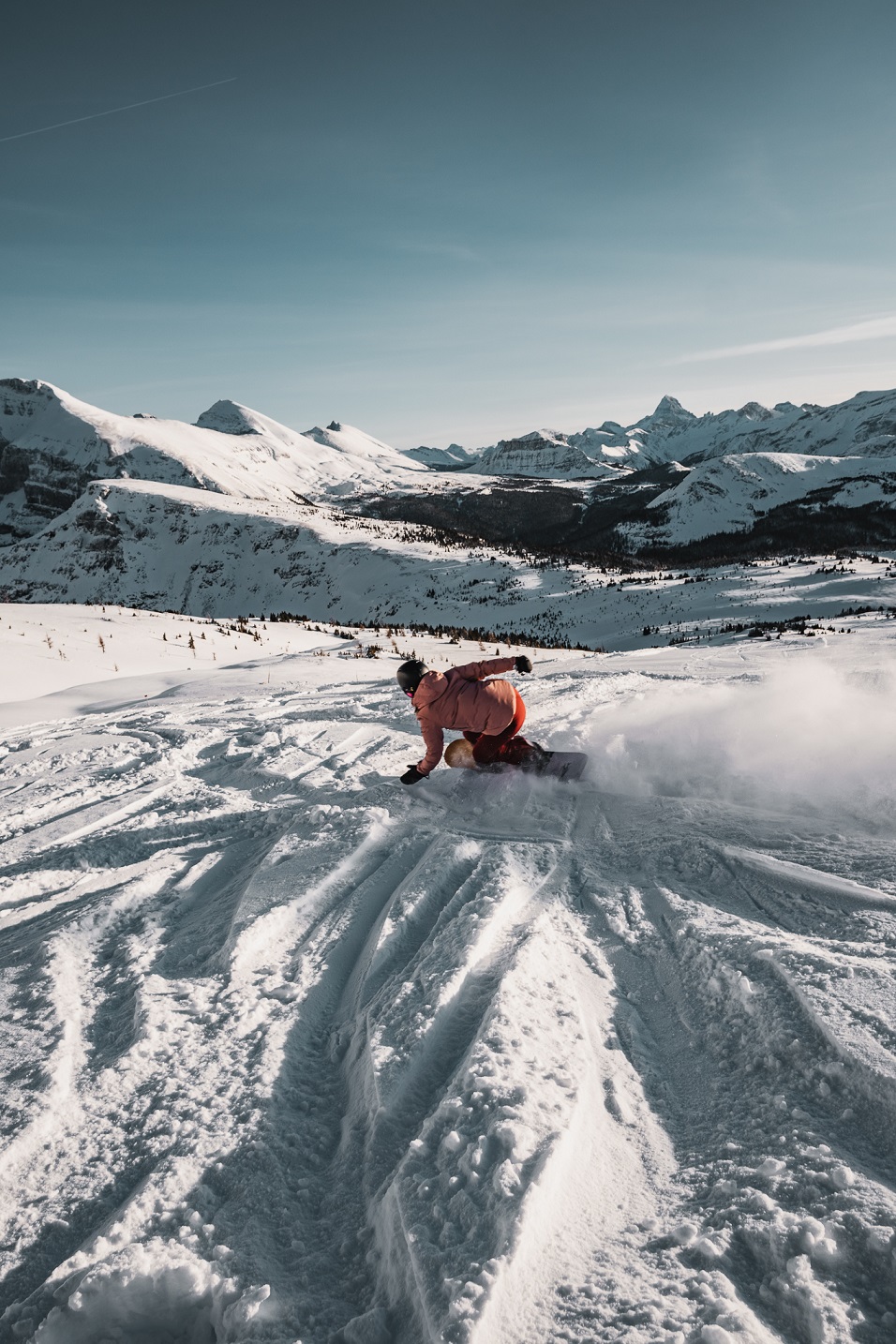 2.
3.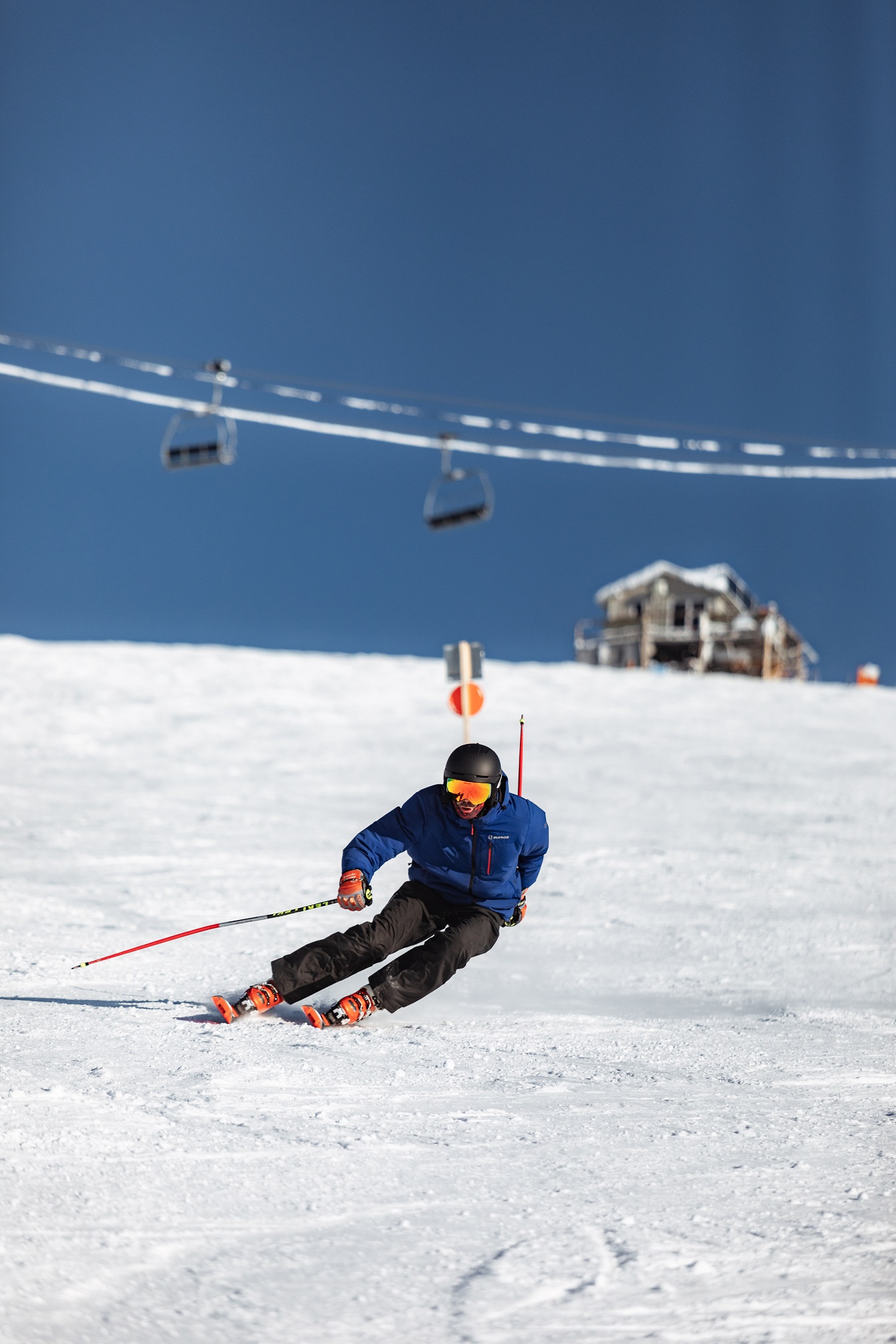 4.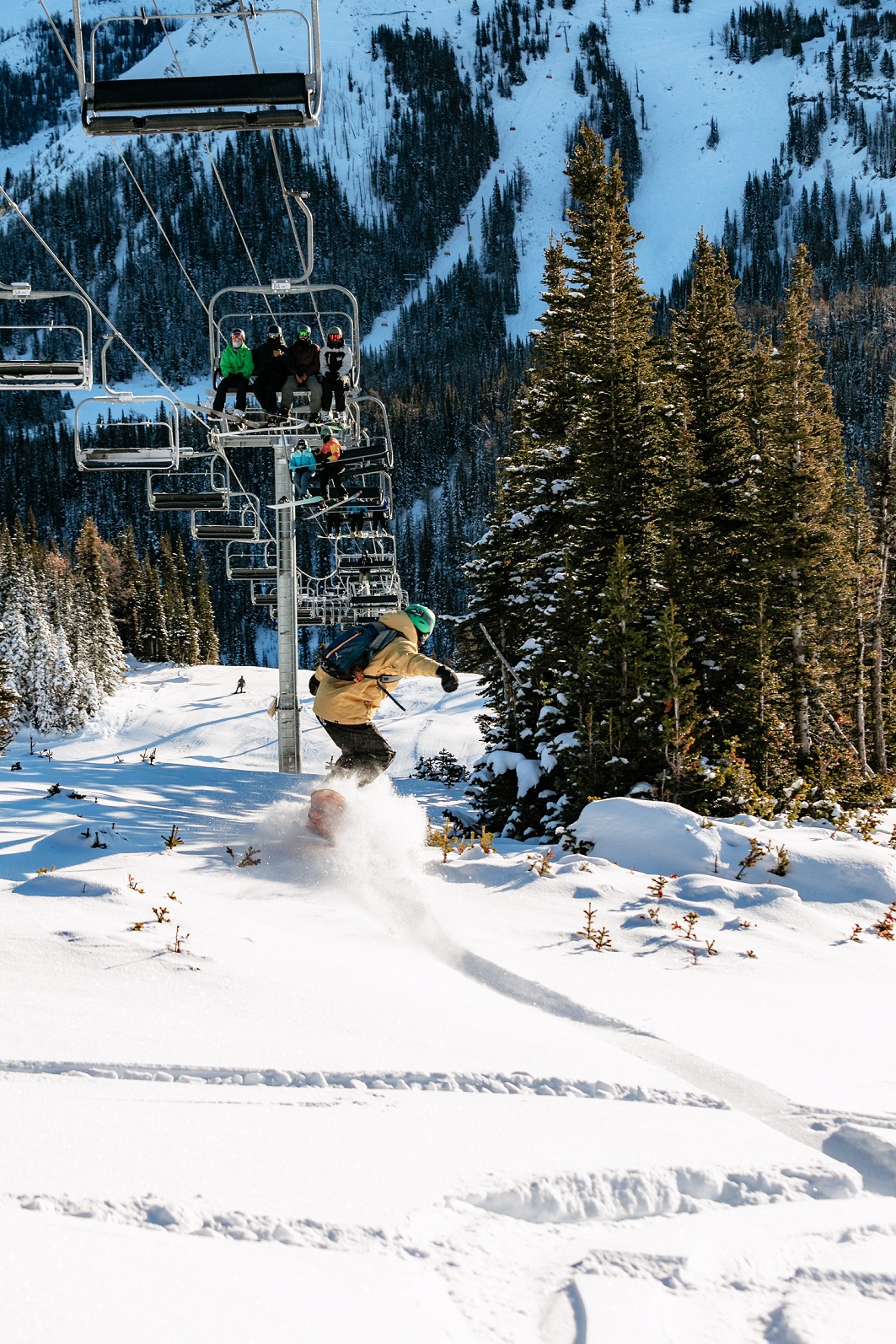 Answers:
1. Green Run, Great Divide
2. The Dell Valley, Strawberry Chairlift
3. South Divide, Great Divide
4. Old T-bar, Wawa Chairlift
Was that too easy for you? Try to guess these runs!