Wednesday, April 7
Resort Update - April 7th, 2021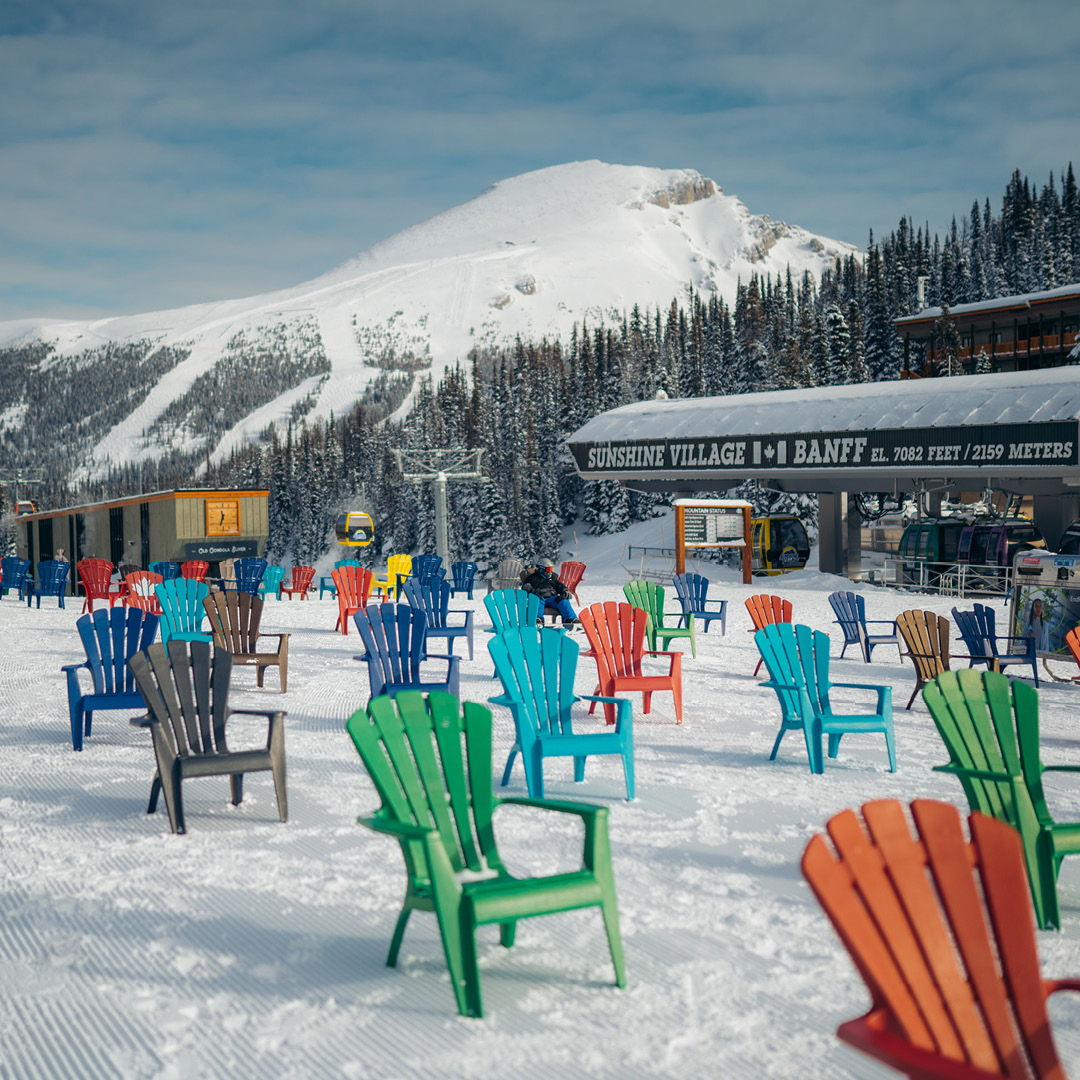 Apr 7, 2021
Resort Update - April 7th, 2021
At Banff Sunshine Village, we are open and continue to operate with strict covid protocols in place. Since the beginning of our 2020/21 ski and snowboard season, we have enhanced cleaning procedures, have asked guests to only ride with their households and have required that both guests and team members wear masks while riding any of our lifts, or entering our facilities.
Like most businesses, we have had team members test positive for COVID-19 during the pandemic and we currently have team members isolating due to coming in contact with the virus in Banff.
There is no outbreak of the virus at Banff Sunshine Village, and we have no team members isolating on the mountain. We at Banff Sunshine take COVID-19 seriously and are pleased to be working with AHS to help bend the virus's curve through on-site testing.
The on-site rapid testing, that will take place at Sunshine Village, Lake Louise, and other large employers in the Bow Valley is an effort from the Alberta Government to help curtail the spread of COVID-19. Safety for our guests and team members is and remains our top priority.
At Banff Sunshine Village, we believe that outdoor recreation such as skiing and snowboarding is essential for mental health and wellness. Skiing and snowboarding are a safe way to exercise outdoors, especially when complying with our covid policies.
If you have specific questions, you may contact us at media@skibanff.com