Wednesday, April 14
Taste of Sunshine, Triple Cheese Grilled Sandwich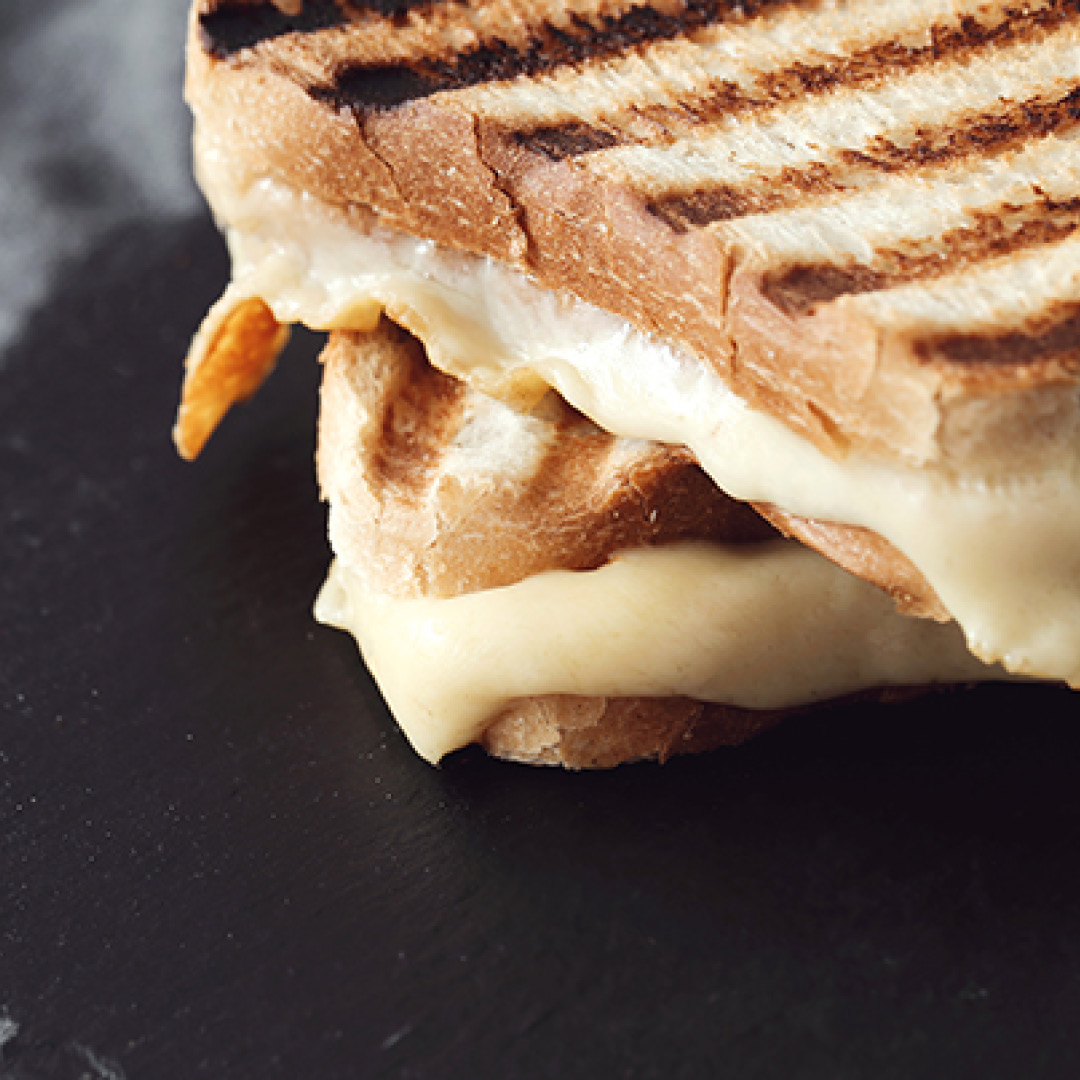 Apr 14, 2021
Taste of Sunshine, Triple Cheese Grilled Sandwich
After a day out on the slopes enjoying Canada's best spring skiing, you will have worked up an appetite and we have the perfect recipe for you. Why not finish off the ski day by preparing this easy to make, family- friendly triple cheese grilled sandwich. It might not be an elaborate meal but it is a classic and we think it is the best grilled cheese sandwich you'll ever have!
Fun Fact: National Grilled Cheese day was on April 12th,2021! (but it is never too late to celebrate this classic)
INGREDIENTS
2 Slices - Sour Dough (We like to locally source ours from the Wild Flour Bakery in Banff)
2 Slices - Mozzarella
2 Slices - Smoked Cheddar
2 Slices - Swiss Cheese
1 Tablespoon -Mayonnaise
1 Tablespoon - Butter
PREPARATION
1. Butter both sides of the bread Slices and add Mayonnaise to one side of 1 slice.
2. Layer Cheese in bread alternating the types (Mozzarella then Cheddar then Swiss).
3. Then place Sandwich into your warmed frying pan, once golden-brown flip.
4. After both sides are golden brown remove from the frying pan
Feeling creative, put your own twist like adding a few fresh basil leaves, or adding a side of your favourite soup.