Wednesday, March 23
It Takes a Village - The Warehouse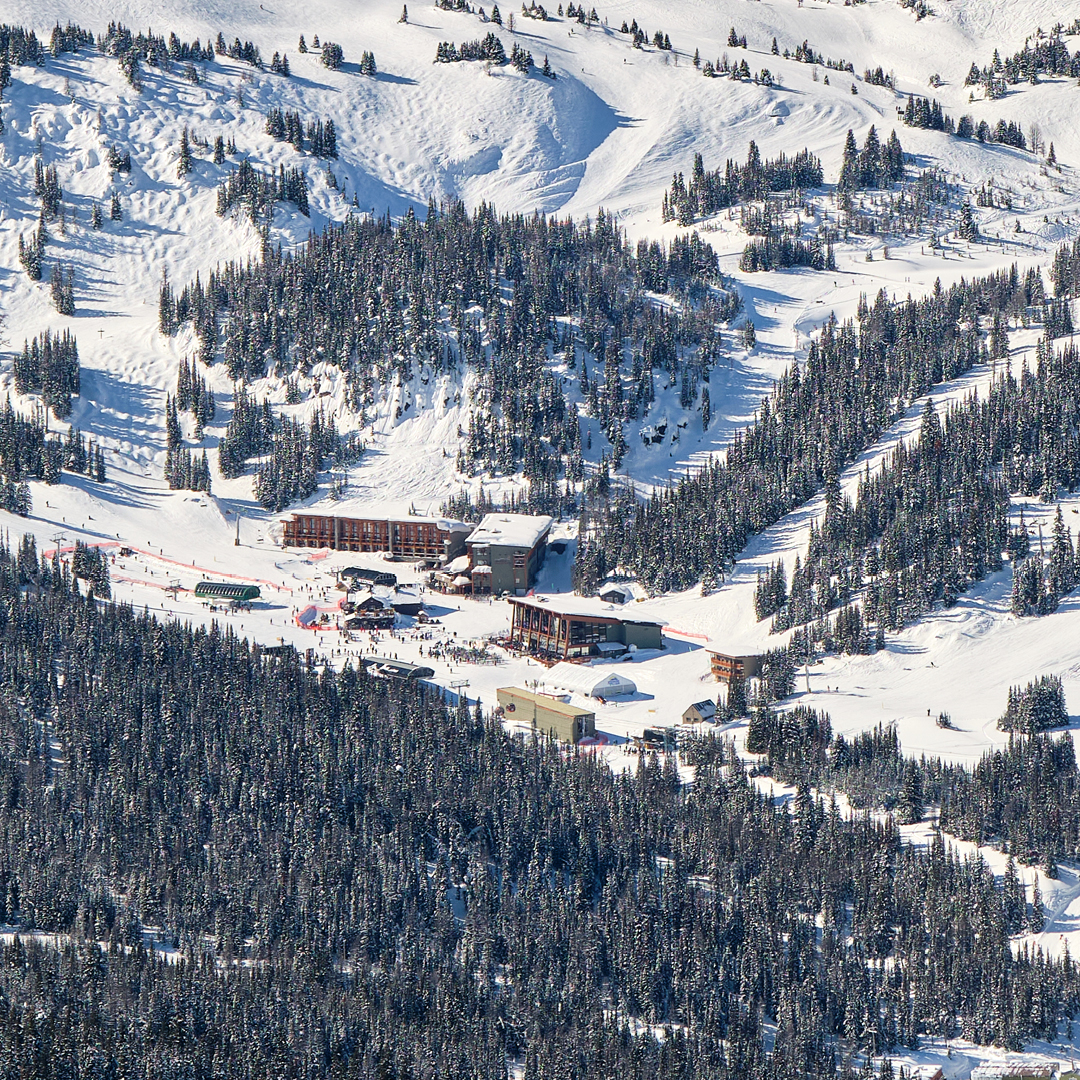 Mar 23, 2022
It Takes a Village - The Warehouse
Bringing the magic of the mountains alive at Banff Sunshine takes a village! Each winter, our mountain resort welcomes hundreds of thousands of guests from around the world. At Banff Sunshine, we are on a mission to turn every guest of our resort into a raving fan of Sunshine Village and the Canadian Rockies. Doing so takes teamwork! Each winter, we at Banff Sunshine employ nearly 800 team members to help us deliver a memorable winter experience for our guests.

On your first visit to Banff Sunshine, you'll notice our friendly snow hosts and lifties as they welcome you. You'll ride one of our brightly coloured gondola cabins, which will whisk you up to an elevation of 7,200 feet where you'll delight in the majestic beauty of the Canadian Rockies.
You may stop for a coffee or hot chocolate at Java Lift between runs. If you are lucky enough to stay at Sunshine Mountain Lodge, you'll relax with a glass of reserve wine in the Chimney Corner Restaurant after your day spent carving up our famed powder. While at Sunshine, you'll enjoy the effortless comfort of a world class resort.
Behind the scenes, our team is working to ensure that our entire resort is and stays stocked and supplied. As our resort is somewhat of an island in the sky, located high on the continental divide, everything at Banff Sunshine has to be transported either via our gondola or by a track vehicle.
To keep our mountain running, behind the mountain, our unseen warehouse team works late nights and early morning to make sure our restaurants, retail, and our hotel have everything they need for guest service. As gondola cabins roll through our Village station, warehouse workers shuttle food, skis, suitcases, and more through an underground tunnel to our warehouse building located in our day lodge before the items are dispersed across the resort via sleds.
Thanks to our unique location high in the Canadian Rockies, many logistical hurdles need to be addressed to ensure a smooth daily operation. In this episode of It Takes a Village, we caught up with Ben, our warehouse manager, to shine a light on the behind-the-scenes chores necessary for us to complete after ski hours so that we can bring the magic of the mountains to life.