Tuesday, April 12
Turn on the Heat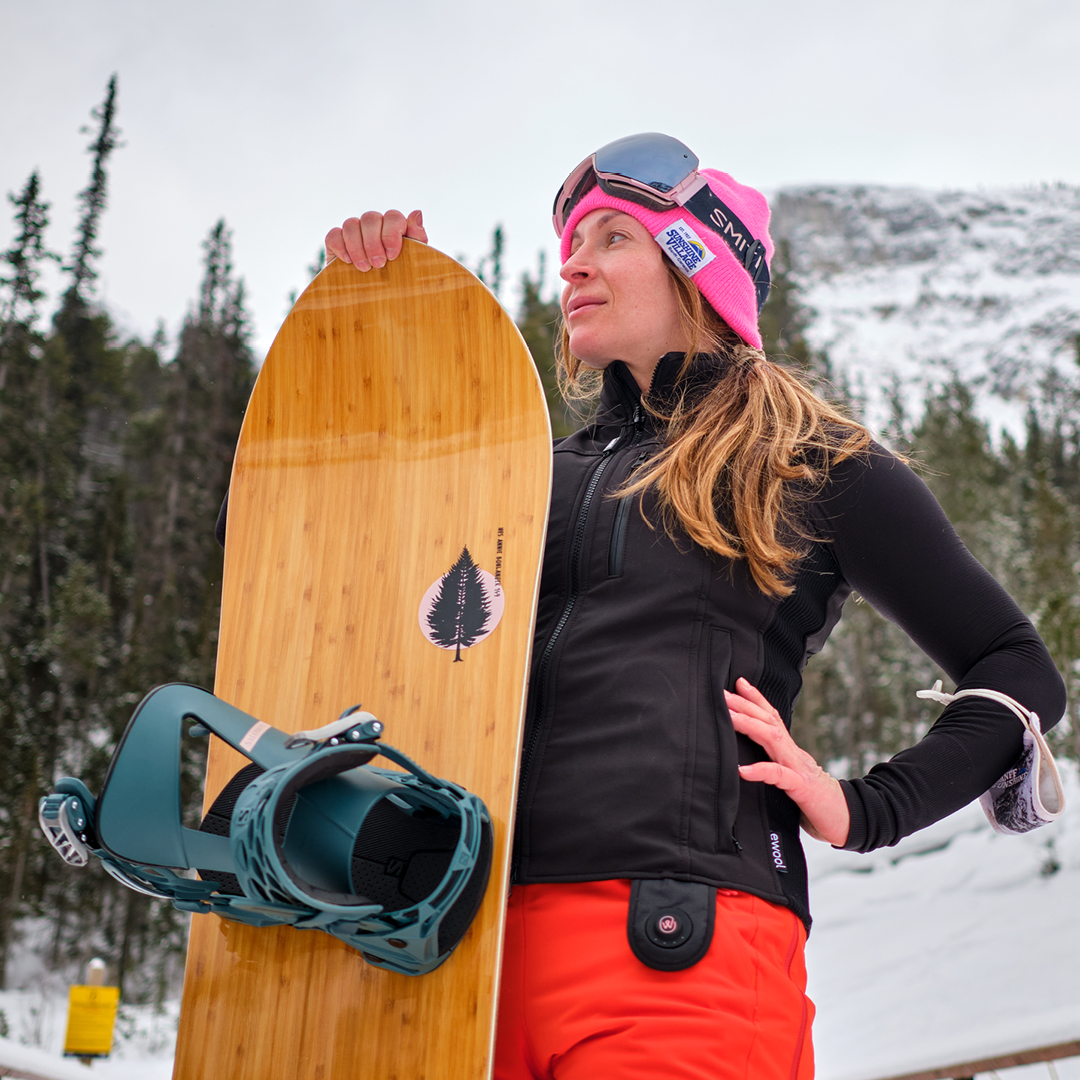 Apr 12, 2022
Turn on the Heat
Ewool products are the ultimate layering system, from cold hands to functional fingers. The freedom to wear your favourite gloves or mittens, heated liners are the future of comfort in the outdoors.
Three heating settings and touch screen compatible ewool gloves make life in the cold feel tropical.
"When fingers are numb from the cold, ewools heated liners gave me instant relief." – Product tester.
Whether you're standing around or hitting the slopes, ewool has the products for you!
Click here to check out all that ewool has to offer!