Monday, November 6
7 picture's for 7 month's of Canada's Best Snow!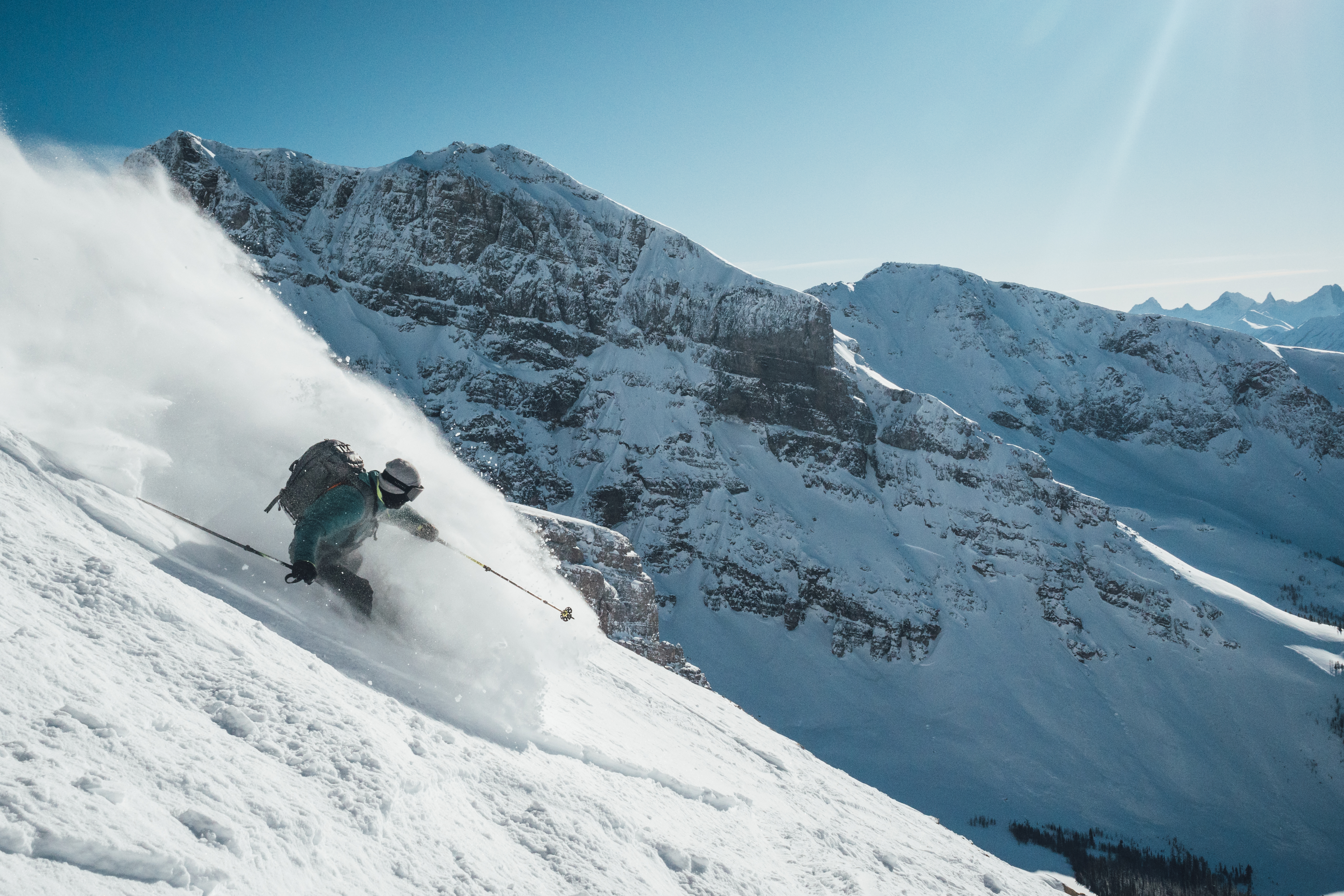 Nov 6, 2023
7 picture's for 7 month's of Canada's Best Snow!
Our 7-month winter season has some of the fluffiest powder, sunniest of days and wild winter events that leaves you craving MORE of Canada's Best Snow.
We've got winter on our minds...
We're in the home stretch here. Soon, we'll be back to doing what we love best, carving up the slope of Banff Sunshine.
In honor of preparation for the upcoming winter season, we put together 7 pictures for 7 months of skiing and riding the slopes on Canada's Longest non-glacial ski season.
Here are some of our favorite moments from the past 2022/2023 winter season.
November: Welcome to winter at Sunshine Village, opening day was November 3rd, 2022.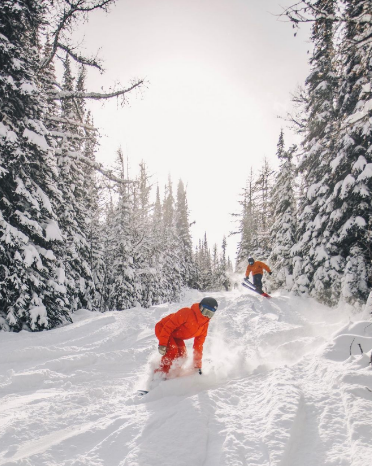 December: Knee deep powder dreams.
Dashing through the snow.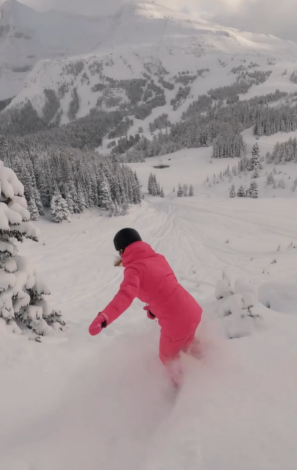 January: Diving into Delirium.
Are you daring enough for the Dive?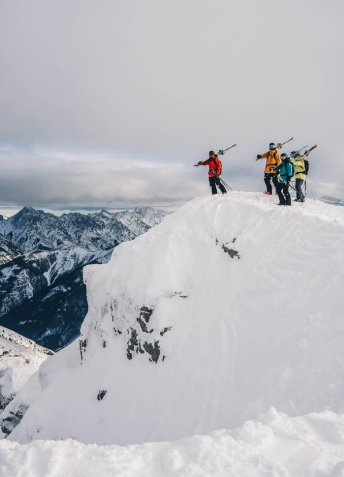 February: Aurora Borealis dances in the night.
One of the many reasons to love Banff Sunshine Village.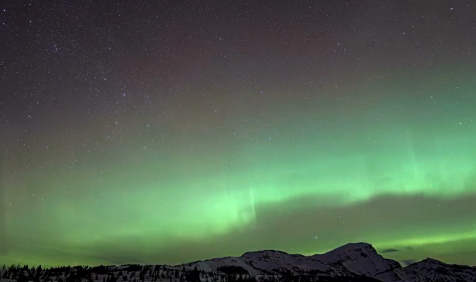 March: Adventures to our Wawa chair selfie cam station.
And strike a pose!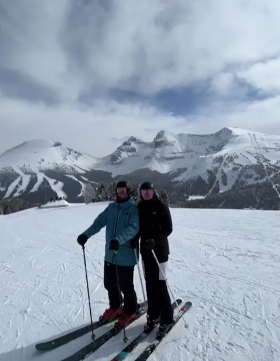 April: The legendary Holy Bowly.
The return of the Bowly.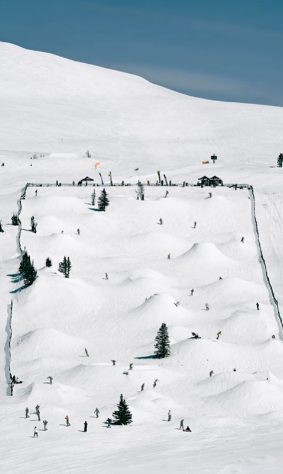 May: Banff Sunshine dives under the sea for the 93rd annual SLUSH CUP.
The biggest SPLASH of the season!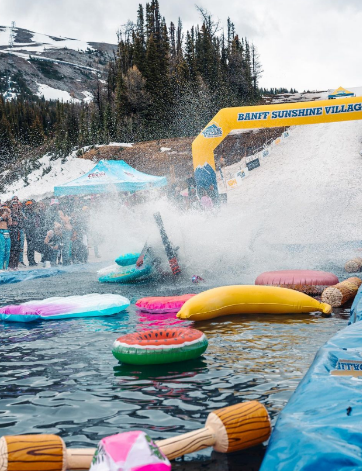 Winters don't stand a chance against Banff Sunshine Village. At Sunshine, we're wild about winter!
As soon as the winter season finishes, we're practically counting down the days until we can click back into our ski boots for the next winter season.
Follow us on Instagram for the snow-iest of updates.
Skiing at Sunshine this season? Get your Sunshine Super Card for ONLY $99 + GST !
HOO-RAY for Canada's Best Snow!