Tuesday, June 30
Afternoon Only Pass.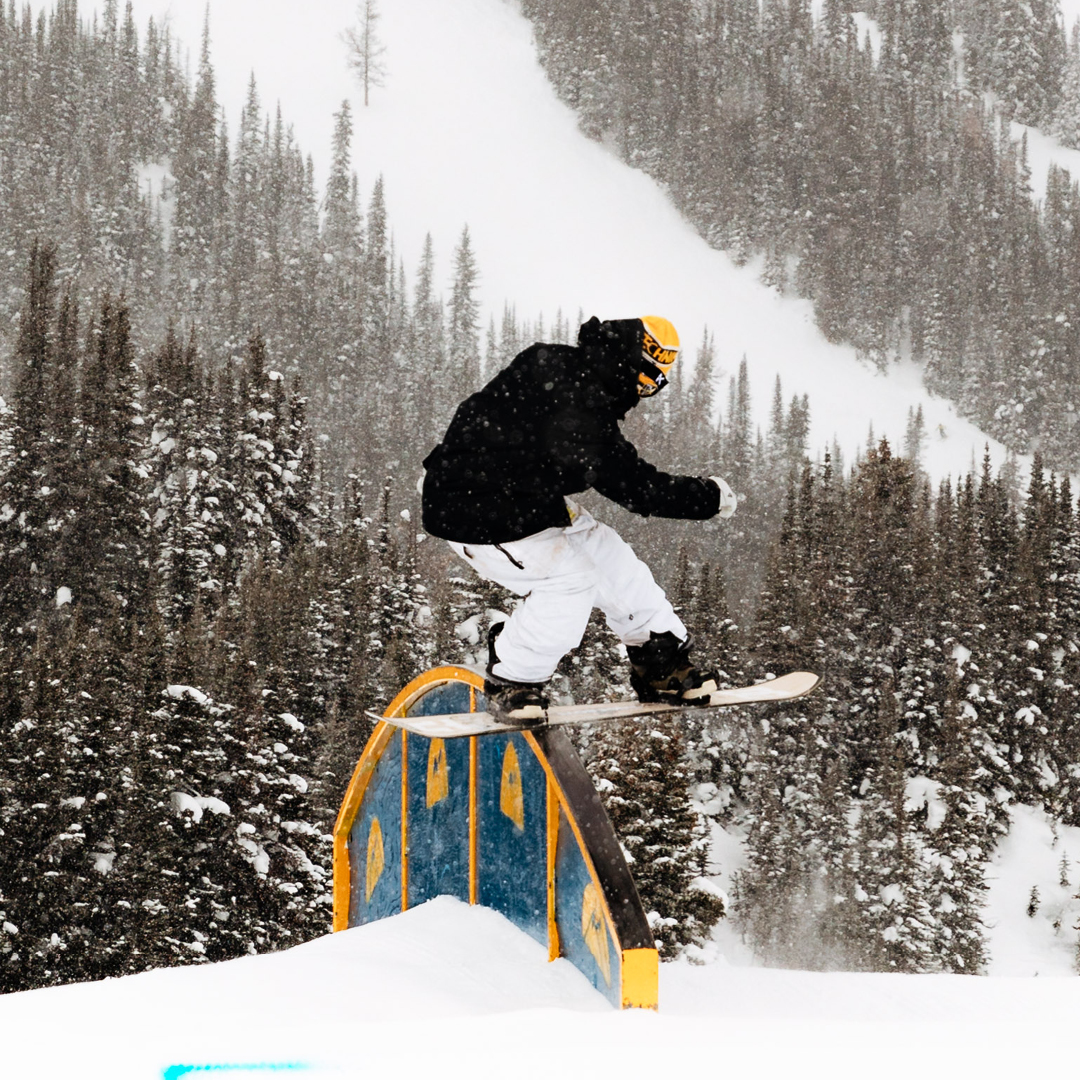 Jun 30, 2020
Afternoon Only Pass.
Not really a morning person? That's cool, we've got a pass for you!
For winter 2021/22, we're excited to announce the addition of an Afternoon Only Pass to our season pass line up. Afternoon only passes are valid from the crack of noon to last chair.
For the inaugural season of our afternoon season pass, passes will be available for the following pass types:
- Adult Afternoon Pass
- Midweek Afternoon Pass
- Family Afternoon Pass
With our Sunshine afternoon pass, enjoy relaxed morning – and fun-filled afternoons of carving up Canada's Best Snow. Our afternoon only season passes include the same perks of our regular full-day season passes – just at a lower price.
Afternoon passes are valid for use daily throughout the season from 12:00 pm to last chair. As an afternoon passholder, if you do decide to show up early, you'll be able to purchase a full day ticket at a discounted rate.