Monday, May 25
Closed for Summer 2020.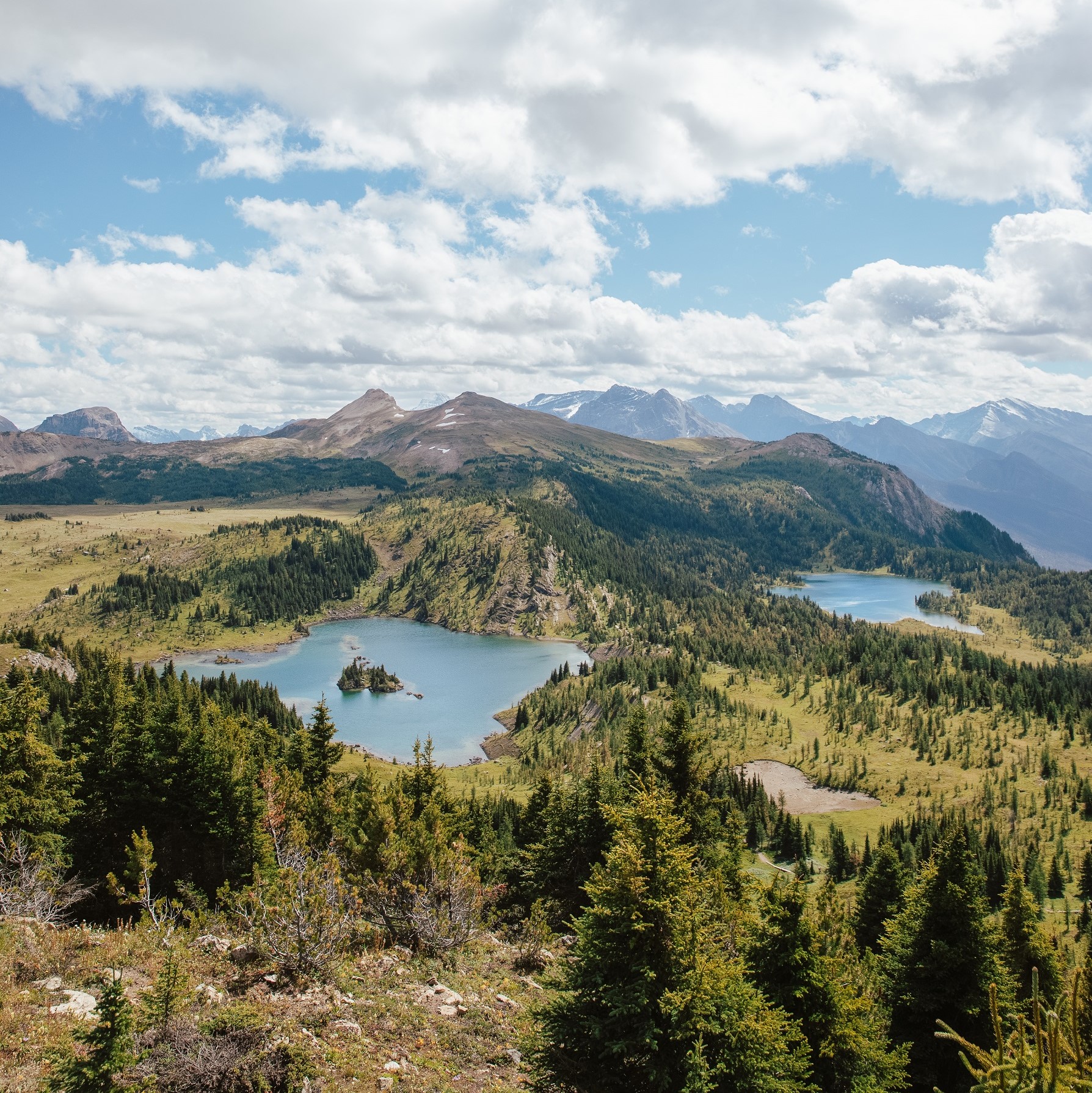 May 25, 2020
Closed for Summer 2020.
Dear Sunshiners,
In recognition of the worldwide pandemic and ongoing travel restrictions due to COVID-19, which includes the extended closure of international borders, we at Banff Sunshine Village will remain closed for commercial operations during the summer of 2020.
As a resort, our focus is keenly on winter. In preparation for the winter's return, we are currently engaged in summer maintenance projects and operational planning for the upcoming winter season.
Our big project for summer 2020 is our fiber optic installation project. We are installing fiber optics to help enhance the ease of communication for our guests and our team members. The fiber optic will connect to Banff's main communication line at the base of our access road.
At Sunshine, our community, our mountain, and our environment are of the utmost importance. To prepare for our November reopening, we are actively working with our provincial health authorities and with industry associations on best practice operational plans. It's our mission to ensure a safe and enjoyable recreational experience for all our guests and a safe and healthy work environment for our team members.
We are encouraged by Alberta's responsible reopening plan, and we look forward to reopening come winter. Although we are closed for operations this summer, we intend to support our local economy and local businesses as they begin to reopen.
On behalf of Banff Sunshine Village, we thank you for your support, and we are excited to welcome you back to the slopes come November.
Sincerely,
Banff Sunshine Village