Wednesday, June 17
We're Installing Fiber Optics at Banff Sunshine!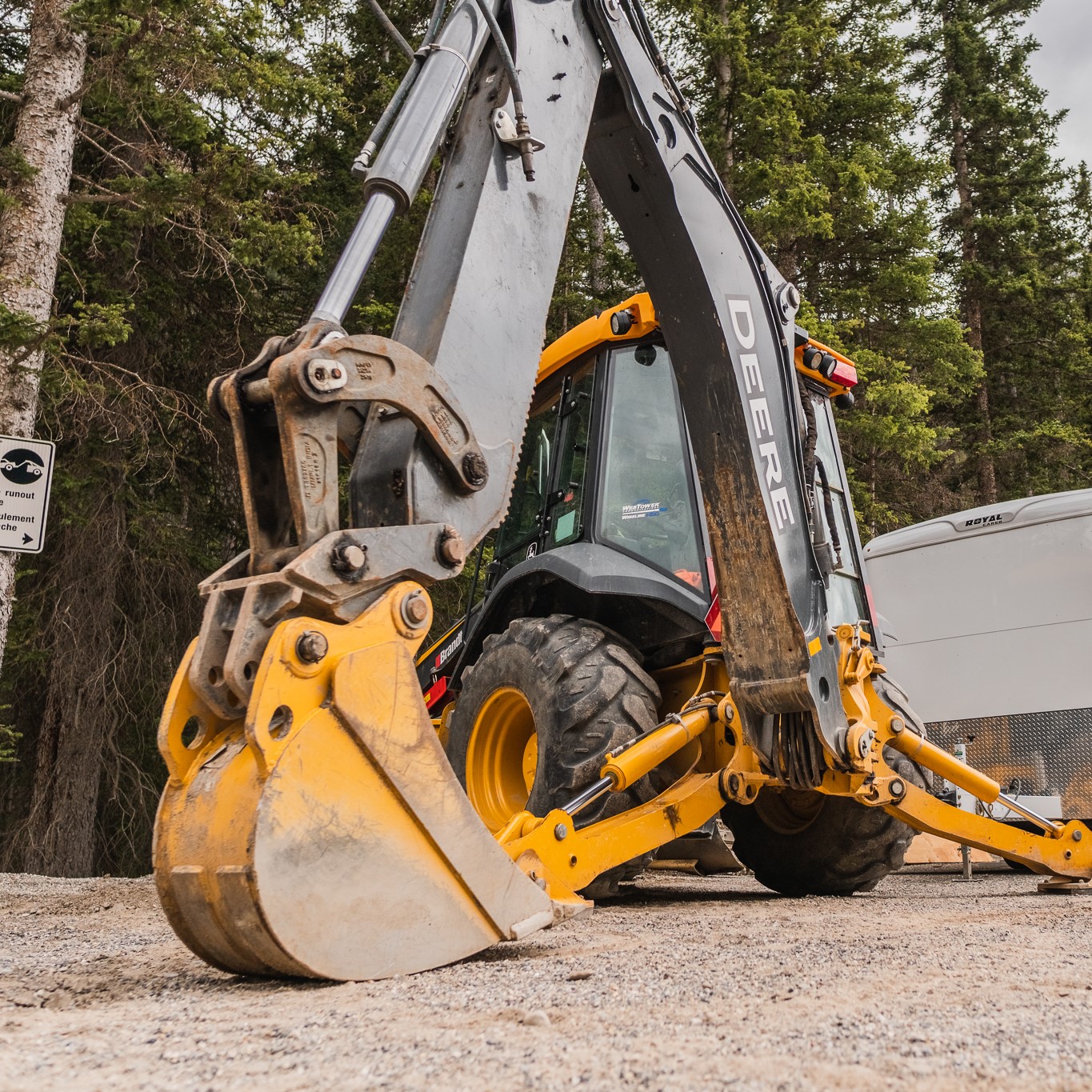 Jun 17, 2020
We're Installing Fiber Optics at Banff Sunshine!
Learn more about our big project for summer 2020.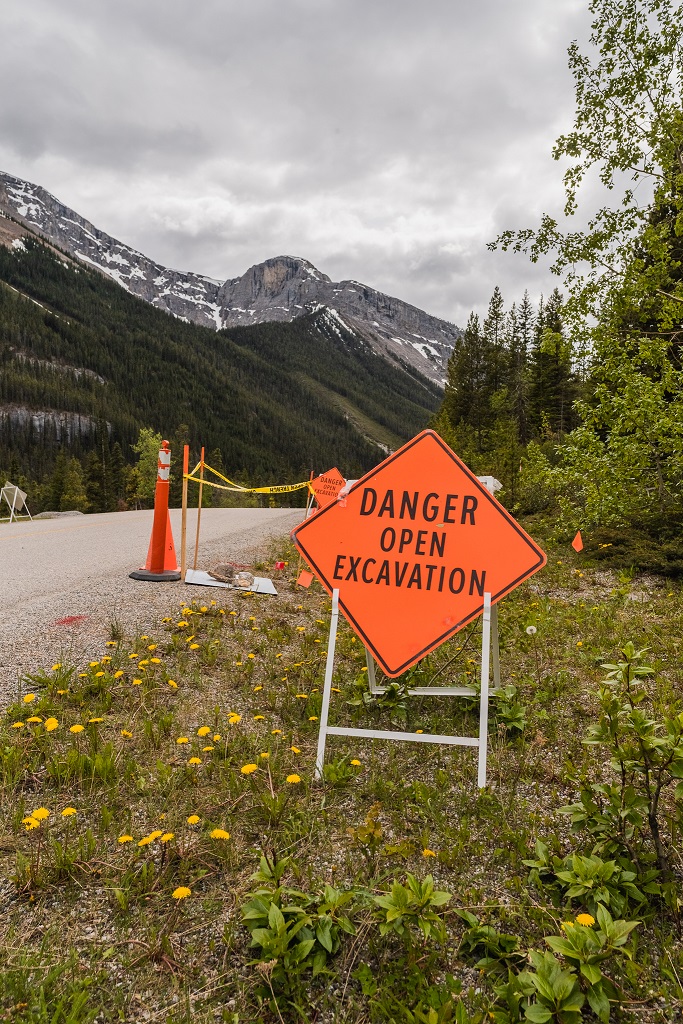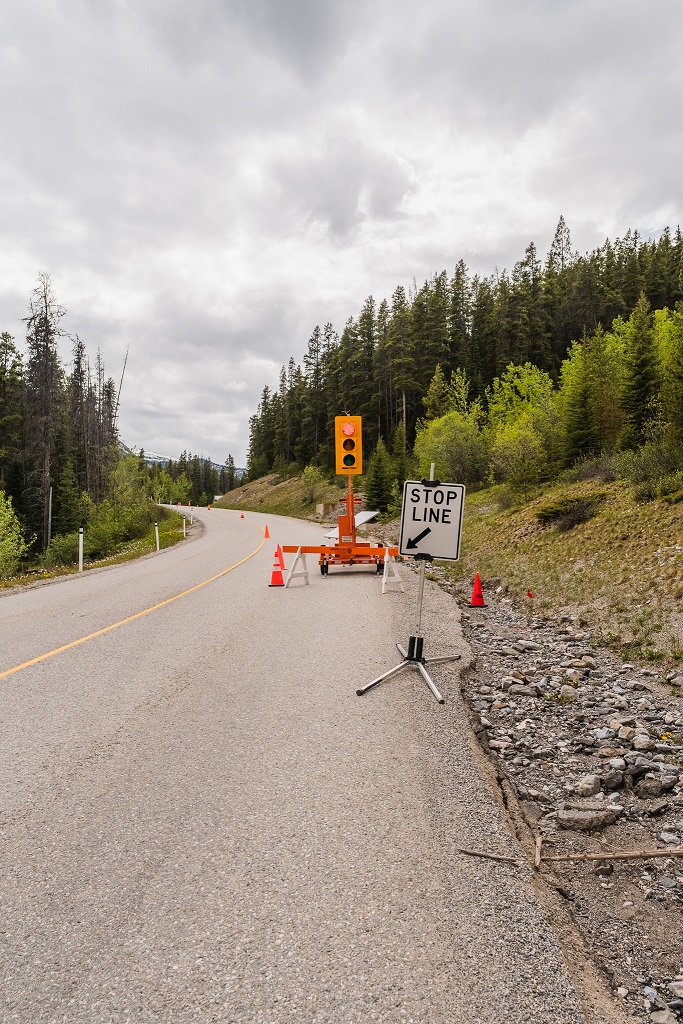 At Banff Sunshine, connectivity is something we have been looking to improve on – for a while. Due to our location high in the Canadian Rockies, the mountains act as blockers for cell signals. Over the years we have worked to improve our Wi-Fi connection at our resort with microwave signals.
This summer, our team is taking a giant step forward for resort-wide connectivity with our planned installation of fiber optics. Right now, our team is working to install a fiber optic cable from our parking lot down the access road. Once installed our Sunshine Fiber Optic will connect with the fiber for the town of Banff.
Due to our fiber optic project, our Sunshine Village Parking lot will remain closed through to the completion of the project.
It is our hope, that once finished, the installation of fiber will allow for improved Wi-Fi, data, and cell connections for all our guests and team members while at Banff Sunshine. This means you'll be able to upload your #SunshineVillage pics faster, and stay connected (show off where you are) with friends and family easier.
We expect the project to be completed this summer, and we look forward to testing out our new and improved communication speeds on the slopes next winter.