Wednesday, June 10
Renew Your Season Pass By July 1st, 2020.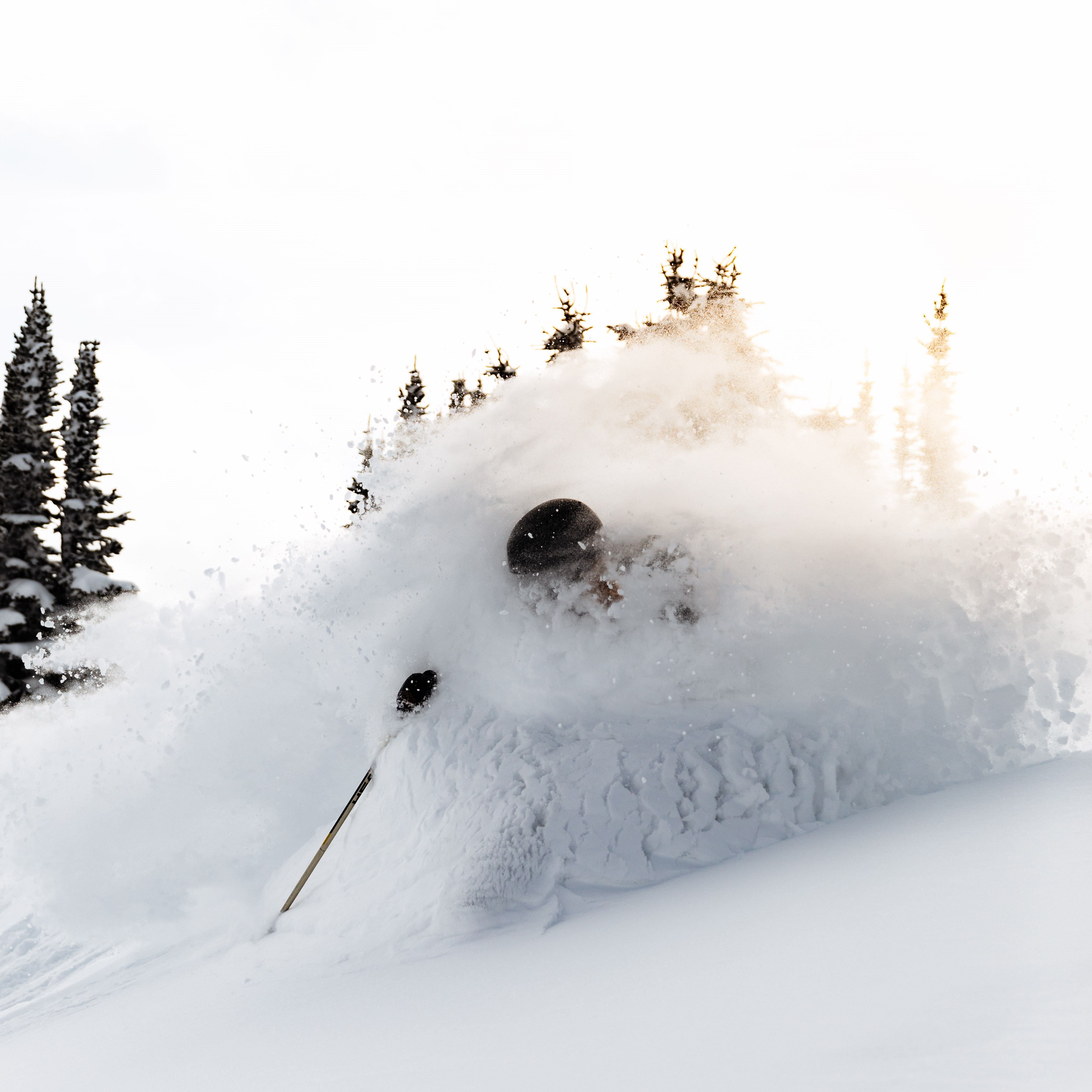 Jun 10, 2020
Renew Your Season Pass By July 1st, 2020.
Did you redeem your Season Pass Renewal Discount?
As a valued Sunshine Season Passholder, we want you to take advantage of unprecedented savings on your 2020/2021 Sunshine Season Pass.

Our renewal offer, valid only for our 2019/2020 Season Passholders, allows you to ski and ride all winter long for up to 51% off our regular priced season pass. Be ready to hit to slopes and purchase your Season Pass by July 1st, 2020 to secure DEEP savings!

- Renew your Adult Season Pass for just $700+GST
- Ski with your fam for just $1,480+GST when you renew your Family Season Pass
- 19/20 Midweek Season Passholders can ski next winter for just $400+GST
- 19/20 Student, Senior, Youth, Child and CADS passholders also get access to the deepest discounts on 20/21 season passes
We understand that you may have concerns about the upcoming ski season. New this winter, to help you feel confident about your season pass purchase, we will be offering a "No Questions Asked" refund policy on all unused Sunshine Season Passes (less a $45 administration fee). For extended insurance on your season pass, we recommend signing up for our Refund Option.
If you are a 2019/2020 Banff Sunshine Season Passholder and did not receive your 2020/21 Season Pass renewal email, contact us at media@skibanff.com. Please include your Full Name, Date of Birth and Type Pass.
Thank you Sunshiners for your support. We will be mailing out your 2020/21 Banff Sunshine Renewal Season Pass in the fall. To help us deliver your pass on time, we kindly ask that you take a couple of minutes to sign your 2020/21 season pass waiver HERE. Thank you, and we look forward to welcoming you back to the slopes.
We look forward to welcoming you back to our rocky mountain slopes.