Wednesday, August 11
Remembering Rod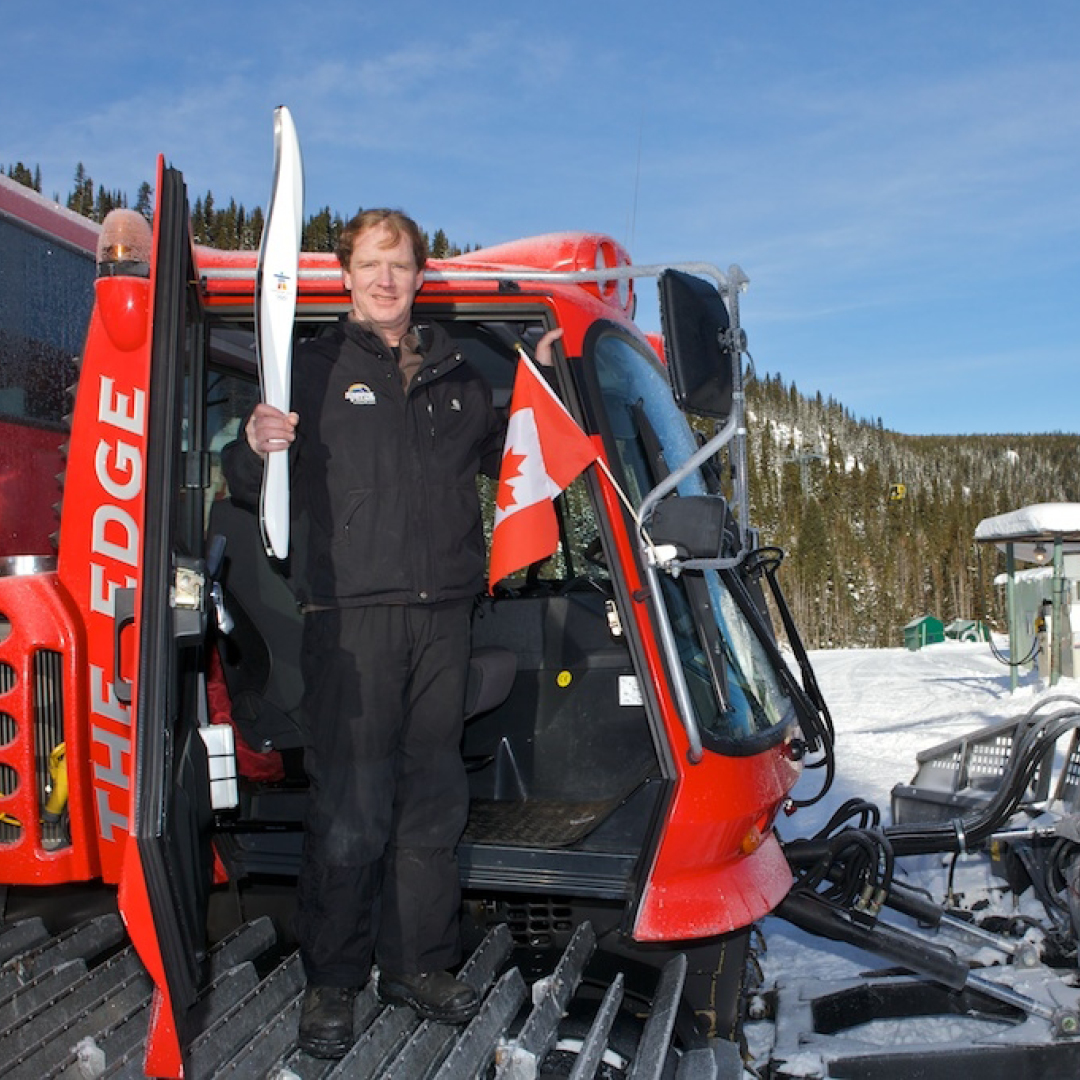 Aug 11, 2021
Remembering Rod
Over the years our team at Banff Sunshine has been through our fair share of challenges; floods, fires, and learning how to mitigate our way through the global pandemic. However, of all the natural "disasters" we've faced – nothing has hit us harder than losing one of our long-term, valued family members, Rod Chisholm.
Roderick (Rod) Chisholm was born in Scotland and immigrated to Canada with his family as a boy. Growing up in Saskatchewan, Rod fell in love with the Canadian Rockies during a family ski holiday in Banff. Upon completing a degree in engineering Rod moved west, to pursue a career (and ultimately build a life) in the ski industry.
For 36 years, Rod was a cornerstone of our Sunshine Village family. He first joined our team as a gondola operator in 1985 and worked his way up through the ranks from a Gondola Operator Utilities Supervisor, Maintenance Manager, and culminating as Vice President of Operations.
Respected industry wide for his knowledge and dedication to the ski industry, Rod represented the ski industry through his appointment on the Board of Directors for AEDARSA (Alberta Elevating Devices & Amusement Ride Safety Association). As Vice President of AEDARSA, Rod was a spokesman and champion for Alberta's Passenger Ropeways. (Which includes gondolas, trams, and chairlifts.)
Loved on and off the mountain for his quick wit, loyalty, and caring demeanor, Rod will be deeply missed by the entire Banff Sunshine team.
Rod's family would like to thank the palliative team of doctors and nurses at the Banff Mineral Springs Hospital, who worked to keep him as comfortable as possible as he bravely battled an aggressive brain tumor.
A link to Rods obituary may be found here. His family is encouraging friends who are wishing to honor his memory to make a donation in his name to the Banff Mineral Springs Hospital (with dedication to Palliative Care) or to the Terry Fox Foundation for Cancer Research.
From all of us at Sunshine, Rod you have left an indelible mark on Banff Sunshine, the ski industry and all of us who had the pleasure of working with you. Wherever you are, we hope you're enjoying a perfect day in the mountains, free of any lifts needing maintenance.