Wednesday, October 5
Sunshine Recipes: Vegan Chocolate Cake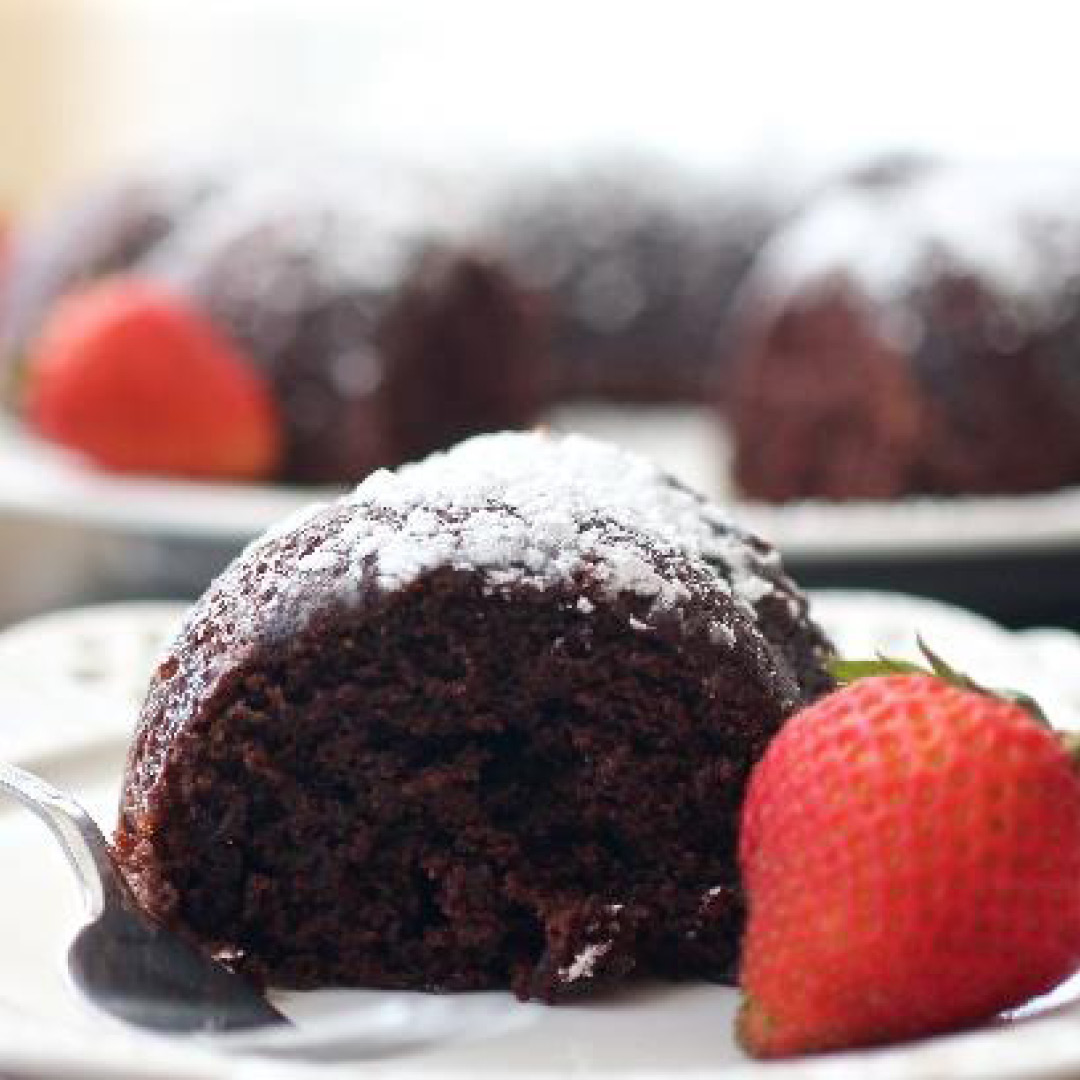 Oct 5, 2022
Sunshine Recipes: Vegan Chocolate Cake
This thanksgiving weekend is the perfect time to spend in the kitchen. Why not try out a new recipe that comes from the kitchens of Banff Sunshine. This quick and easy cake is packed with mountains of chocolate.
This weekend, warm up with the Banff Sunshine Vegan Chocolate cake.
Vegan Chocolate Cake
Ingredients
1 ½ cups all-purpose flour
1 cup white sugar
¼ cup cocoa powder
1 teaspoon baking soda
½ teaspoon salt
1 cup water
⅓ cup vegetable oil
1 teaspoon vanilla extract
1 teaspoon distilled white vinegar
Step 1: Preheat the oven to 350 degrees F (175 degrees C). Lightly grease a 9x5-inch loaf pan.
Step 2: Sift flour, sugar, cocoa, baking soda, and salt together in a large bowl. Add water, oil, vanilla, and vinegar; mix together until smooth and pour into the prepared pan.
Step 3: Bake in the preheated oven until a toothpick inserted into the center comes out clean, about 45 minutes.
Tips: You can use rice flour or something other than wheat.
Tips: Try adding chocolate chips
Caramel Sauce Prep
Ingredient Checklist
1 cup packed brown sugar
½ cup unsalted butter
¼ cup milk
1 teaspoon vanilla extract (Optional)
Step 1 Combine brown sugar, butter, and milk in a saucepan over medium heat.; bring to a boil. Cook until thickened, 1 to 2 minutes.
Step 2:: Remove from the heat and stir in vanilla extract.