Wednesday, December 30
Capacity Management at Banff Sunshine Village.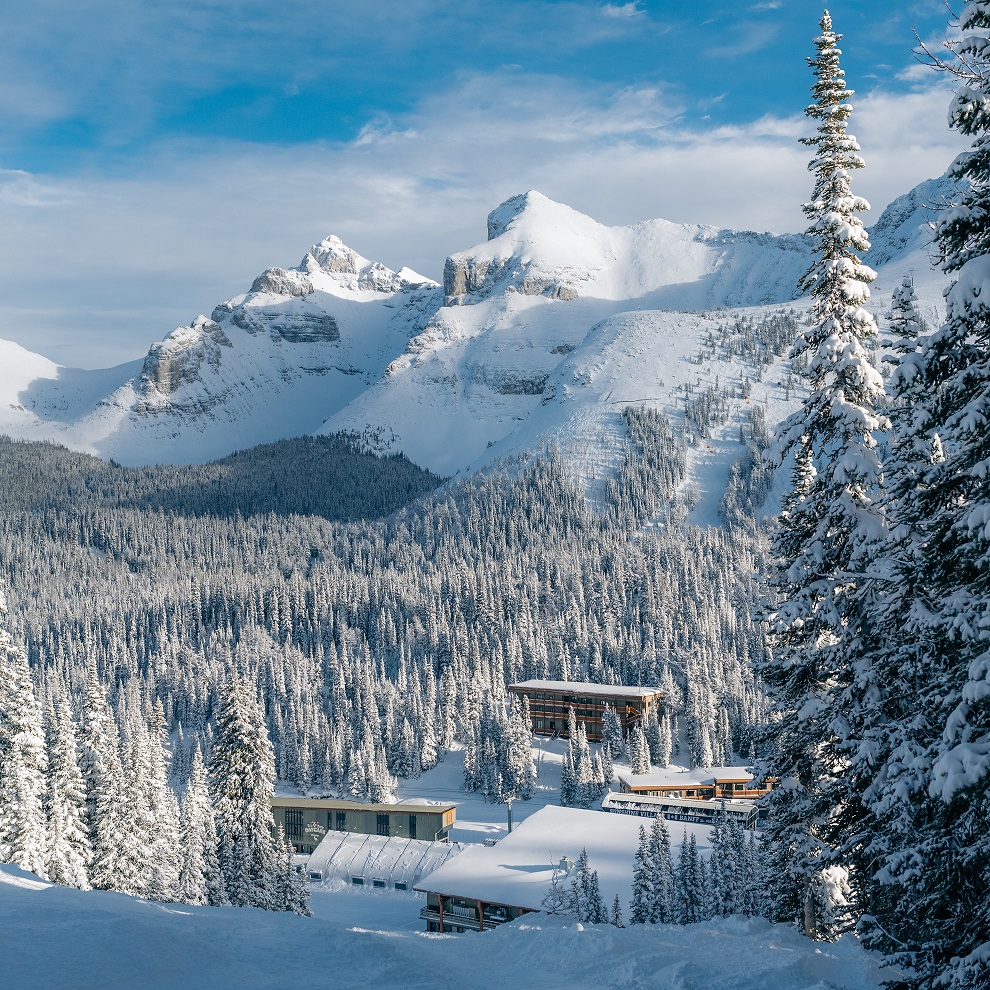 Dec 30, 2020
Capacity Management at Banff Sunshine Village.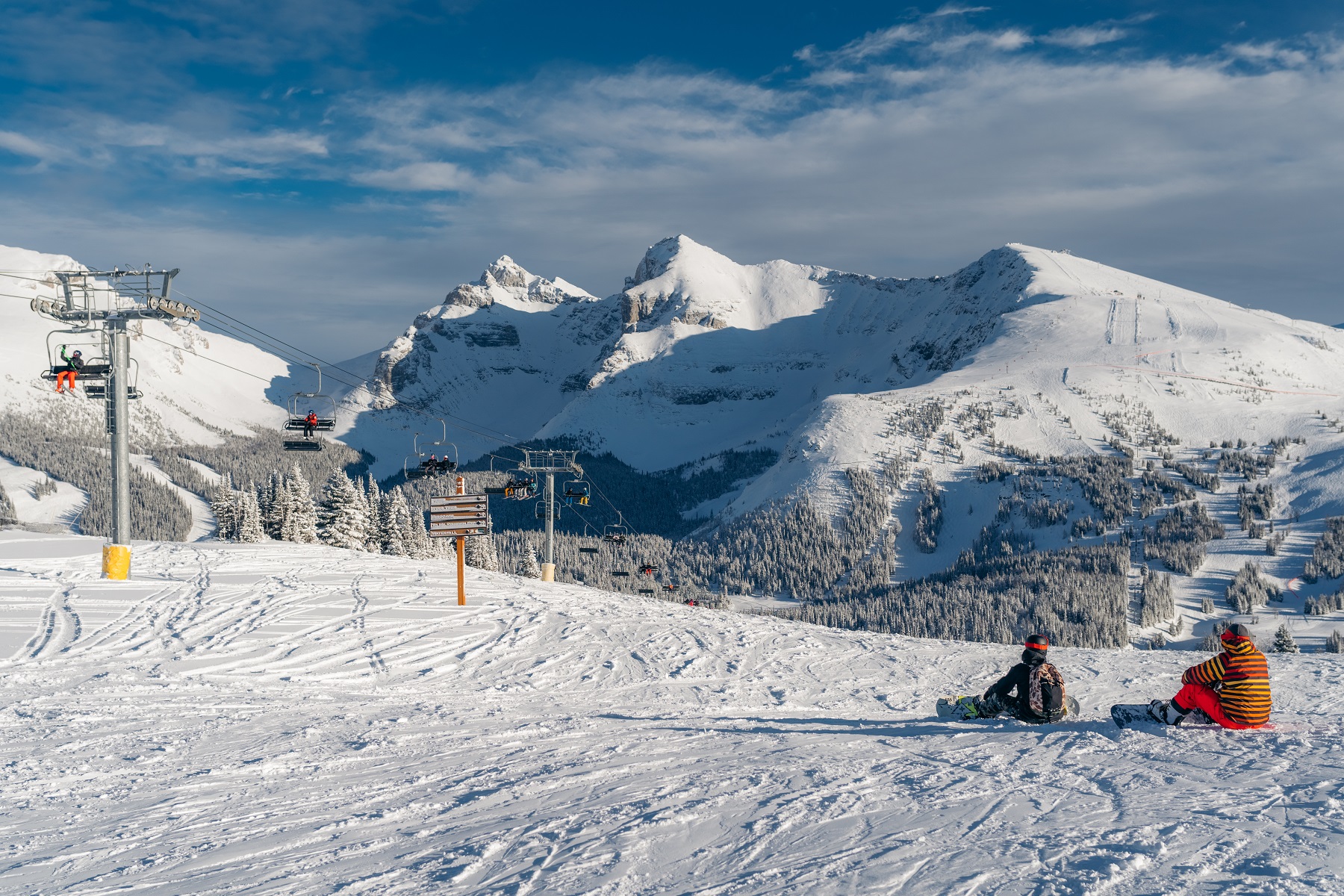 There's no sugar-coating the fact that this season is different than others due to the ongoing worldwide pandemic. This season our number one priority is to stay open by operating safely. Over the past week, we've received multiple questions asking us why we don't have a reservation system at Banff Sunshine Village.
Managing capacity at ski resorts is based on a complex set of variables, which are unique to each resort. Resorts throughout North America have adapted different strategies for managing capacity and operating in this time of Covid-19.

For us at Banff Sunshine Village, our decision to manage capacity through parking management was made through the careful evaluation of our unique variables. Under the current Alberta provincial guidance, the overall capacity of our gondola has been cut to approximately a quarter (25%) of its normal load factor. Focusing on our uphill capacity, under covid restrictions, we calculated the amount of time it would take to transport guests arriving by car or bus and reduced the available parking to limit the total number of people at Banff Sunshine Village.
To manage our capacity, we discontinued parking on our access road and kept our reduced transit schedule from the town of Banff. These two changes have had a big impact which has resulted in a daily reduction in the number of guests we can accommodate at once by 50%. Unfortunately, this reduction means we will be "sold out" several days this season, particularly during weekends and holidays.

When deciding how to manage capacity, we considered the inability to accurately project "reservation no-shows" which would have an exaggerated impact on Sunshine due to our severely reduced parking capacity. Our leadership team discussed the challenge of "reservation no shows" with other resorts across North America. Resorts with reservation systems in place are experiencing up to a 30% no show rate per day. For many resorts, the problem of guests not showing is so great that resorts are implementing penalties for no-shows including suspending or cancelling season passes.

Due to changes in behaviour as a result of covid-19, it has become increasingly difficult to accurately project the average people arriving to Sunshine per car, per day (which traditionally varies between 2 and 3 – however this year we are seeing larger numbers of guests arriving by themselves). This significantly distorts our ability to predict the demand for parking stalls if we were booking reservations for individual people.

Additionally, we considered the variability in the number of cars we can park in the lot on a given day. For example, on big snow days, we temporarily store snow in piles on the parking lot which we work to haul out with trucks. The process of removing the snow from our lot can take up to three days to complete. The snow piles may take up over 100 parking spaces. At Sunshine, as much as we wish we could predict big snow days we simply cannot predict when we will be gifted a magnanimous dump. Nor can we predict how a big storm would impact guests with pre-booked ski reservations. For us at Sunshine, with our limited parking, even the variability in the ratio of trucks to cars at the resort on a given day impacts the number of vehicles we can accommodate.

We also considered how people utilize different lift products at Sunshine each day (including but not limited to Season Passes, Mtn. Collective, IKON, Supercards, mobile tickets, window tickets, etc.), the variability in the time of arrival and departure of cars, our proximity to a large metropolitan city, and international travel bans. Unlike many ski areas, including others in Alberta, we have no "buffer" of unused parking space. Pre-COVID, we utilized the access road as the buffer along with a fleet of transit busses that we could fill to capacity to move a large number of guests quickly to the gondola plaza as they arrive.

After thorough consideration of our unique issues, we concluded that the most reasonable strategy for capacity management was to allow guests to access the resort on a first-come, first-serve basis. This allows us to optimize the available capacity for our guests on any given day without over or under selling fixed targets through a reservation system. We do realize our system is not without its own set of problems.

This season we are focused on safety, and we hope you understand our approach to keeping our mountain safe, while we manage our gondola and parking limitations. Across the resort, our team is working hard to help you and your fellow Albertans enjoy Banff Sunshine in this difficult time.