Wednesday, March 31
Happy Easter!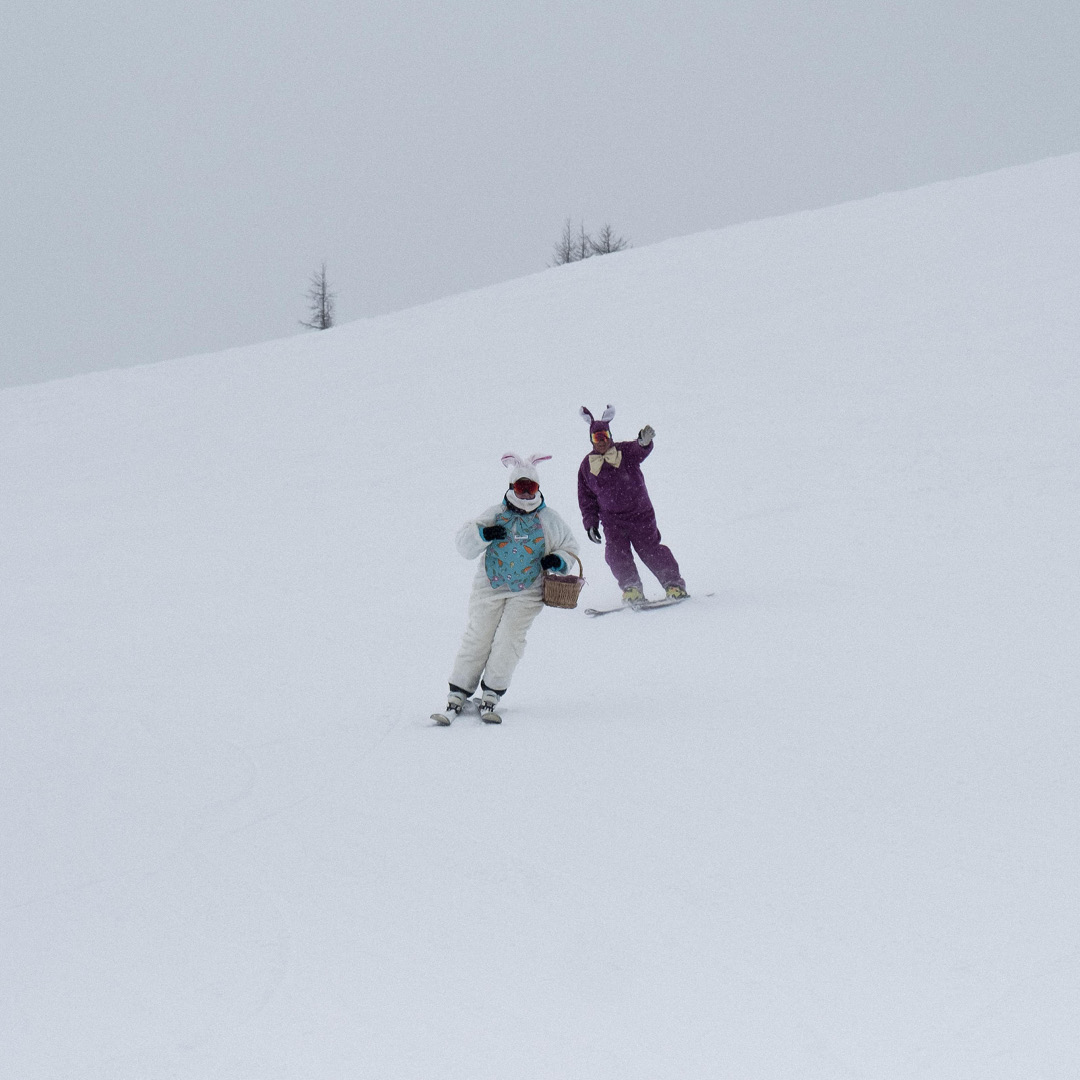 Mar 31, 2021
Happy Easter!
Happy Easter from all of us at Banff Sunshine Village!
Spring has sprung and we here at Banff Sunshine Village would like to reflect on this past year. The 2019/2020 season was cut short due to the pandemic, and we are so thankful to be open this year. Nothing brings us more joy than being able to allow our guests to visit our slopes. We are so lucky to have such a wonderful and supportive group of guests who have worked with us this season to keep everyone safe. We would like to thank all of you for your cooperation.
Another thing to be thankful for this Easter is the spring Sunshine. With longer days and warmer temperatures, April and May are the perfect months to get the family and hit the slopes to enjoy Canada's best spring skiing. Want to make sure you are the first on the slopes, treat the family and make the Sunshine Mountain lodge home to your Easter weekend staycation.
What's going on this weekend:
Easter Egg Scavenger Hunt
This year the Easter Bunny kept social distancing in mind and hid 20 different eggs around the mountain, mainly on Strawberry, Wawa and Jackrabbit. These large eggs have been placed on signs and trees for you to find. Once you have found the location of an egg, please visit the Easter tent in the village and let the Easter Bunny's helpers know the location to claim your prize.
Please keep in mind the following rules apply:
- Children only

- One per guest
* While supplies last
The Easter tent in the village will open up at 12:00 PM.
Babybel on the Mountain
This upcoming weekend, April 2nd - April 4th,2021, join us at Borgeau base for our Babybel event. We will have a booth set up that will be offering Babybel tote bags. These bags will include Babybel samples of new products that have no artificial flavours, colours or preservatives for you to try.
Bourgeau Base Sample times:
Friday, April 2nd: 1 pm to 5 pm
Saturday, April 3rd: 12 pm to 5 pm
Sunday, April 4th: 12 pm to 5 pm