Thursday, March 25
Veuve Clicquot Champagne Snow Deck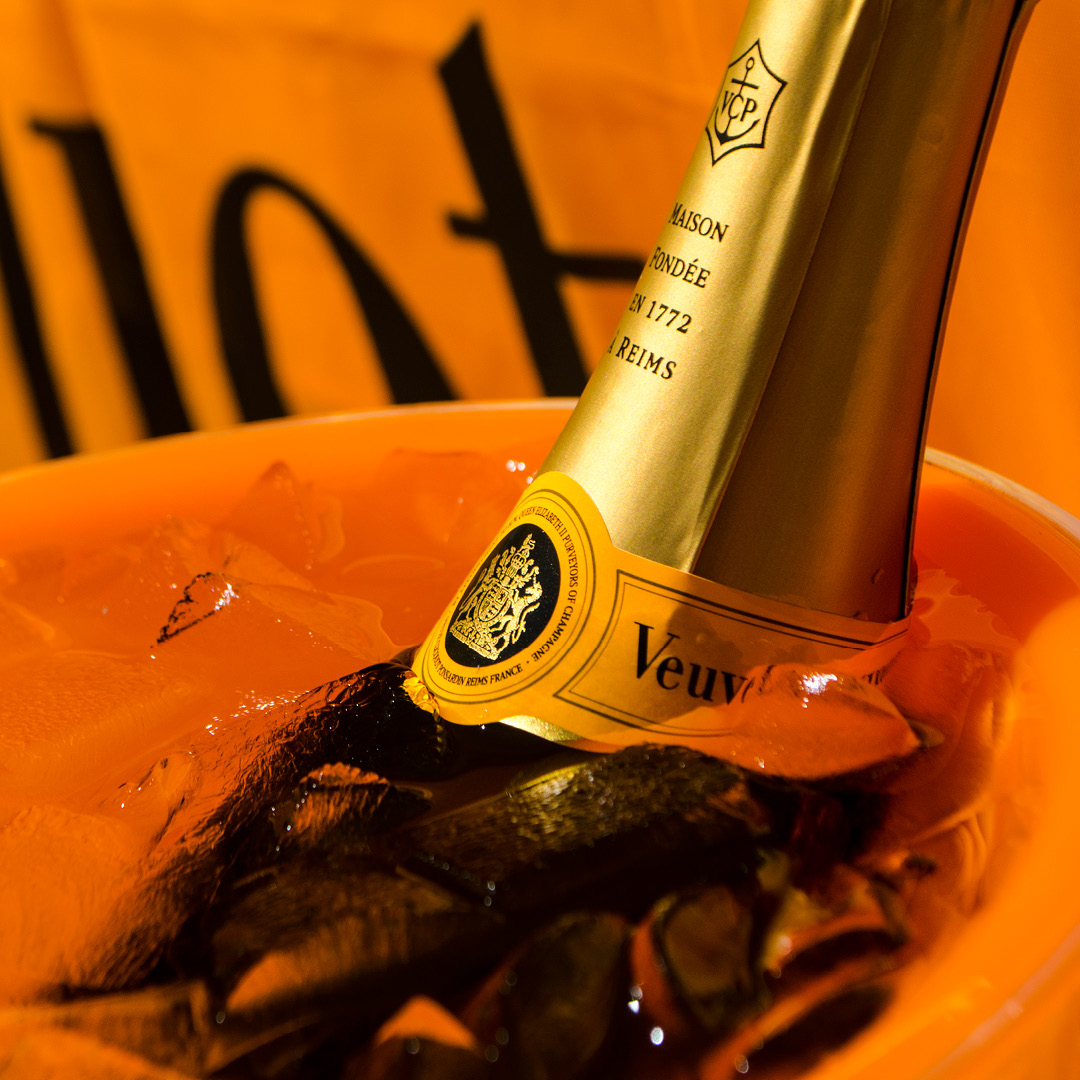 Mar 25, 2021
Veuve Clicquot Champagne Snow Deck
Make a toast to Canada's Best Spring Skiing, on our Veuve Clicquot Champagne Snow Deck
Spring has sprung, and lucky for (all of) us this year, we get to enjoy Canada's Best Spring Skiing and Riding on the slopes of Banff Sunshine Village! Now that's something we'll toast to!
Speaking of toasts, make your own toast to being able to get outside and enjoy the slopes of Banff Sunshine Village on our Veuve Clicquot Champagne Snow Deck. Taking place on Bruno's patio on the second floor of Trappers.
Spend the morning carving up Canada's Best Snow, before treating yourself to a crisp and refreshing glass of Veuve Clicquot Champagne. That's right, Veuve in the Snow is back every weekend at Trapper's this spring, starting Friday, March 26th.
Enjoy your mountain escape with a glass of bubbles, every Friday, Saturday and Sunday this spring! Like Trappers our Veuve in the Snow Deck will open at 11:00 AM with last call at 4:30 PM.
A half bottle of Veuve Clicquot champagne along with your choice of popcorn, mini doughnuts or churros is $65.00+gst.
Enjoy the classiest apes in the Rockies! As you put your feet up to enjoy a great day of riding on champagne powder with a glass of classic champagne – or simply treat yourself to a midday glass of bubbles, between runs. Ride on over to trappers, where you will find Bruno's patio and the Veuve Clicquot Snow Deck waiting for you to sit back and relax.