Monday, June 21
Summer Access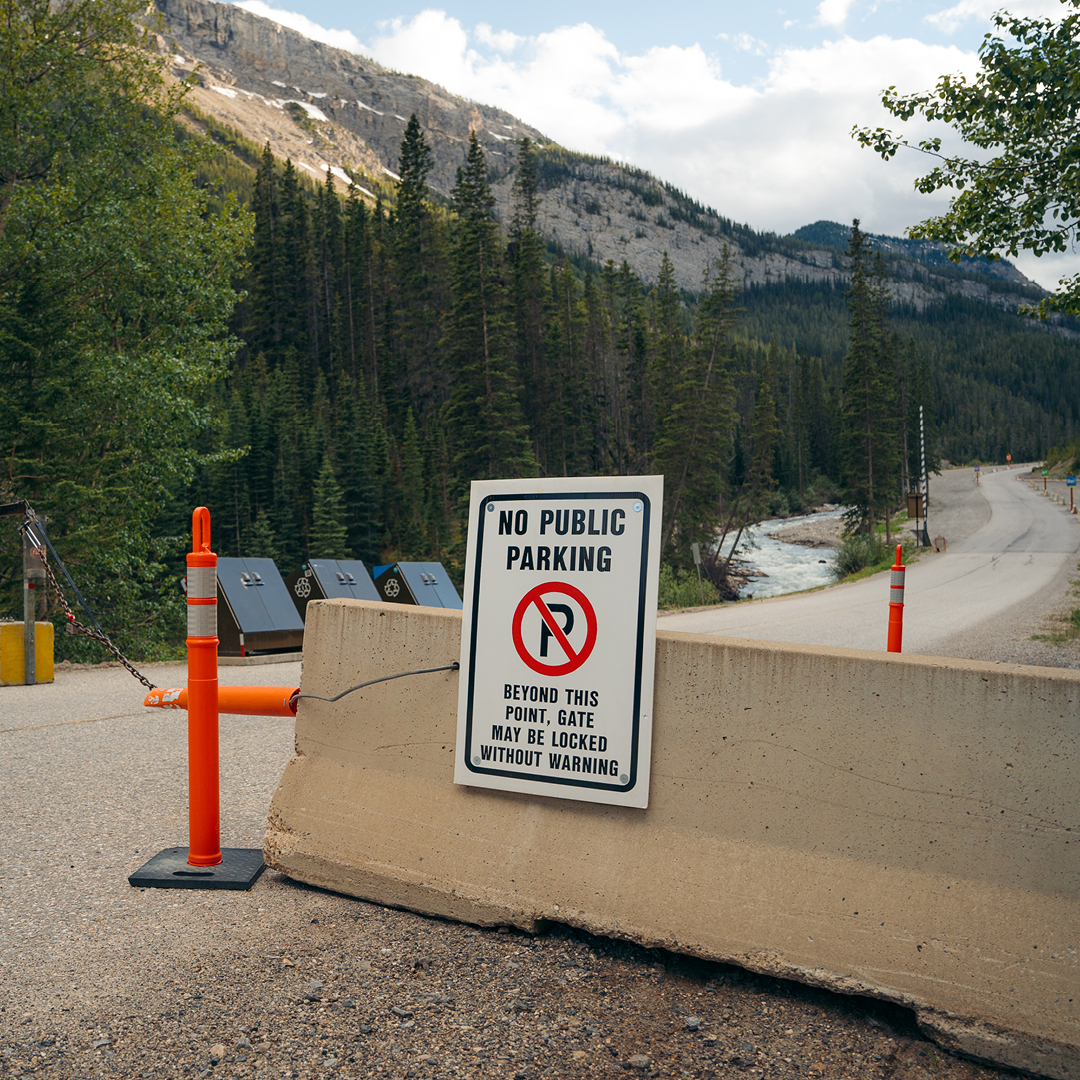 Jun 21, 2021
Summer Access
This summer at Banff Sunshine, we will not be operating our Gondola, Standish Chairlift, or running shuttles up our ski-out. Keeping that in mind we know guests still want to hike in and through the resort. Here are a few things to remember when heading out to Banff Sunshine for some hiking.
Guests are allowed to walk up the ski-out to access the Sunshine Meadows trails as well as backcountry trails this summer. Currently, the trails are snowbound. Check out the webcams on our conditions page before you head out. This will be the most accurate way to be up to date on trail conditions in the village and the Sunshine Meadows. Hiking off the ski-out or designated trails is not permitted as per Parks Canada.
Visitor parking is provided just outside the Sunshine parking lot, before the gate.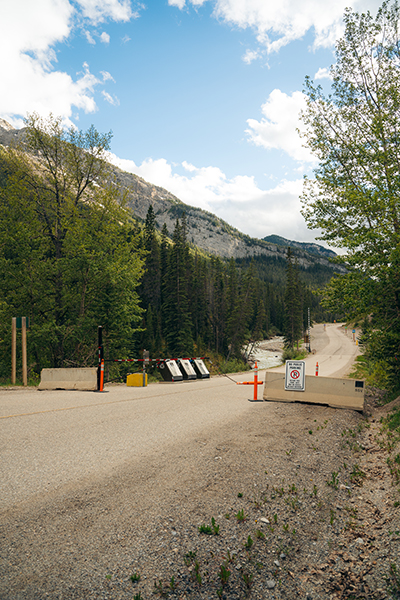 Do not forget to bring Bear Spray! This is very important. Bear spray is used to deter aggressive behavior in bears and can help protect you while out on a hike.
One of the most important things to remember when hiking is to pack out what you pack in. This is very important because Banff National Park is full of curious and hungry wildlife. We would like to remind you to leave no trace, to ensure that the wildlife have as little human interaction as possible.
You can run into lots of different animals while hiking and driving to the trail, from smaller animals such as marmots and birds to larger animals such as bears and cougars. If you do come across any wildlife, it is important to leave them be and not to feed them or leave food behind.
We are not offering any lodge services at the Bourgeau Base Area or up in the Village. Plan ahead, make sure to bring lots of water.
Banff Sunshine is planning to again offer full summer operations in 2022. We look forward to running the Sunshine Gondola and Standish Express for sightseeing and hiking. We also plan to have Mad Trappers Saloon and the Sunshine Mountain Lodge open.